Rideable Ender Pearls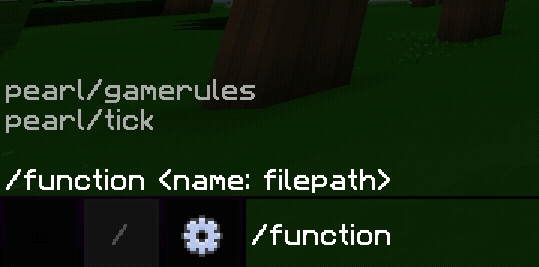 Addons for Minecraft PE
Have you ever thought that ender pearls were bland in design and function? This behavior pack changes the function and helps you feel immersed in the journey of the ender pearl that you threw.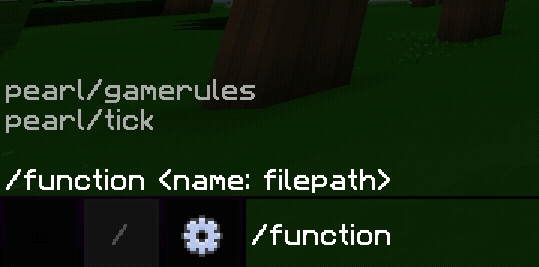 The behavior pack lets you ride an ender pearl that you throw. You have to do "/function pearl/tick" to activate the add-on. You are constantly teleported to your own ender pearl to ride it which is quite ironic. You have a choice to also do "/function pearl/gamerules", this will turn off the annoying chat command feedbacks that you receive while riding an ender pearl. It is also a choice to manually turn off fall damage to turn off pearl damage since it is unfortunately not a custom gamerule.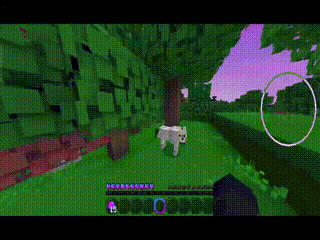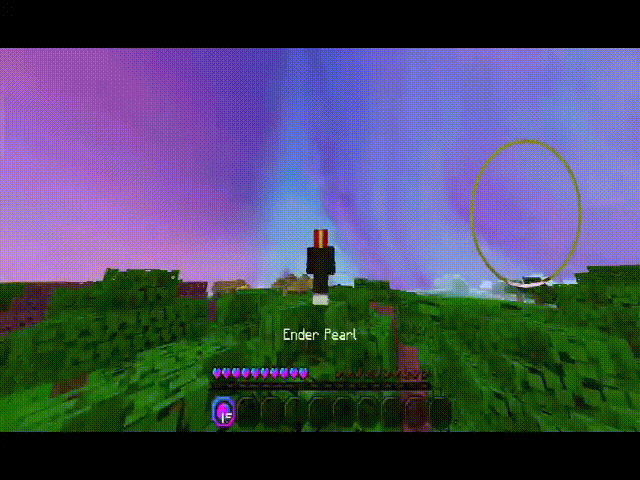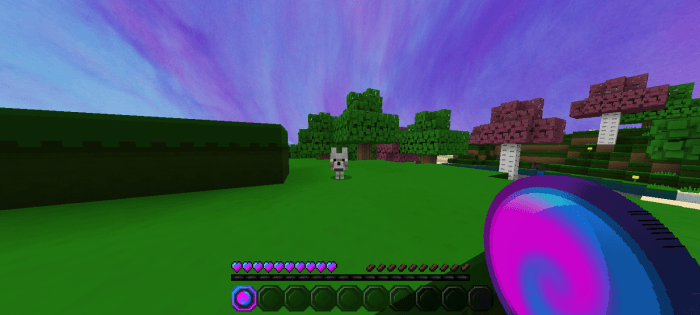 Here are some previews to show how it looks like to ride and ender pearl. You can use this behavior pack along with any resource pack you want. This was originally inspired by an old gamemode from hypixel skywars which included the concept of riding ender pearls. 
Installation
Just press skip ad, block all incoming notifications and it will go to mediafire after a minute. Then press the file and import to minecraft and a world. 
Supported Minecraft versions
Downloads
Information
Users of Guests are not allowed to comment this publication.