Spawn Unsummonables Addon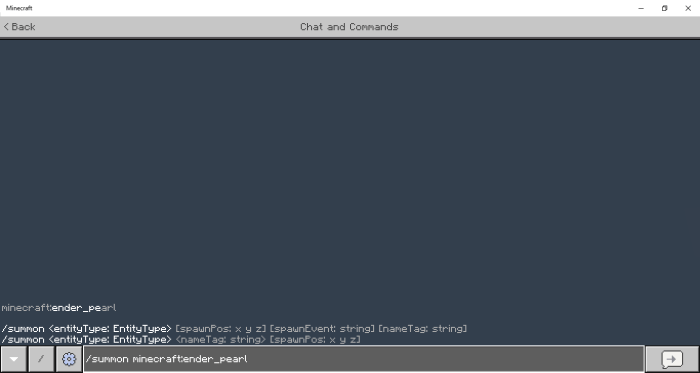 Addons for Minecraft PE
Create what couldn't be done before!
From people trying to make cool unique minigames, or just mess around with some cool mechanics, this is the perfect add-on for you!
From fireballs to ender pearls, as well as fishing rods, and dragon balls,  the destruction, and possibilities are endless! 
But wait- How am I supposed to use this? Don't know how to use commands? Don't worry, this addon could still be right for you since we'll tell you how to spawn these cool entities!
How can I use this?
Before we get into how this addon can be used- First, you need to know how to /spawn things. If you don't, the paragraph below will tell you exactly how, so sit tight!
Assuming you know how to spawn things, this addon can be used as a way to create new mechanics such as fireball launching, Dragonball rains, or ender pearl chases. 
You can create fireball shooters
Dragonball Rain
Floating Enderpearls
Small Fireball spawners
Realistic Treasure Wars
Arcane Battles with fireballs
Cannons and turrets
How do I spawn these!?
Before you copy and write the examples below, please take note that the "~ ~ ~" tell where to spawn the entities. Something like this: ~ ~4 ~ will spawn the entity 4 blocks above you. Always type "~ ~ ~" after the command (Like this: /summon cow ~ ~3 ~" in order for it to work. 
Make sure to do this, or else you might get a big barrel'o'boom in your face!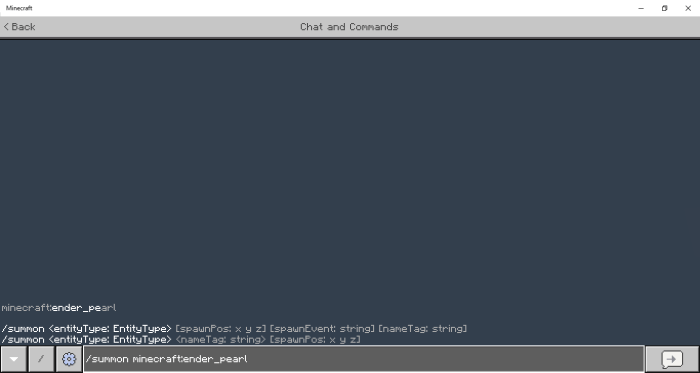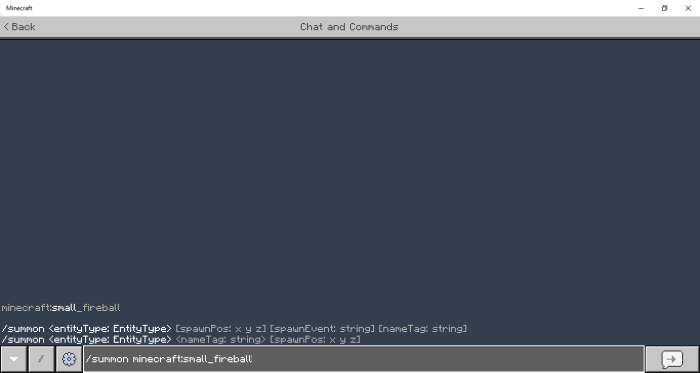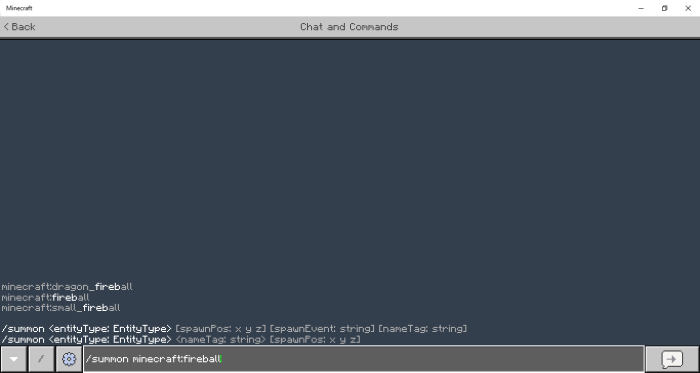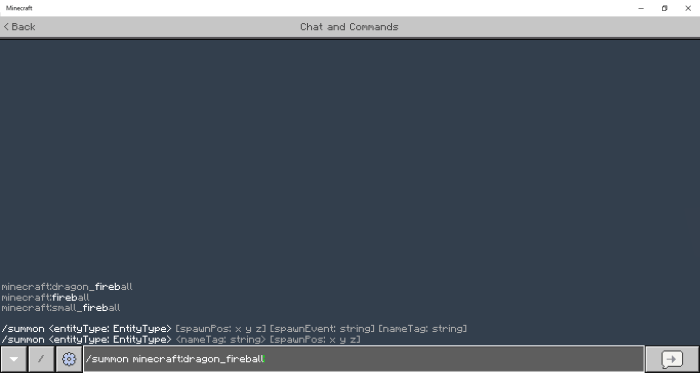 Just want to mess around? Here are some things you can do:






Installation
When installing the "Spawn Unsummonables Addon  ", first locate the "Spawn Unsummonables Addon Download", which takes you to the full download site, with all the features listed above, as well as a quick download.
Assuming you pressed the "Spawn Unsummonables Addon Download", wait 6 seconds for the top right corner to say "skip". Press it. Then scroll down until you arrive at the free access button, press it, and you will be taken to the download site.
Make sure to finish the assigned task(s) to continue. For the "read news article" task, press it, wait 10 seconds, and close. You don't have to waste time on the articles.
Once all tasks are done, the download will be complete, and all you have to do is locate the black box and press the blue download button inside. The purpose of this method is to securely give purchasers their download link, without people pirating or corrupting the site.
A file will open if you have done this all correctly, which when pressed will export the world to your Minecraft worlds. (Please note: Make sure to have Minecraft open first.)
If the file is a (.zip), you will have to convert it to a .mcworld for it to work. In order to activate the addon, make a world, or edit a world, and from there, go to behavior packs, and activate the Spawn Unsummonables Addon Download. This will not work if you are in the world, you can only activate it from the editing menu.
Enjoy your addon!
Supported Minecraft versions
1.6
1.16.220 (beta)
1.16.210 (beta)
Downloads
Information
Users of Guests are not allowed to comment this publication.