AutoBridger Add-on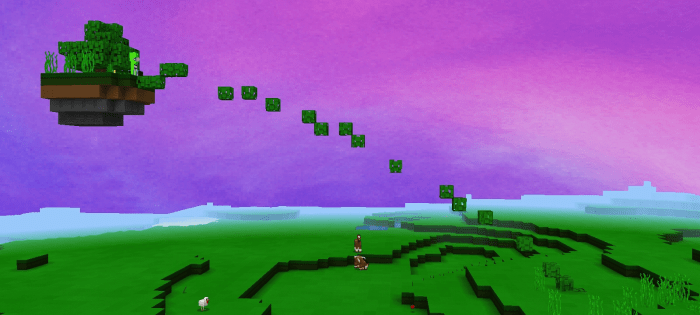 Addons for Minecraft PE
Have you ever played a few games in some servers and there would be an item to help you bridge automatically? This behavior pack is a recreation of that concept in single player using a simple addon. 
This is the behavior pack in the menu once installed inside a world.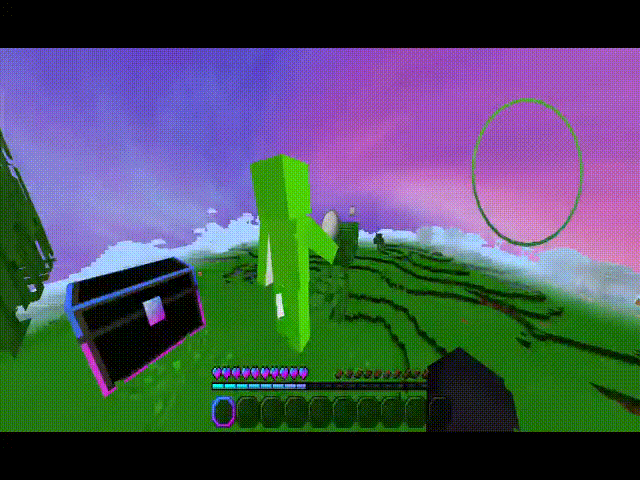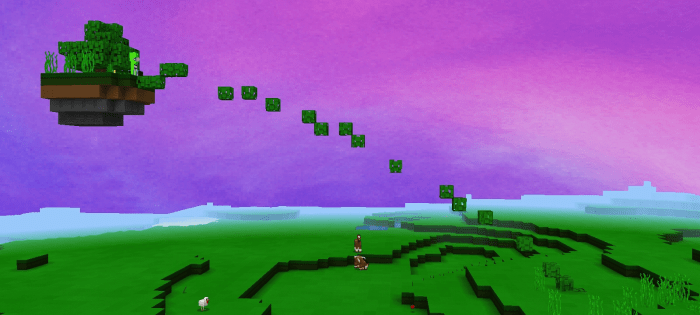 The addon consists of tweaking a feature where a bridge forms in any direction you throw a snowball from. The bridge will go on as long as the chunks are loaded and the snowball is still in projection.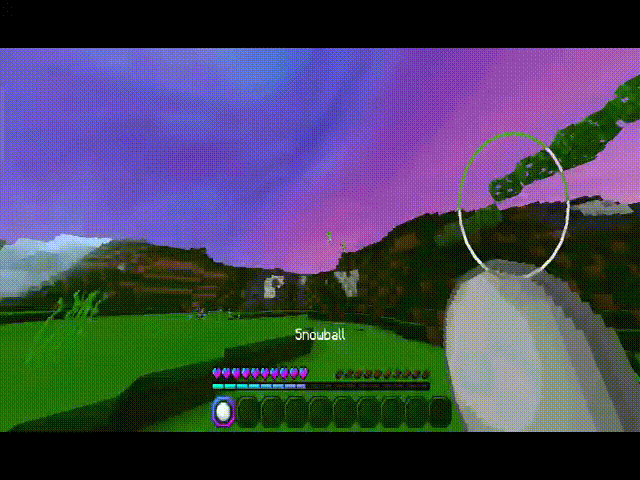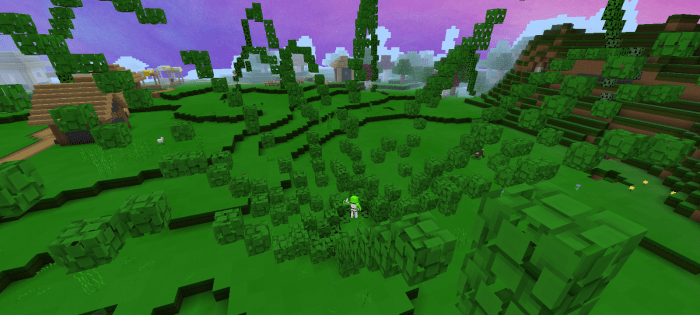 You can throw one in a direction you'd like to make a bridge towards to. And if you're worried about the bridge being permanently there until you break it, then fear not because the leaves are programmed to decay after a few moments in the air, which could take around a few seconds to a few minutes. You can use it on your survival world to create arches or play with your friends. 
Installation
Just press skip ad, block all incoming notifications and it will go to mediafire after a minute. Then press the file and import to minecraft and then install it on a world. 
Supported Minecraft versions
Downloads
Information
Users of Guests are not allowed to comment this publication.