Fillages (BETA 1.0)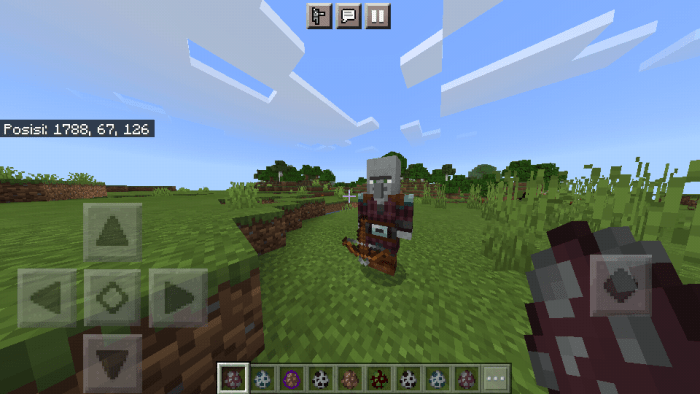 Addons for Minecraft PE
You definitely don't like villages that are always being attacked or raided ...
With this addon, your village will be saved, but remember, they will only spawn in Taiga biomes!
They are Fillages, the village's newest protectors!
They will be watching the village 24 hours, even leaving the village to explore outside the village!
They will befriend villagers and players!
 In this addon, there are 4 mobs, 3 mobs can attack their enemies, while 1 more is still passive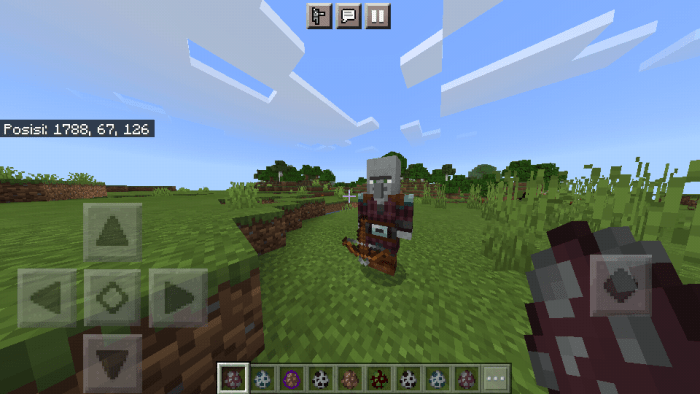 FILLAGER, is a good mob illager that uses a crossbow, and will shoot 1 arrow in 3 seconds
They will inflict 5 damage to the enemy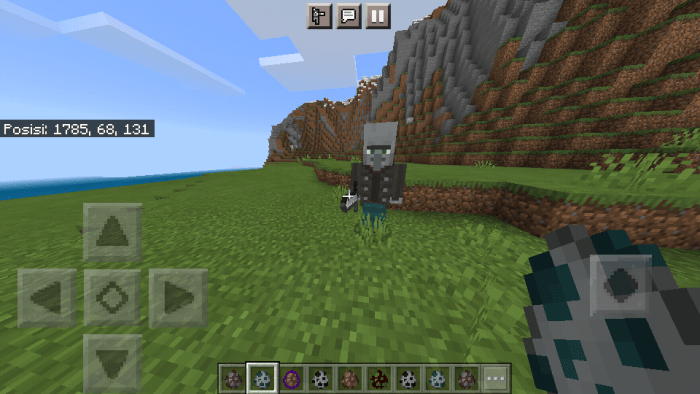 Findicator, Is the second type of FILLAGER, they will use the iron sword weapon. They will damage the enemy as much as 10 points
They will not be afraid and panic when attacked back or attacked first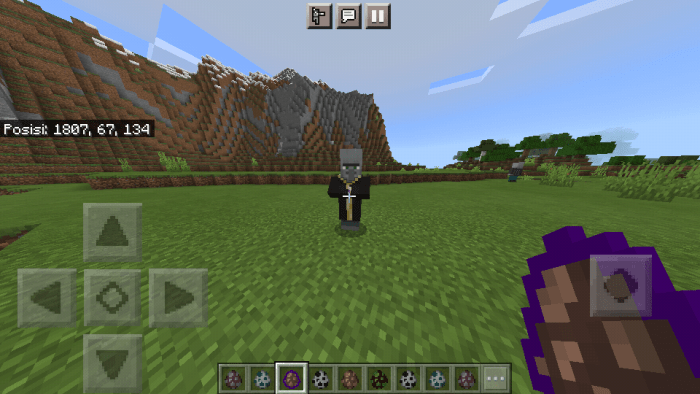 Efoker, is the Fillages version of the evoker, they will summon 2 - 3 Iron golems when the spell effect is white
They seldom dodge enemy attacks, and they still generate fang evocation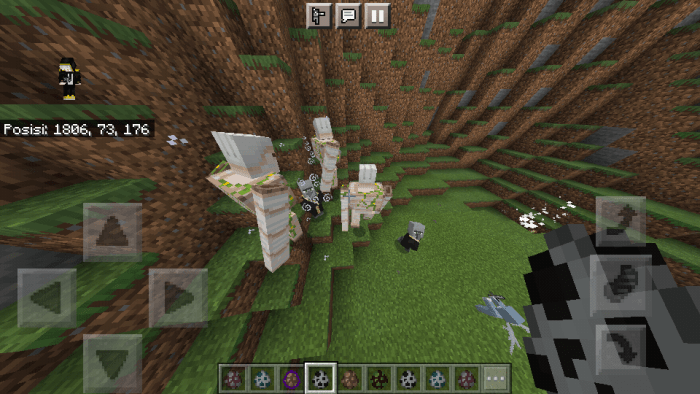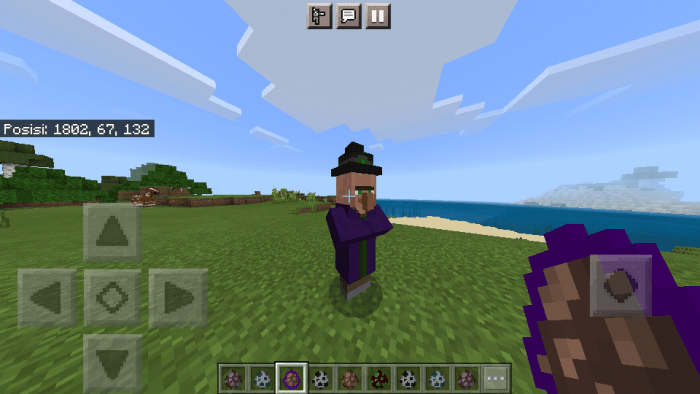 Fitch, is a passive Fillages witch until recently, because we haven't coded him to attack
Because this is still beta, so this addon is not perfect yet ...
NO STRUCTURES FOR THOSE MOB! 
Installation
Download at link! And then Extract and Put in minecraft folder, enjo.y....
If you want too share or record this addon and publish it into SOCIAL media, Give credit to me as owner and creator: 3
Or enter our youtube channel link into your description, the link: Youtube Channel
Supported Minecraft versions
1.16.220 (beta)
1.16.210 (beta)
1.16.201
1.16.200
Downloads
Information
Users of Guests are not allowed to comment this publication.