BLIND MAN [Effect Addon]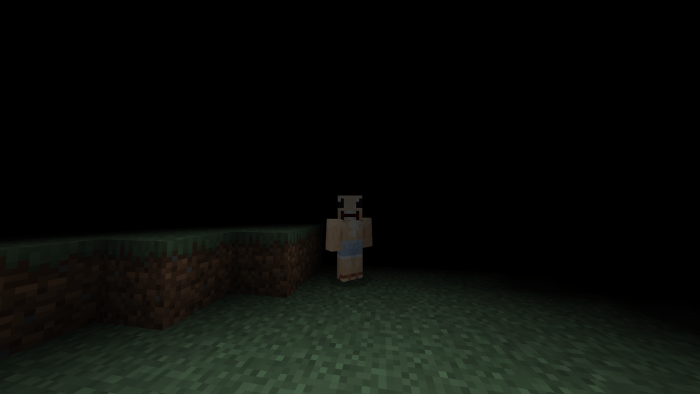 Addons for Minecraft PE
Don't you just 
HATE
seeing, don't you wish you were just blind and could just never see anything. Well now you can, you don't have to see anything ever again, isn't that wonderful.
This is a vary simple addon, this addon isn't to add many things or do massive things, its suppose to make the game harder and add a challenge. This addon simply adds the effect to you and keeps it on you every seconds, you will have blindness for ever second and it is pretty challenging. Its a fun addon if you want a challenge and if you are getting bored or regular Minecraft, this is most likely one of the hardest addons I've made, and it'll be fun to see who completes it and how people do it.
EXAPLE WHEN USING THE ADDON: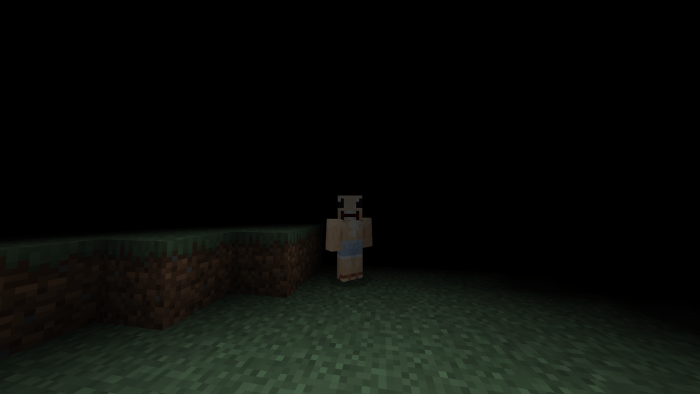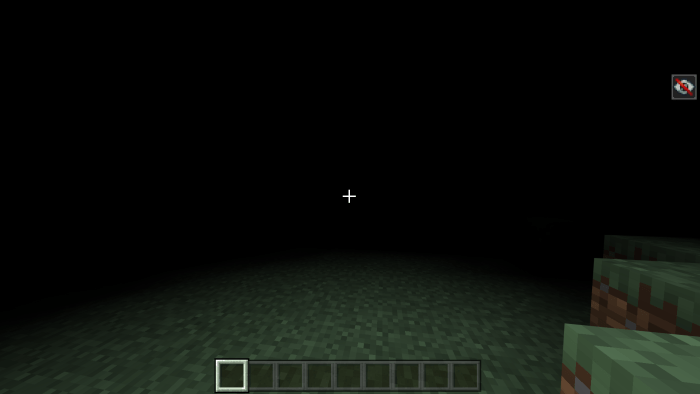 Installation
If you use the star discord server link 
(THANK YOU) 
click it link, you should be sent to join the discord, once you have you will be sent to the welcome channel and in the welcome channel, there will be a blue highlighted part named #🎮addons, click that and then find the game you want to download.
If you picked the regular link all you have to do is click the link and then press download.
Supported Minecraft versions
Downloads
Information
Users of Guests are not allowed to comment this publication.