Mythological Creatures Beta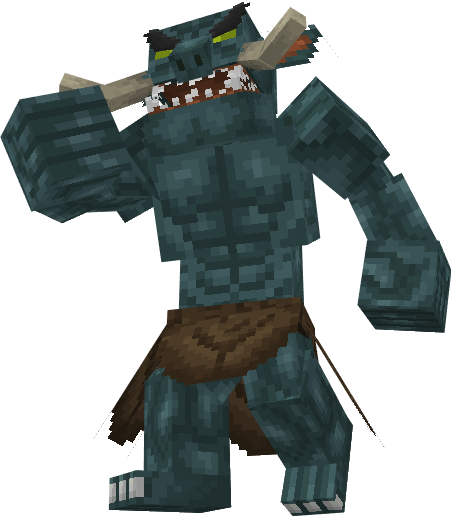 Addons for Minecraft PE
This addon is about mythological creatures that will add a little more variety to minecraft bedrock, which will appear in biomes around the world.
Next I will say the spawn rules of each creature:
The cockatrice appears in all biomes. (only at night),
The Drake appears in the Iceberg biomes
The cerberus appears through the nether naturally.
The pixie in the woods (daytime only)
The wendigo in the woods (only at night)
The troll appears in caves all over the world.
Troll: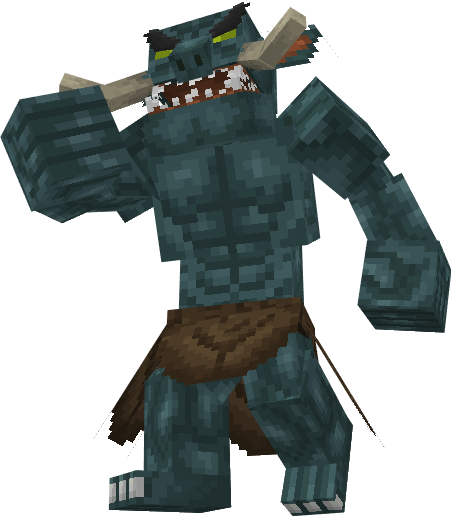 When the troll hits it, it will release its pieces of meat with which you will gain strength and night vision for minutes. The troll only appears in caves.If a ray of light hits the troll, it will turn to stone. You can also break the Troll statue with any Pickaxe.
Drake: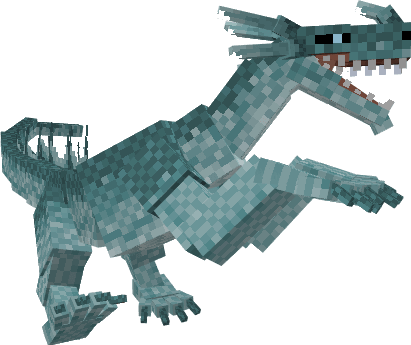 The Drake does not have many uses in the beta at the moment, so when it dies, it does not drop anything.
The Drake can be tamed with raw chicken meat at the time of leaving the drake unconscious on the ground, it should be noted that if you take too long to tame the drake, it will die.
The Drake appears in snowy biomes and appears more frequently in parts of the Iceberg.
Cockatrice: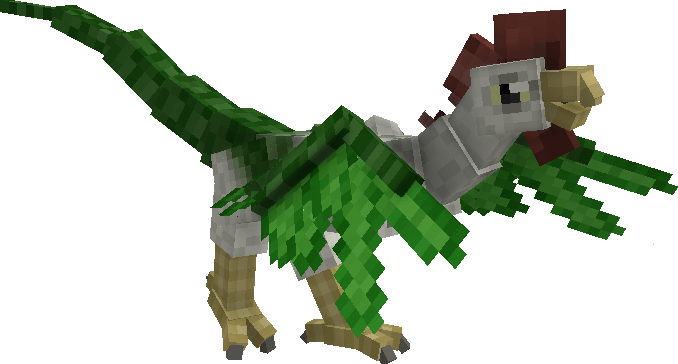 The cockatrix appears in all biomes and places in the world just like a hen, cockatrices love to play with their prey and kill them slowly, mostly they kill their prey in a herd.When killing a cockatrix, it will release its meat with which you can obviously feed, but do not eat the raw meat that possibly makes you hungrier, cook the meat of the cockatriz and eat it.
Wendigo: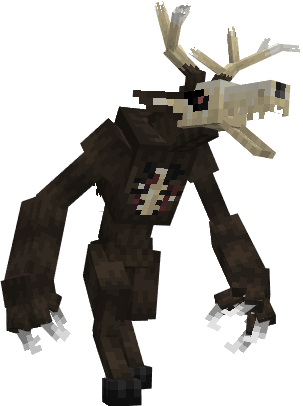 The wendigo appears at night in the woods, there is a possibility that the wendigo summons clones of itself and attacks you.When killing the wendigo, it will release its head to have it as an ornament in your equipment, it will also release its claws with the power to summon small wendigos, they work more as a trap.
Pixie: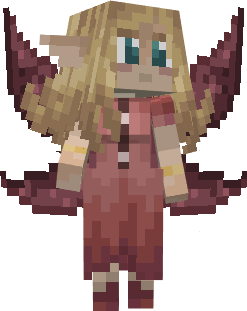 When you kill them they will release their magic powder with which you can tame the creatures to give them levitation and fall seconds later.They will also release their pieces of wings with which you can make the wings of the pixie and you can fly with them.
Cerbero: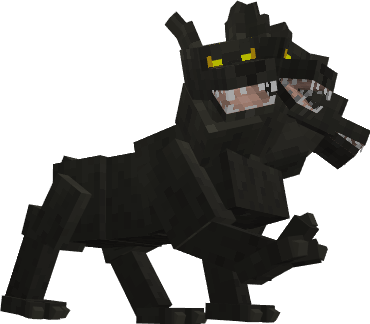 The cerberus appears in the Underworld (nether),At the moment of killing the cerberus he will release his head with which all the creatures of the nether will flee from you, since you have the head of the cerberus in your head, since the cerberus is the guardian of the Underworld (nether).
He will also drop the sword of hades that has 9 damage and fiery aspect.
Screenshots: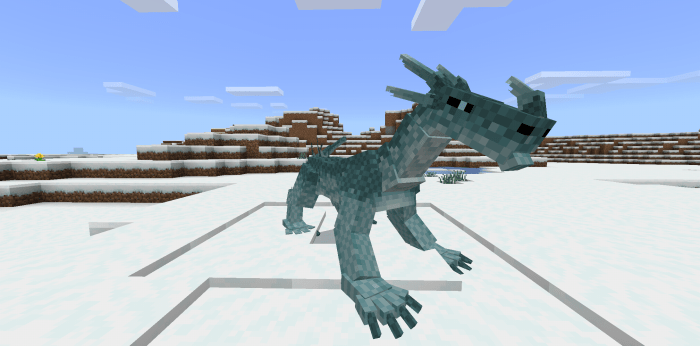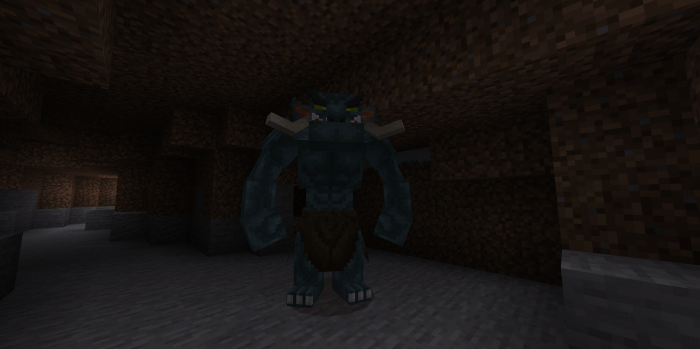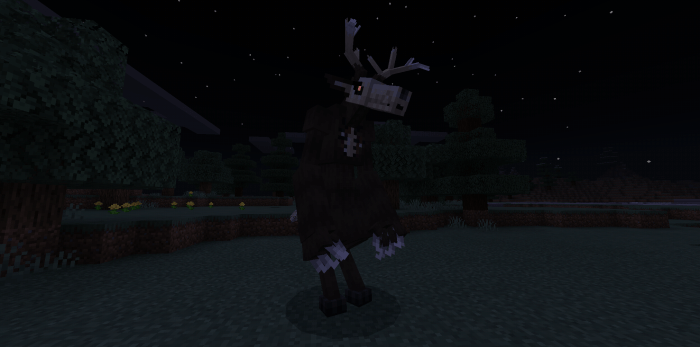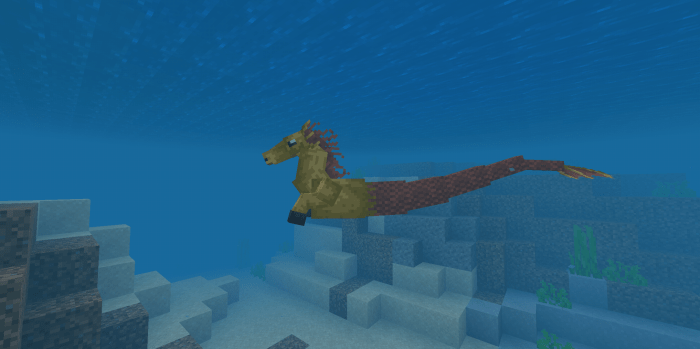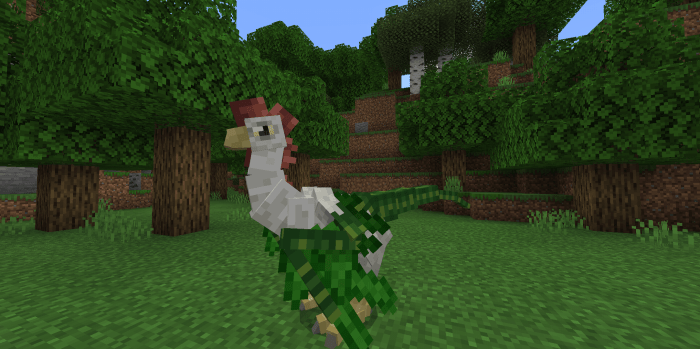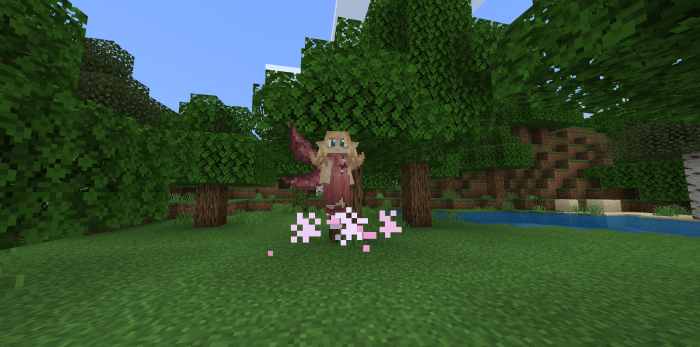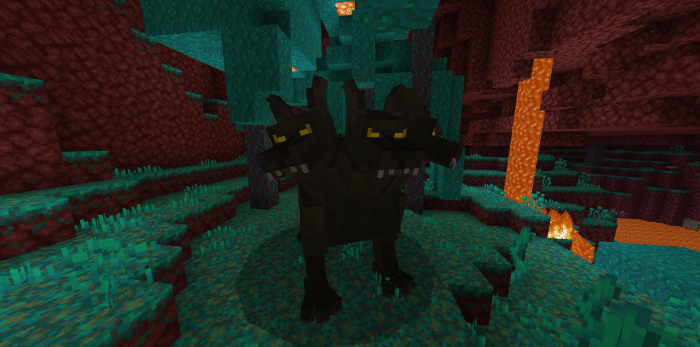 Supported Minecraft versions
Downloads
Information
Users of Guests are not allowed to comment this publication.