Illager Hider Pack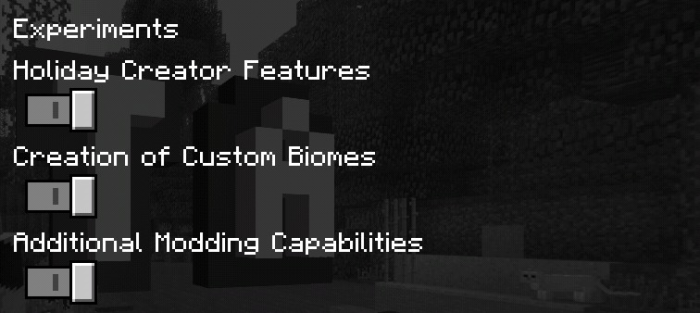 Addons for Minecraft PE
This addon let's you mount a Pillager, Vindicator, and Evoker in Minecraft the player can't do in the vanilla version of the game but with this addon it's now possible and does let you mount a Pillager, Vindicator, and Evoker so download this pack if you want to ride a Vindicator, Evoker and Pillager in the game. Enjoy!
MAKE SURE EXPERIMENTAL GAMEPLAY IS ACTIVATED
1.16 (BETA) AND NON BETA EXPERIMENTAL GAMEPLAY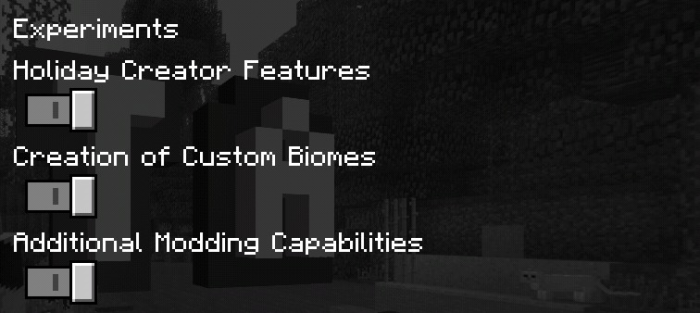 Illagers you can mount:
Pillager: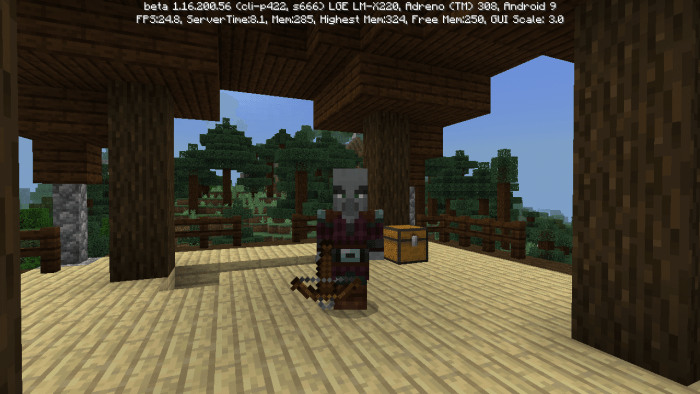 Vindicator: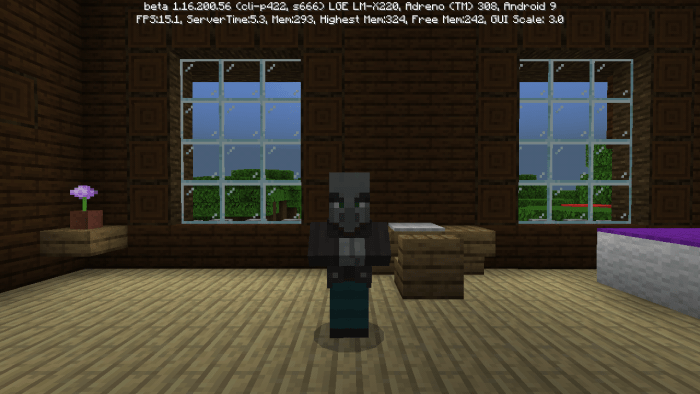 Evoker: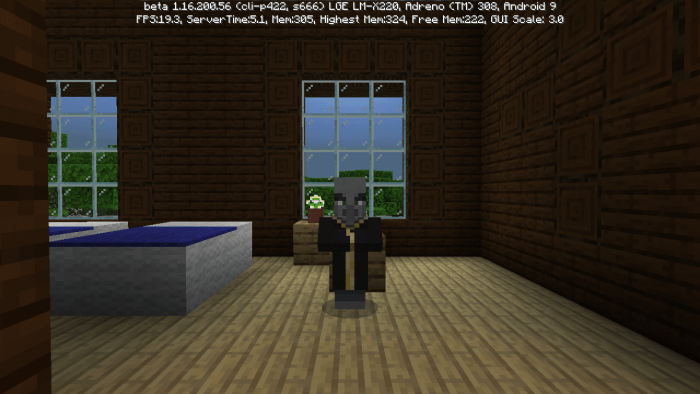 MAKE SURE YOU USE BREAD TO TAME THE ILLAGERS FOR BETTER CONTROL 
Tame Tips:
-Get a Bread from creative or survival
-Go up to the Illagers you can mount
-Press "tame"
-Once done taming press "Mount" and your good to go
Important Notes:
-All of the Illagers have the correct point of view a.k.a "first person" that's why the seating positions are kinda weird
-It is REQUIRED to tame the illagers or else you won't have any controll over them
Installation
- Download mcpack or zip
- Use Minecraft 1.16 or 1.16 beta
- Tap/click on the pack when downloaded
- Activate this addon in the behavior pack settings
- Switch on the experimental gameplay mode
- Done
Supported Minecraft versions
1.16.100
1.16.210 (beta)
1.16.201
1.16.200
1.16.101
Downloads
Information
Users of Guests are not allowed to comment this publication.