Craftable Glowable Blocks (Texture Update 1.17!)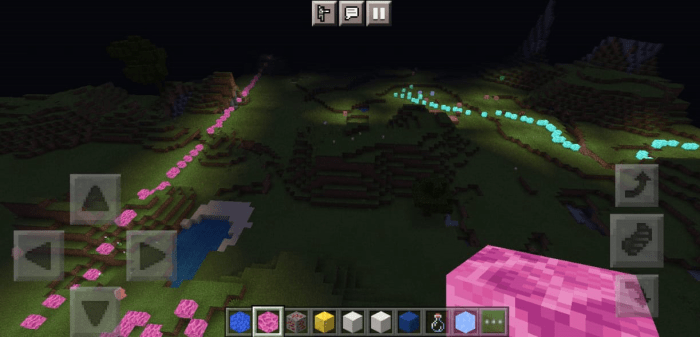 Addons for Minecraft PE
Adds block versions that emit light from almost all minecraft blocks, glass, wool, bricks, earth, ores and more ... and also adds recipe for invisible light blocks. New ore textures have been added.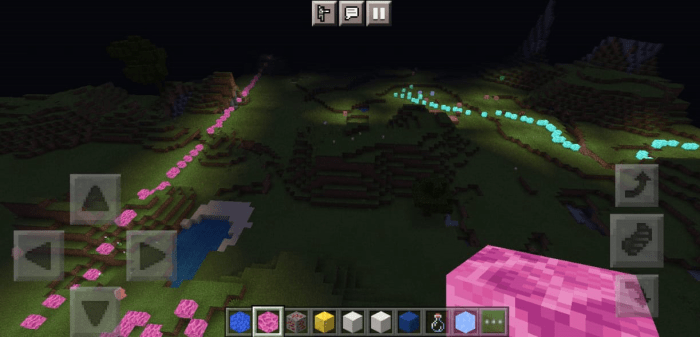 Shiny Blocks:- All Concrete Blocks;- Coral Blocks;- Dirt Blocks;- Bricks;- Stones;- Ores;- Ice and Variations;- Nether Blocks;- Wood;- Planks;- Wool;- Terracota;and more others Blocks.

Crafts:


For All Shiny Blocks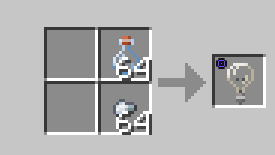 Invisible Lights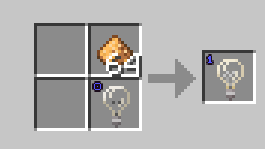 Invisible Lights Power Upgrade
Screenshots: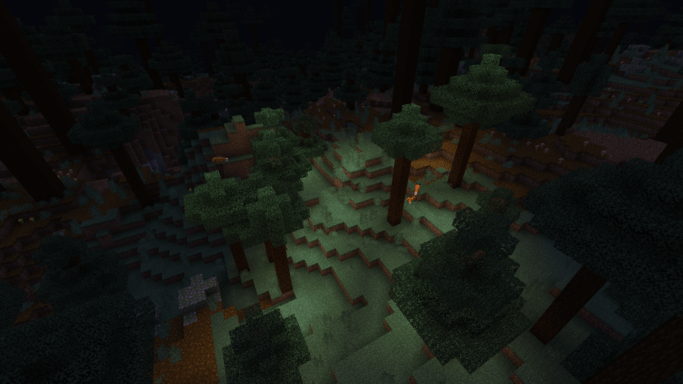 Invisible Light Blocks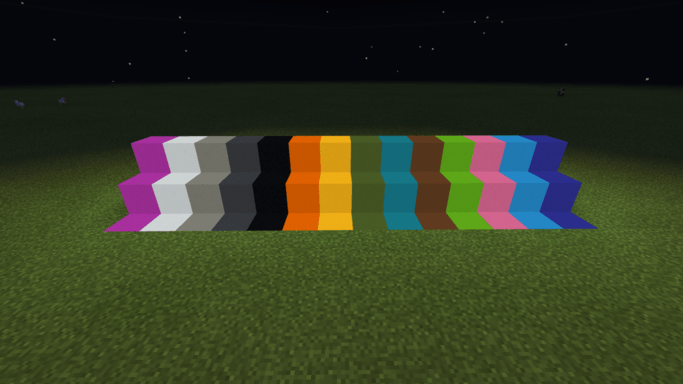 Concrete Blocks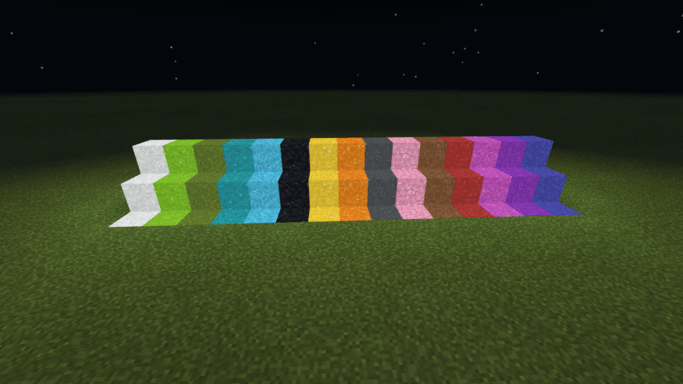 Concrete Powder Blocks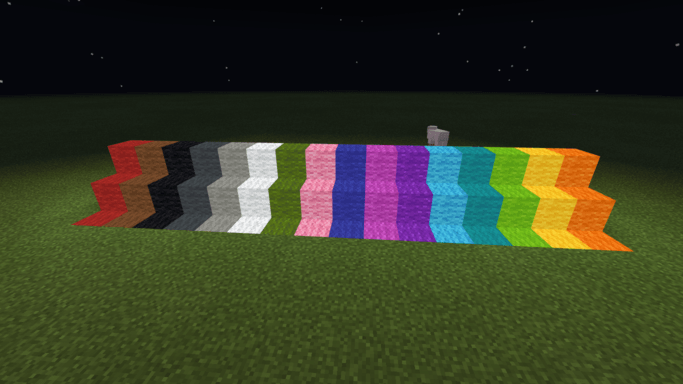 Wool Blocks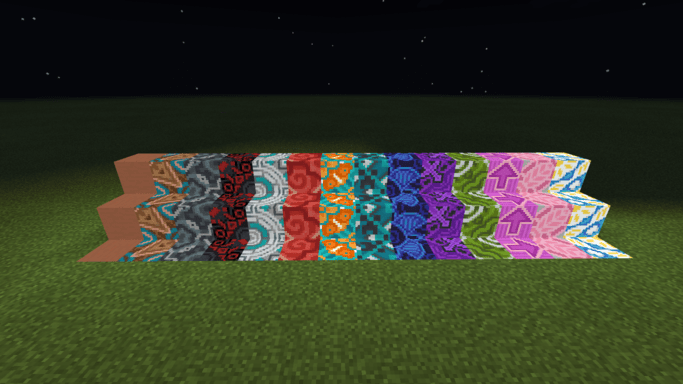 Terracota Blocks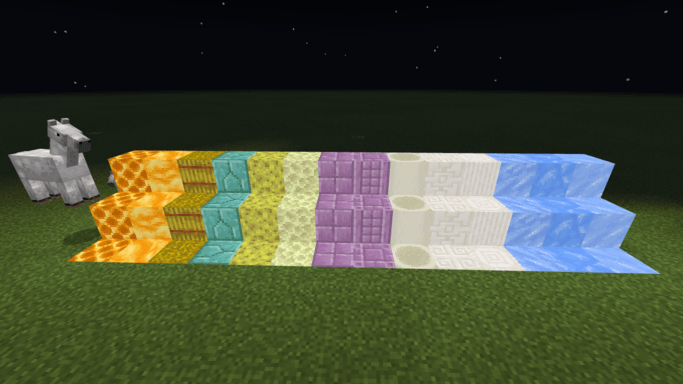 Ice - Quartz - End Stone - Honey - etc...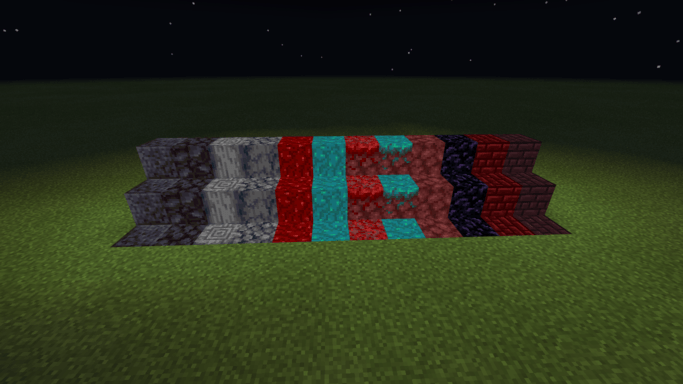 Basalt - Blackstone - Nether Blocks - Obsidian - Nether Bricks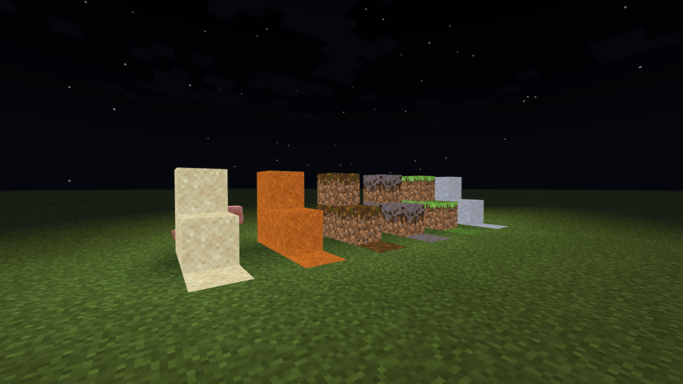 Sand - Mycelium - Grass - Podzol - Clay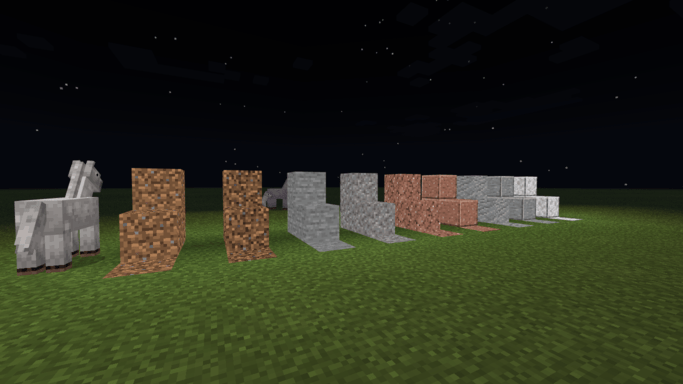 Dirt - Stone - Gravel - Stone Variations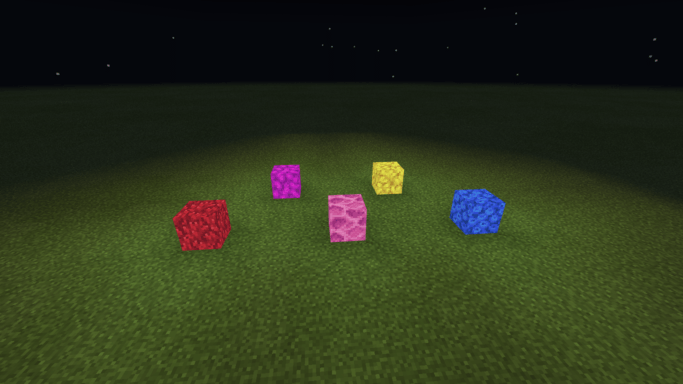 Coral Blocks - ( Imagine Underwater )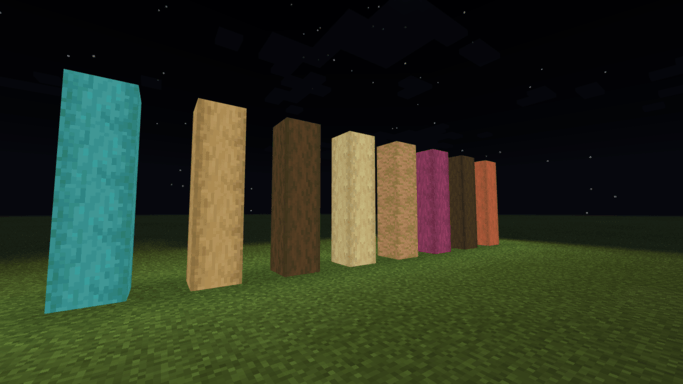 Stripped Logs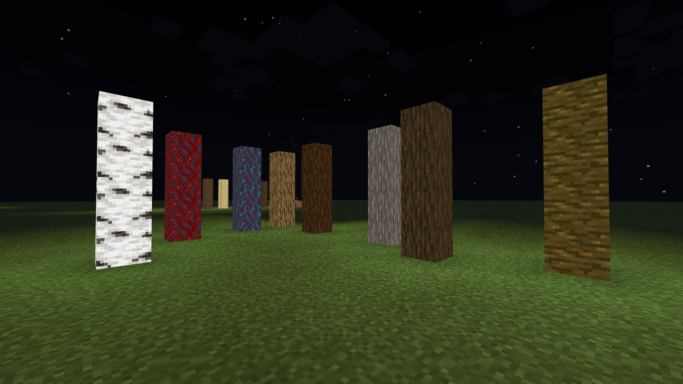 Wood Logs

Ore Blocks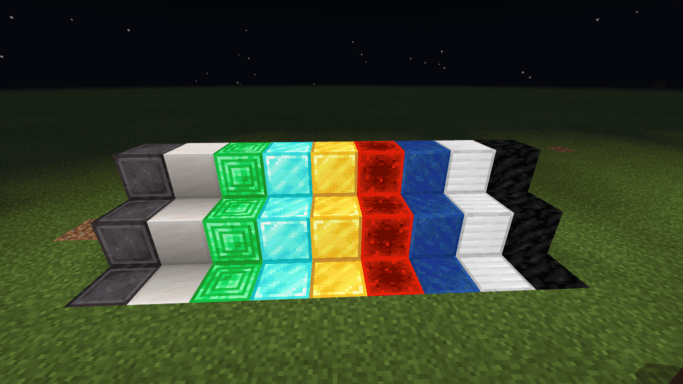 Ore Blocks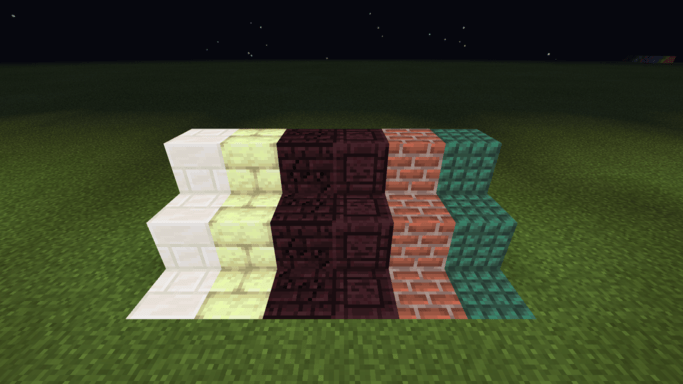 Quartz Brick - End Stone - Nether Bricks - Brick - Prismarine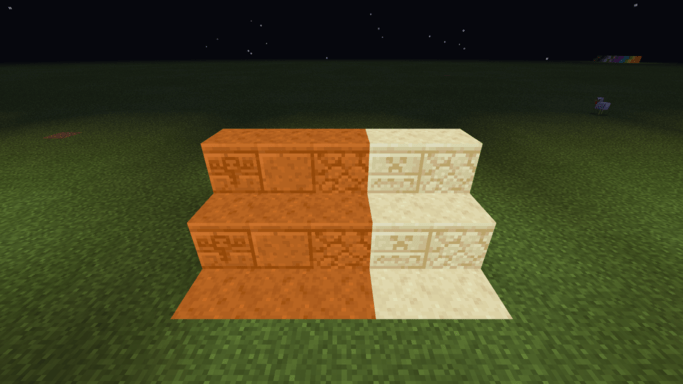 Sandstone Blocks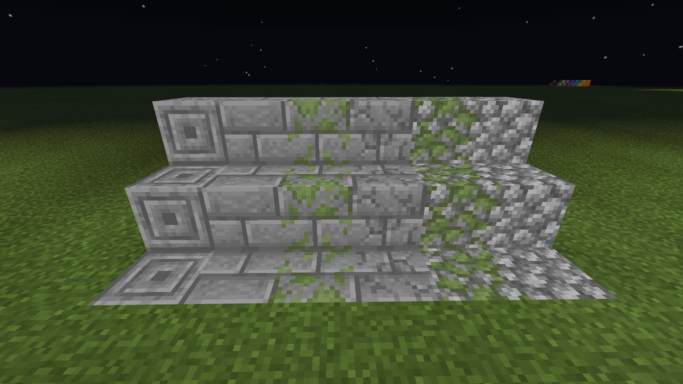 Stone Blocks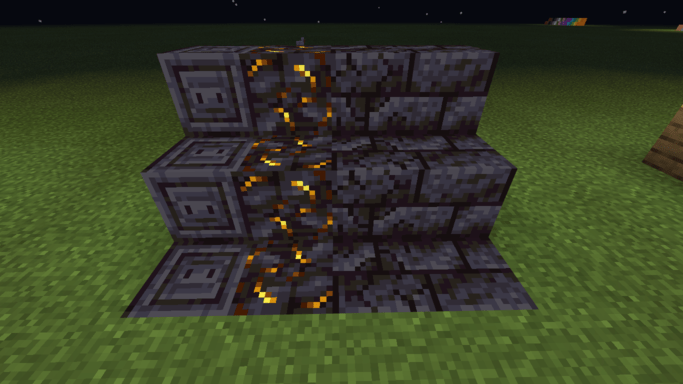 Blackstone Blocks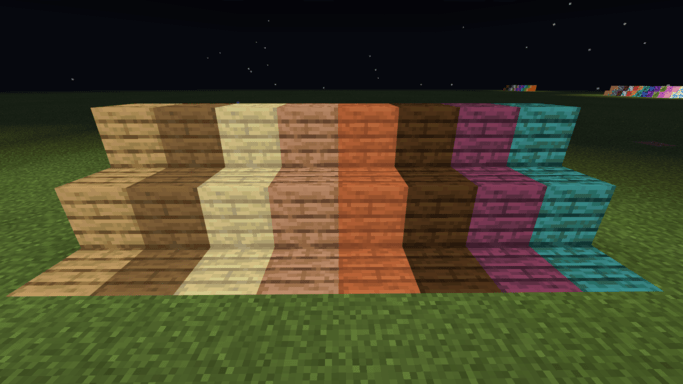 Plank Blocks

Turn on:

TERMS OF USE:
DON'T POST THIS ON OTHER SITES OR ADDONS LAUNCHER WITHOUT MY PERMISSION.
DON'T SHOWCASE THIS ON YOUTUBE WITHOUT CREDITS TO ME OR CLAIMING THIS AS YOUR OWN AND IF YOU DO SHOWCASE THIS PLEASE DIRECT THEM TO MCPEDL DON'T CREATE MONETIZED LINKS AND EARN FROM THIS.

Installation
How to skip the ads?Wait 5 seconds and click on free acess with ads, then you will have to click on Discover Articles wait a while and click on the x to close the articles and then click on continue, a new tab will open so wait for it to load the mediafire link.Turn on:- Holyday Creator Features.
Supported Minecraft versions
1.16.100
1.16.220 (beta)
1.16.210 (beta)
1.16.201
1.16.200
1.16.101
1.16
Downloads
Information
Users of Guests are not allowed to comment this publication.