More Rods Addon (Stick Rods Update!)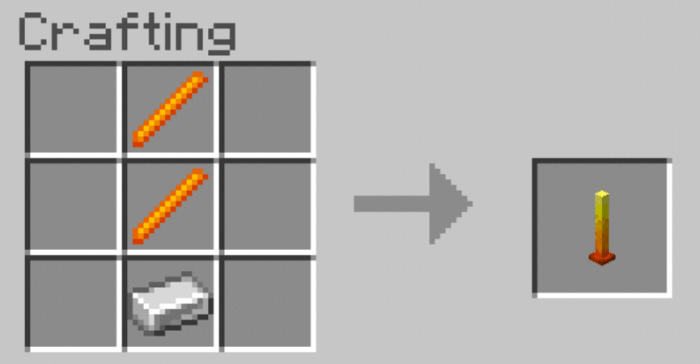 Addons for Minecraft PE
Do you know the end rod? It can be placed on the ground like a block! But... there are other rods in the game that can not be placed. Well, this add-on allows you to place down other rods!
Blaze Rod:Block:
ID: more_rods:blaze_rod_block
Recipe: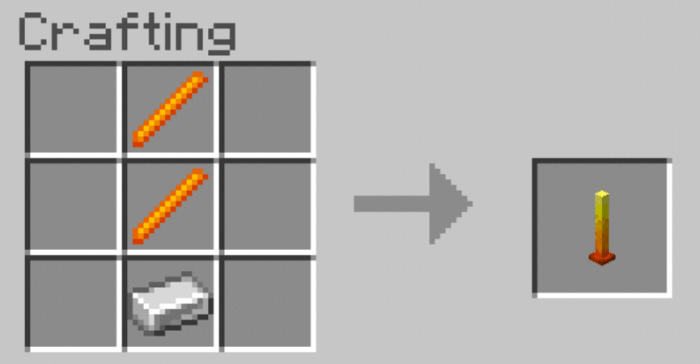 Item:
The blaze rod item is just the normal vanilla item that we all know. It has no recipe. It can be obtained by killing blazes.
End Rod:
Block:
ID: minecraft:end_rod
Recipe: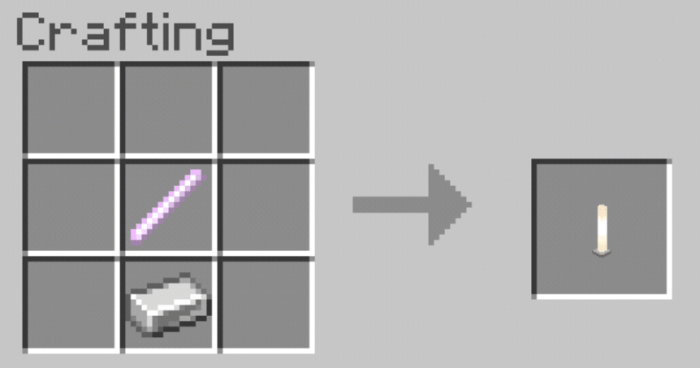 Item:
ID: more_rods:end_rod_item
Recipe: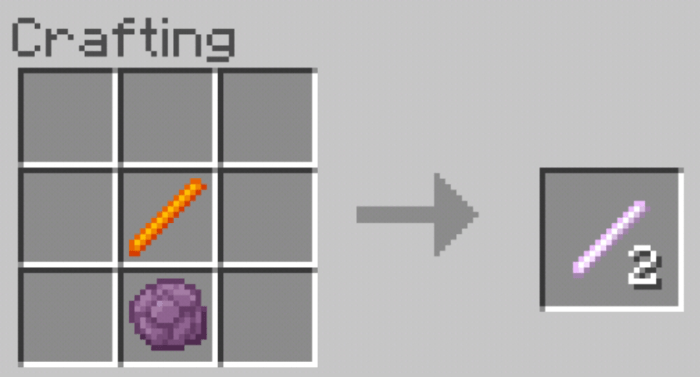 Stick Rods!!! (New) (Suggested by Fatur-Kun):
Block:
ID: more_rods:stripped_stick_block (No crafting recipe available)
      more_rods:stick_block (No crafting recipe available)
Unfortunately, I can't show you how they look in the crafting screen. Here is how they look on a gray background: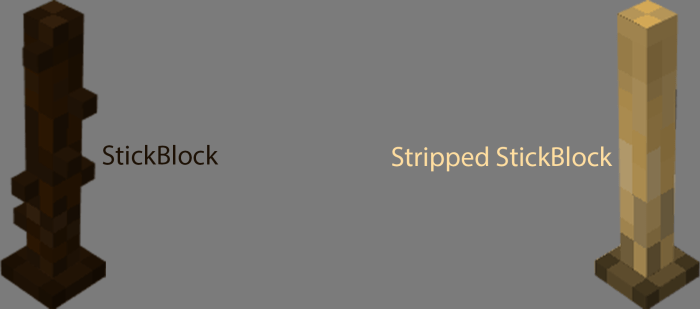 Item:
The item is just the vanilla stick. It can be obtained through wooden planks (everybody knows the recipe)
Recipe:
Stick rod:
#I#
#I#
#i#
I = stick
i = oak planks
# = air
Stripped stick rod:
Place one Stick Rod in the crafting grid and you will get a stripped stick rod
Stripping with axe coming soon!
Iron Rod
Currently testing. No information is avaliable.
All of the rods with their corresponding items: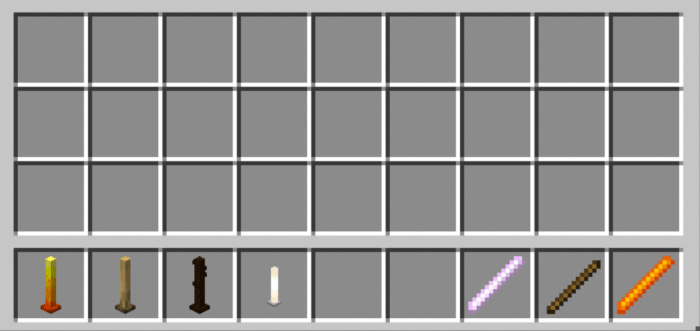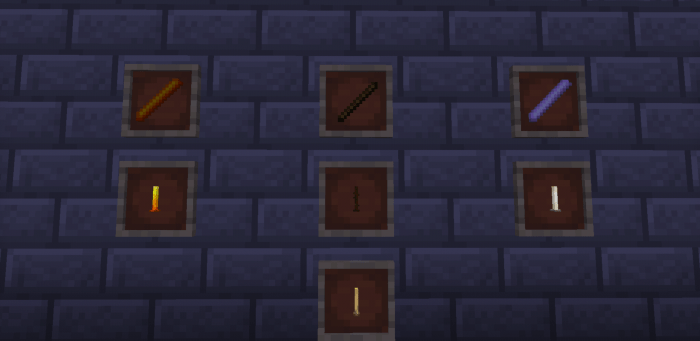 You can use them for various decorations: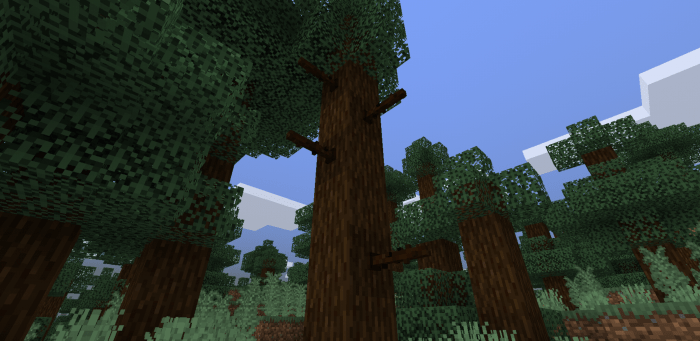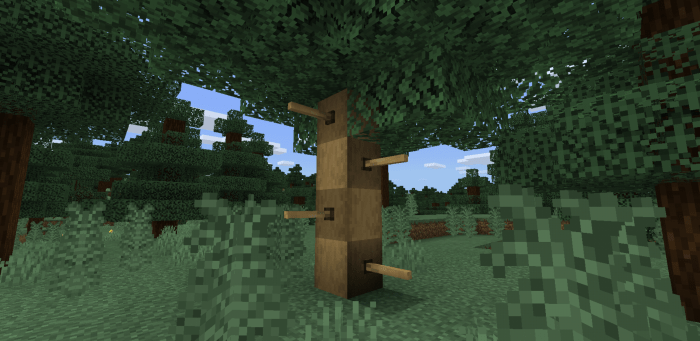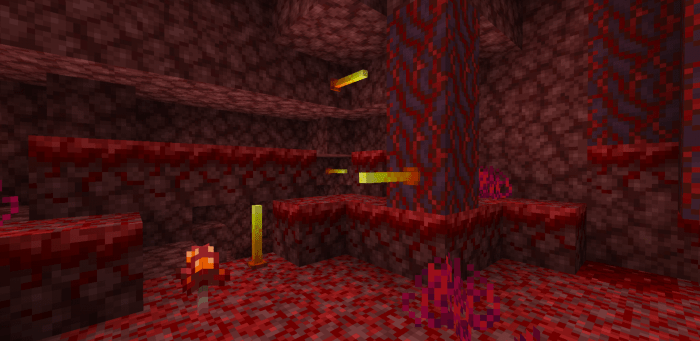 Issues:
- Blocks:
   - Turns grass into dirt
   - Can't be placed down from the source item (stick, end rod item, blaze rod, etc.)
WARNING:
This Add-On has some new beta features inside.
 You can: 
 - look at the code 
 - copy the code 
 - make a YouTube video with the add-on 
 - edit the add-on 
 You can't: 
 - claim this add-on 
 - re-post it with little or big tweaks 
Code: Bridge Core
Design: Adobe Photoshop 2019
3D Models: Blockbench
Please tell me in the comments how can I fix the issues from above and let me some suggestions for future updates!
Installation
Android:
- Download both files
- Open them in your file explorer (they will extract in your game)
- Enjoy! 😀
Windows 10:
- No idea! 🤣🤣🤣
Supported Minecraft versions
Downloads
Information
Users of Guests are not allowed to comment this publication.