Custom Enchantments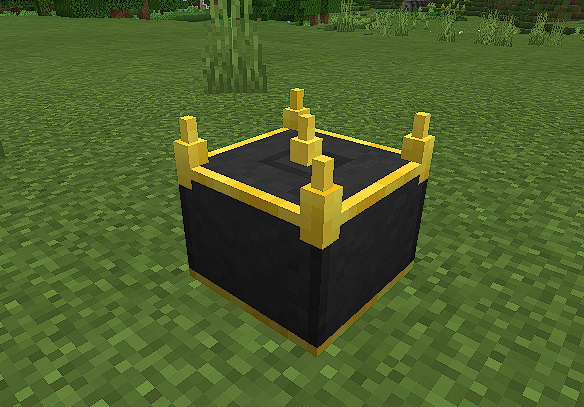 Addons for Minecraft PE
This addon adds custom enchantments that can be crafted such as Sharpness X, Efficiency X, etc. This addon is great for either normal survival, or modded survival, and is compatible with other addons.
The Overenchantment Table is needed for crafting the tomes. The recipe for the Overenchantment Table appears in the recipe book. The table is used for crafting all 5 types of of tomes. Each tome has a different tier and the higher it is the better is the enchantment book which you get. Craft an empty vial and right-click with 5 levels to get the experience vials. You can always use the Custom Enchants Tutorial Book if you need more help, and it is crafted with 1 book and 1 lapis.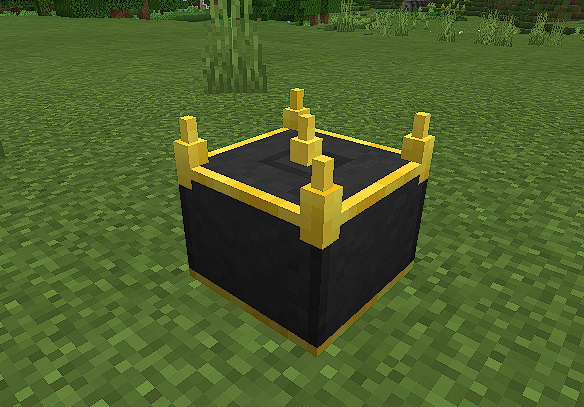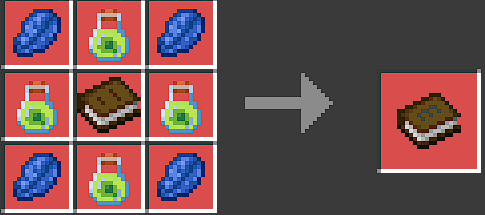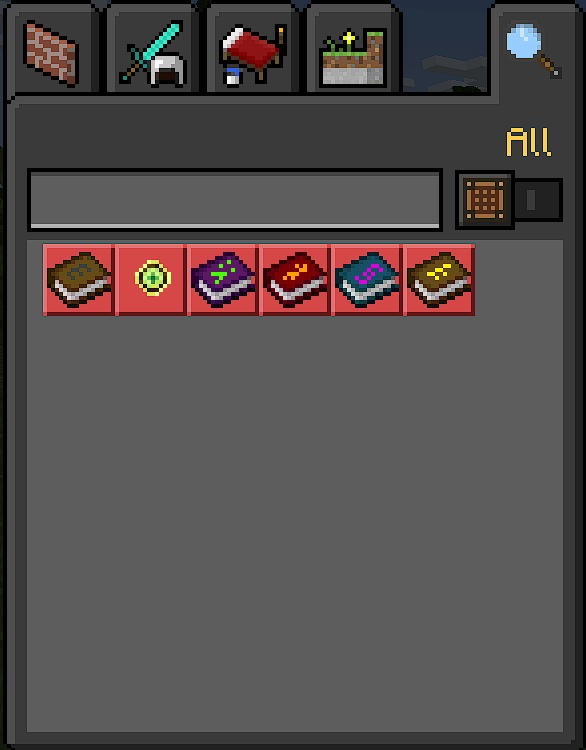 Supported Minecraft versions
Downloads
Information
Users of Guests are not allowed to comment this publication.