The Caretaker Addon (Creepypasta Character)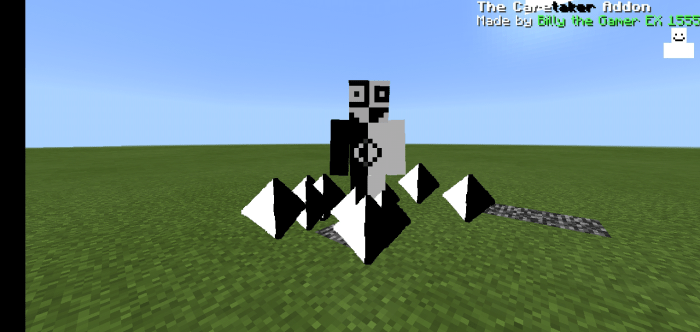 Addons for Minecraft PE
Do you like minecraft creepypasta? Do you like the caretaker? Well your wish is come true I added the Caretaker Addon. The Caretaker is creepypasta that made by Quincy the skin is black and white with a crystal-like shaped in the chest. Ok lets see, how strong he is
The Caretaker
: It will attack anything and even you except cats because he likes cat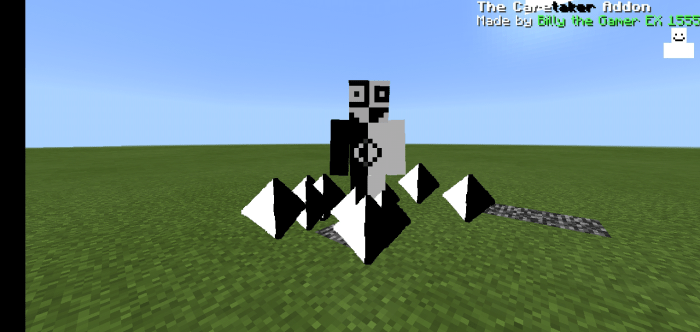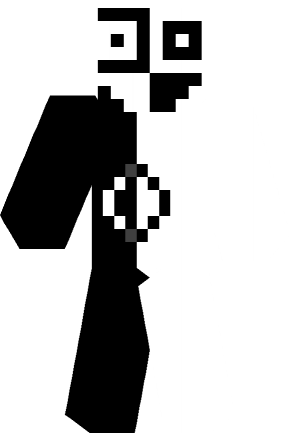 Caretaker Clone
: Summon by the caretaker and it also attacks anything except cats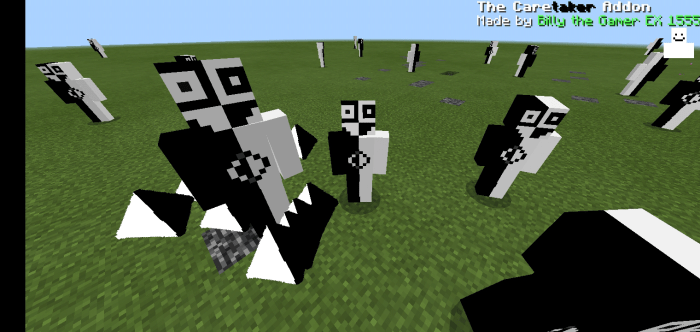 Caretaker's Cat
: It will attack anything if the Caretaker attacking someone, also this guy can be tamable using fish and it will attack anything if you are attacking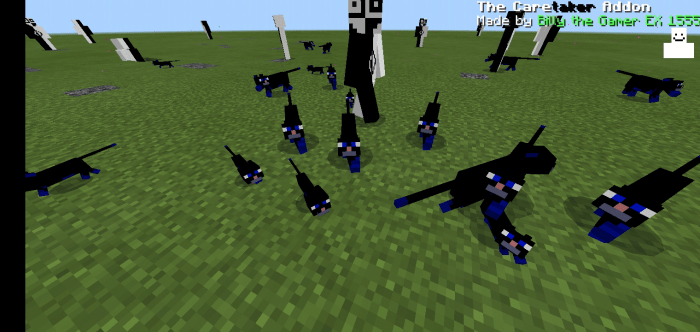 Caretaker Trident
: Summon by the Caretaker if someone getting near of this trident, they will burn and it will kill immortal mobs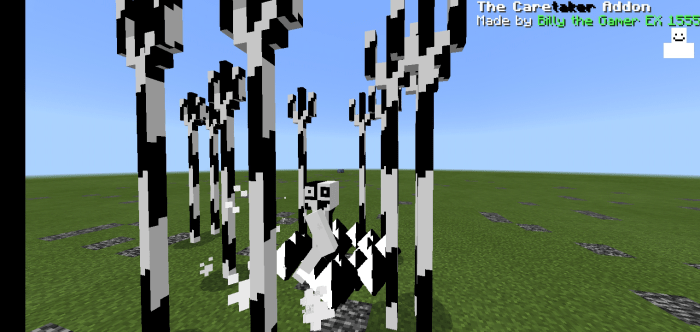 Caretaker Head
: The use of the Caretaker if someone hit of this head, it will kill instantly and summons 2 cats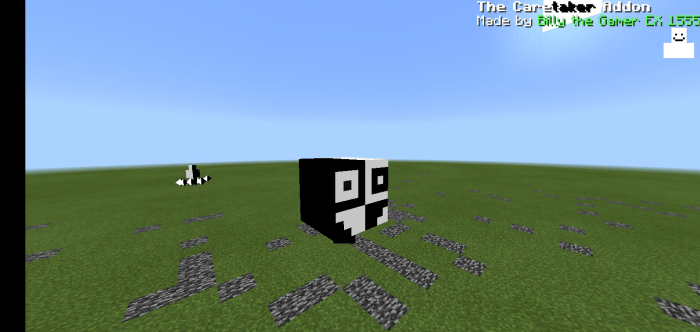 You can see a Rainbow Caretaker if the caretaker is attacking someone.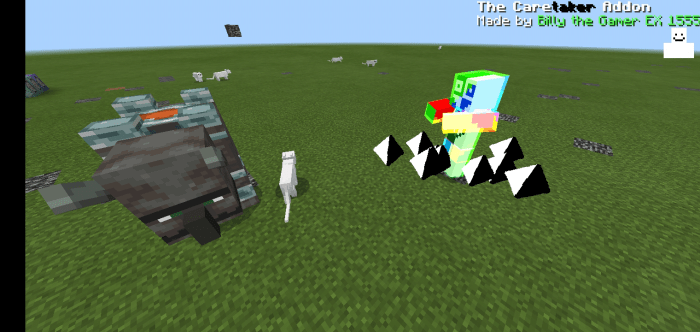 You can also get the items of the Caretaker.The following items:
Caretaker Gun
: Shoots head
Caretaker Lurker Gun
: Shoots trident
If you want to showcase this addon, u can credit on this name "Billy the Gamer EX 1555".
Installation
Make sure to turn off the MobSpawning cuz this guy will attack everything.
Supported Minecraft versions
Downloads
Information
Users of Guests are not allowed to comment this publication.