75' Ferrari 308GTB Addon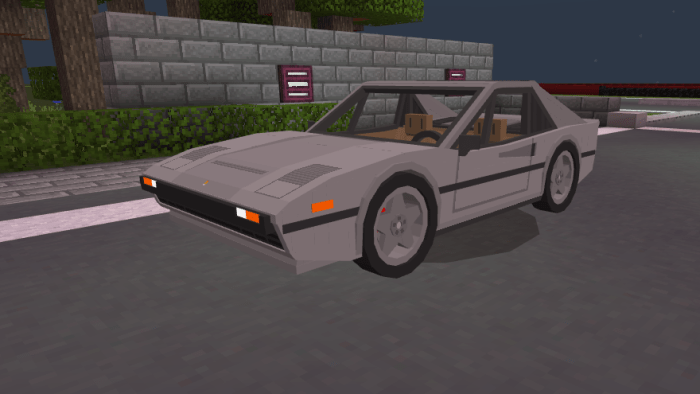 Addons for Minecraft PE
Nowadays, when people say or hear the name "Ferrari", they are most likely to think of a "supercar" company or to certain people, a "premium" car brand, a car brand for the rich. If you knew more about cars, then you'd probably think of the cars made by them such as the modern 458 or a 488. But if you are one who enjoys retro sports cars or the "wedge-like car design" of the 70's-80's , then the 308 is most likely to be one of the cars you'd think of.
Not only does it have a timeless design, it is also capable of a top speed of up to 255kmh or 158mph which at first glance may be quite slow, but keep in mind, this car was made during a time where emission regulations were starting to tighten up so under those circumstances, it was quite fast.
Car details
Has mid-high speed, 2 seats, a container slot meant to be a container or a glovebox, animations and sounds.
Car colors
Has 
2 variants
and a total of
5 colors
.
308 GTB
Silver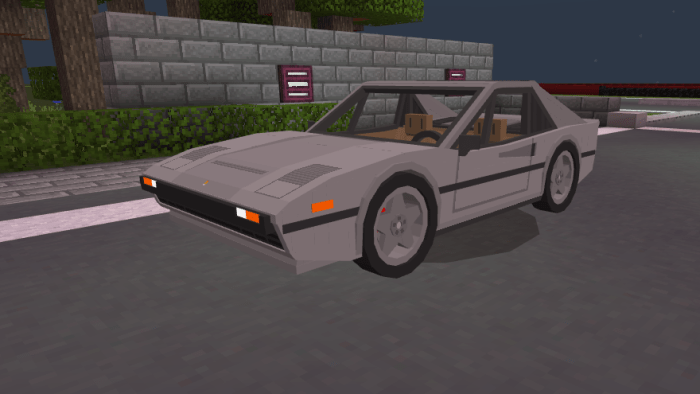 Yellow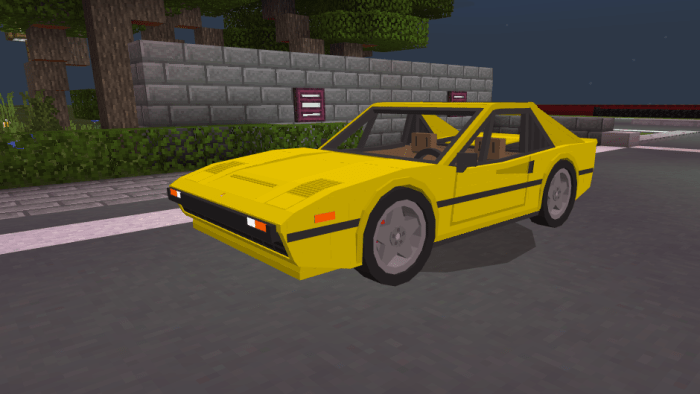 Red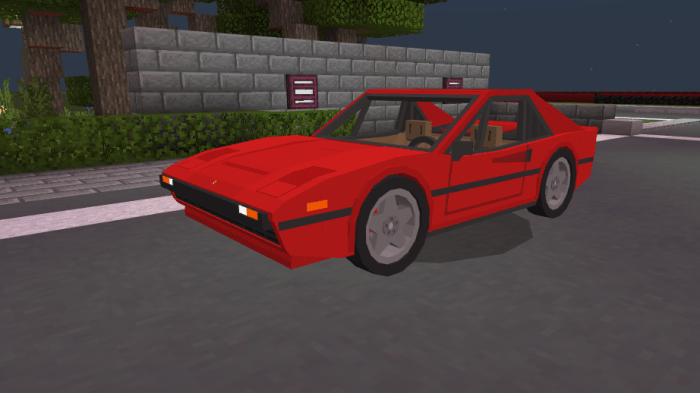 308 GTB Quattrovalvole (QV)
-Has slightly higher speed
Red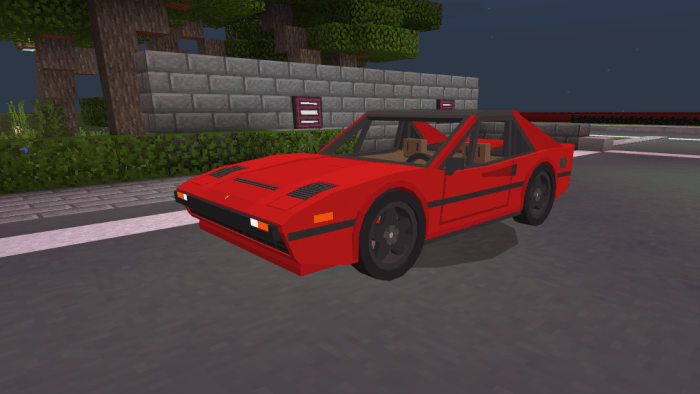 White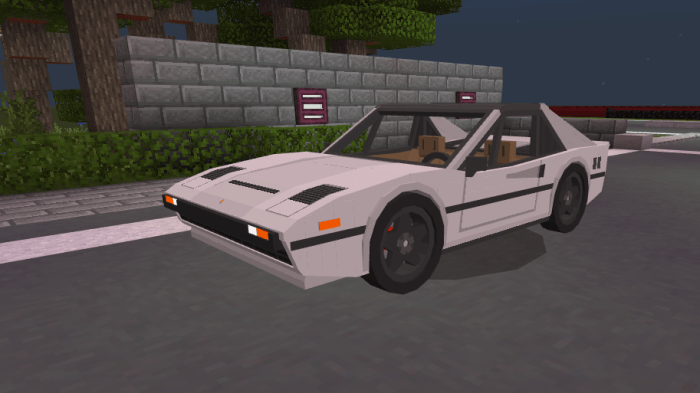 Extra Images
Side view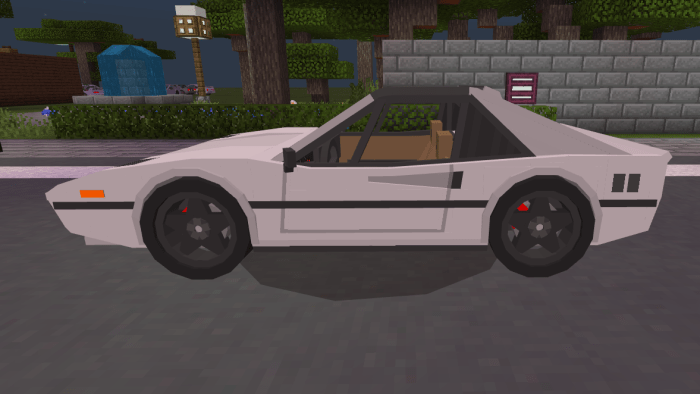 Back view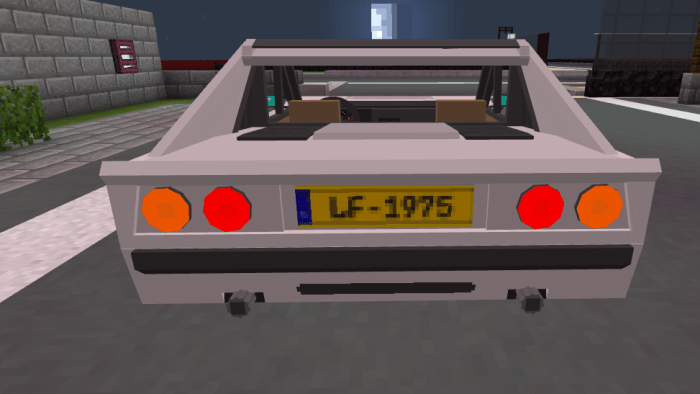 Interior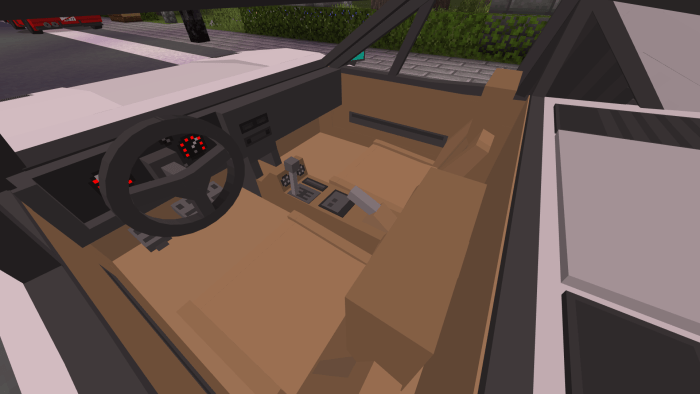 How to obtain
Method 1: Get their spawn eggs from the Creative Inventory. They are classified as spawn eggs.
Method 2: Use /summon commands:
/summon 308gtb:silver
/summon 308gtb:yellow
/summon 308gtb:red
/summon 308gtb:redqv
/summon 308gtb:whiteqv
Contacts
Twitter account: @ashminggu
Instagram account: @ashminggu
Email account: 
[email protected]
Problem with AdFly?
Contact me through one if my contacts listed above and I'll send a direct download link whenever possible, no AdFly restrictions!
This addon is exclusive for MCPEDL. Any other websites that distribute this addon without my approval are false and are an act of plagiarizing.
Installation
Confused about the download links?
So basically,
Win10 = High speed version, suitable for race track maps. (Minecraft speed of 0.67)
Mobile = Lowered speed version, suitable for small city maps. Also better for mobile users (lag reduction, easier to control) (Minecraft speed of 0.52/0.525)
BP + RP = Contains both behavior and resource packs.
Supported Minecraft versions
Downloads
Information
Users of Guests are not allowed to comment this publication.