Portable Conduit Addon
Addons for Minecraft PE
This addon promises to change the lives of Minecraft adventurers and divers, just be careful you can end up becoming drowned.
CONDUIT PORTABLE is a simple add-on, but many of you always wanted to have it.
Well, this item is very simple and has a slightly peculiar recipe 
Your recipe costs 4 prismarine bricks, 4 sea lanterns and 1 conduit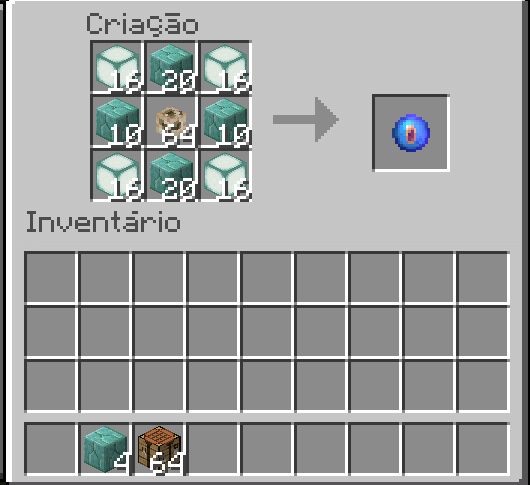 After obtaining the Item it can be equipped in the Player's Left Hand, facilitating his travels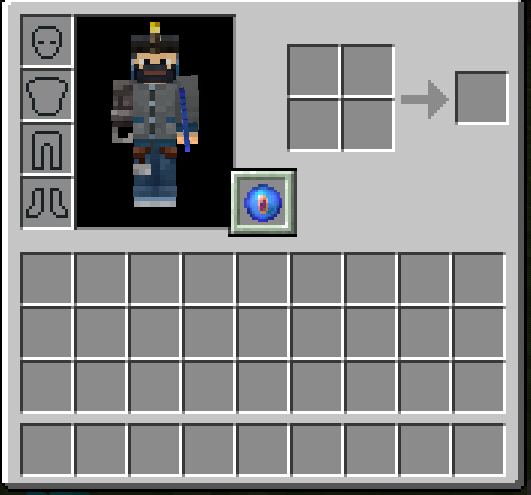 The portable conduit offers almost unlimited power time, you could spend hours and Hours using

In the Creative tab the conduit will appear in the Hoes tab

Once equipped it will give you the benefits of a conduit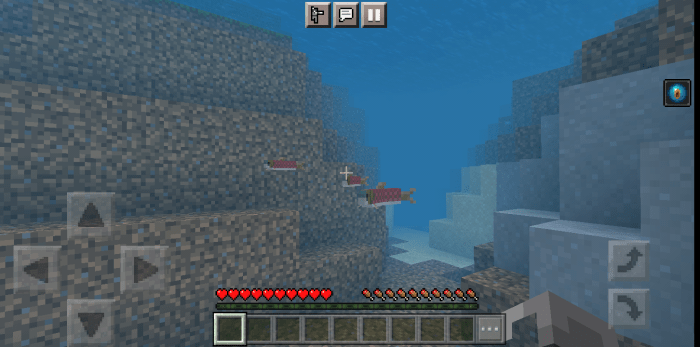 Practical, Durable, Portable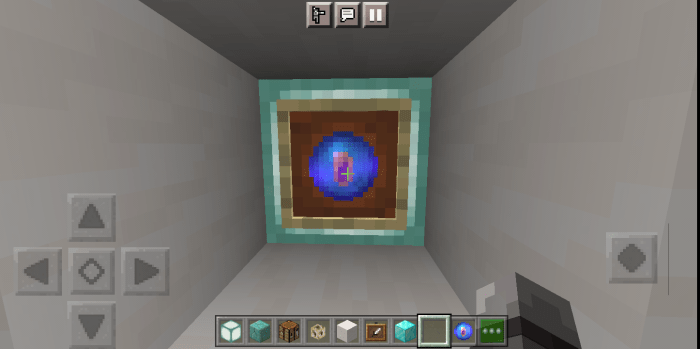 This addon was made just to bring a new Gameplay in the Game, wanting to expand more and more the aquatic Update, there may be changes soon, or maybe I will add in other projects.
TrailerInstallation
Download straight from the drive, No ads
V.1.0.1
Supported Minecraft versions
Downloads
Information
Users of Guests are not allowed to comment this publication.