Too Many Mobs (More Mobs Addon
Addons for Minecraft PE
Done you with Minecraft was more extreme, more mobs, more hell. Well now you cane, you can now have double the mobs. (That's not a joke, its double the mobs)
With this addon mobs have double spawning, for more context that's double weight and double the spawn groups. To explain that, weight is how likely a mob is to spawn and group is the sizes of groups mobs can spawn in. So now, zombie can spawn in croups of 8, creepers can spawn in groups of 2, skeletons can spawn in groups of 4, Ghast can spawn in groups of 2, and all other mobs.
It addon isn't extreme to the point were there monsters everywhere you are, mobs just spawn in bigger groups and spawn more often, because of that, it is possible to play this on mobile with little to no problems. it could even be played on a regular survival world since it isn't to extreme, if you want the harder challenge of course. This could even be played on my game Karma's worst, if you want the extra challenge. Its even more fun if you try to do it without dieing.
HERE ARE SOME EXAMPLES FROM EACH DIMENSION .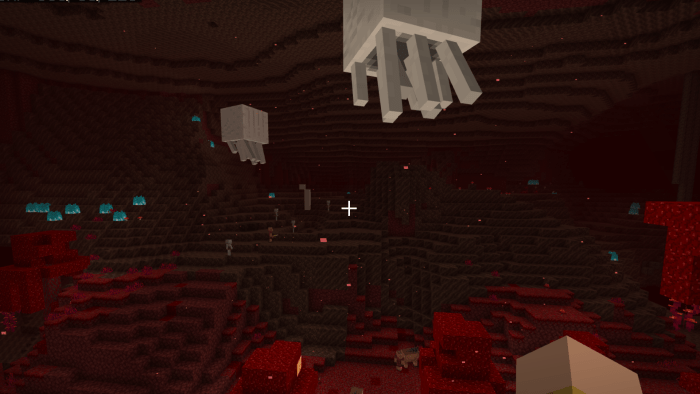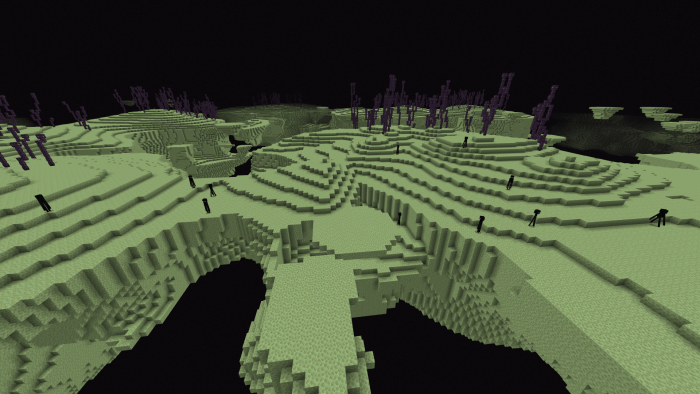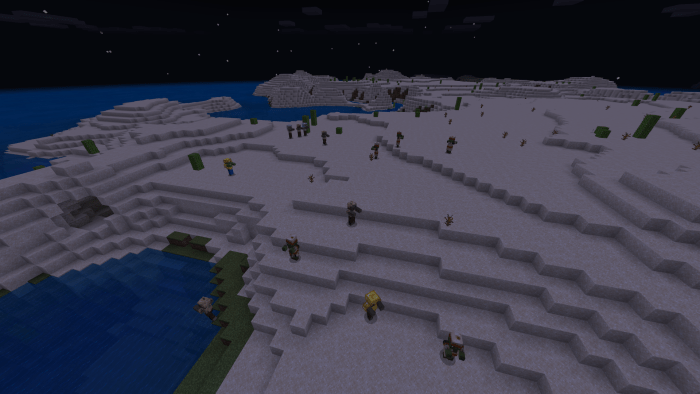 Installation
If you use the star discord server link 
(THANK YOU)
click it link, you should be sent to join the discord, once you have you will be sent to the welcome channel and in the welcome channel, there will be a blue highlighted part named #addons🎮, click that and then find the game you want to download.
If you picked the regular link all you have to do is click the link and then press download.
Downloads
Information
Users of Guests are not allowed to comment this publication.