Space Update Minecraft Bedrock V2
Addons for Minecraft PE
Its finally here, the new update for the space update addon has been updated. Now this addon has a new and better-looking surface also including floating item physics gravity and oxygen tanks and a new resource pack 
To go to the moon place down a poppy and walk into it, it will take you to the moon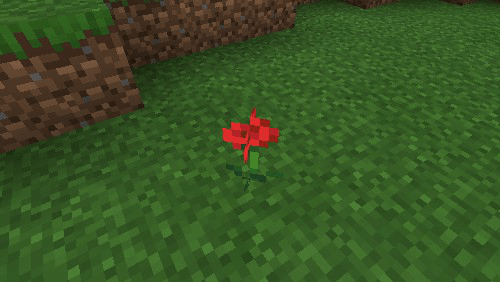 The moon's surface hasn't changed much except it is flat and has a more white colour and is flatter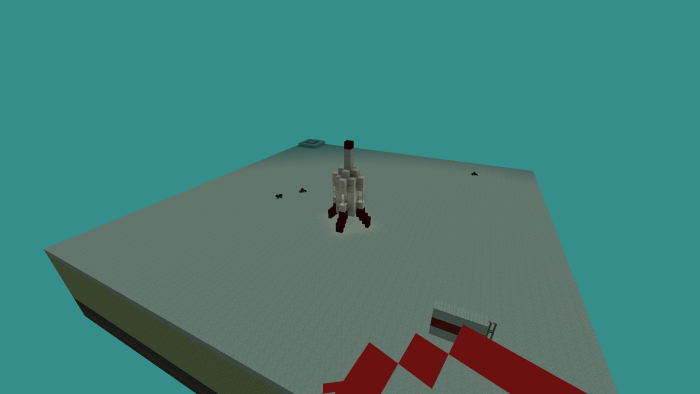 the way to get to and from the moon and to the moon has not changed. There is an added oxygen system, to refill your oxygen There is an added oxygen system, to refill your oxygen just carry oxygen tanks in your inventory then they will give you all the breathing on the moon you want. now I added moon physics so when you drop your items they will start to float up. I have also added the moon's gravity so when you jump it will be like when you are on the moon. The new structure I have added is the abandoned lab, scientists were running experiments on the moon but the mobs they were testing on broke free and forced the scientists to hide, But some of them did not make it, the remaining scientists are in a room for you to find, but beware of the mobs!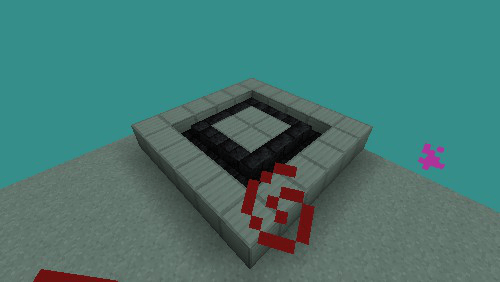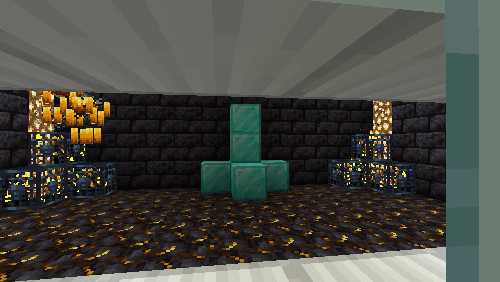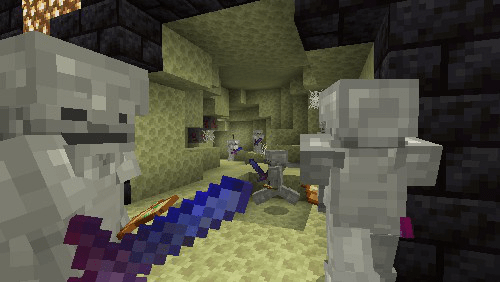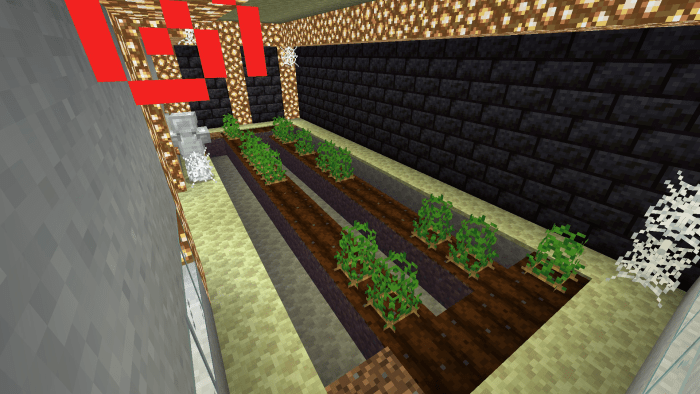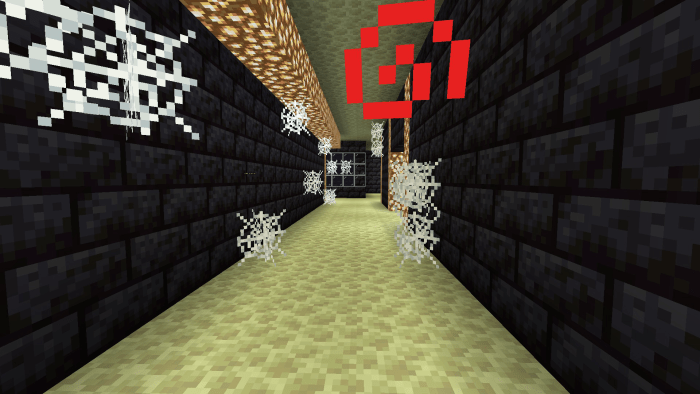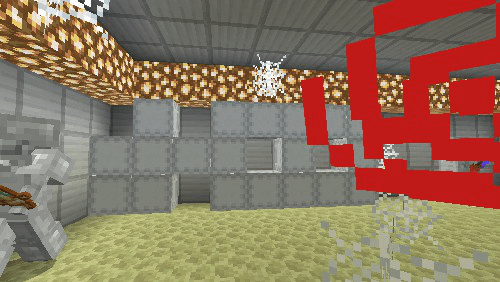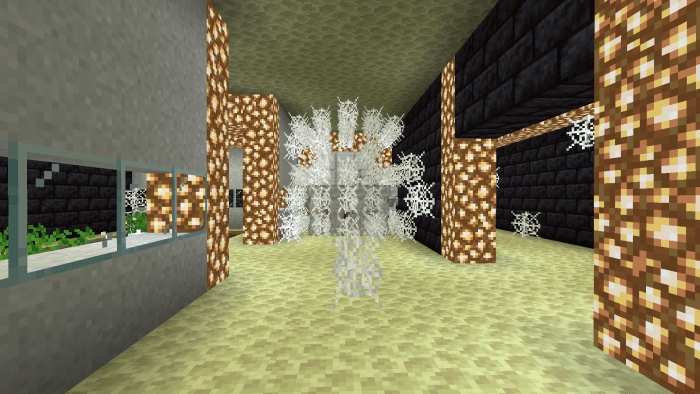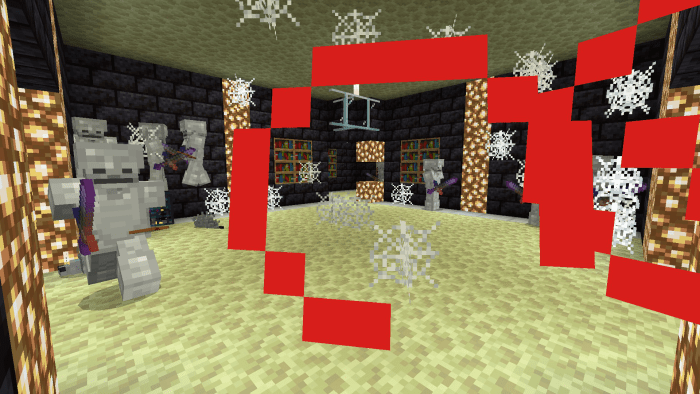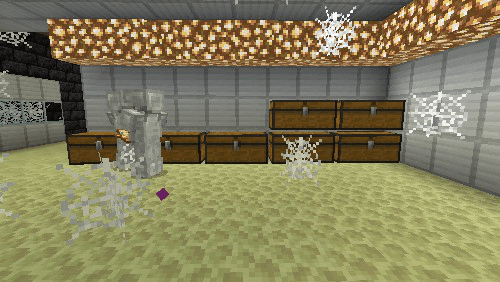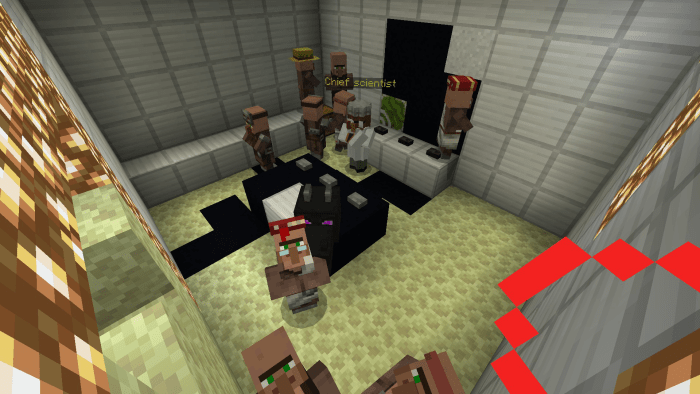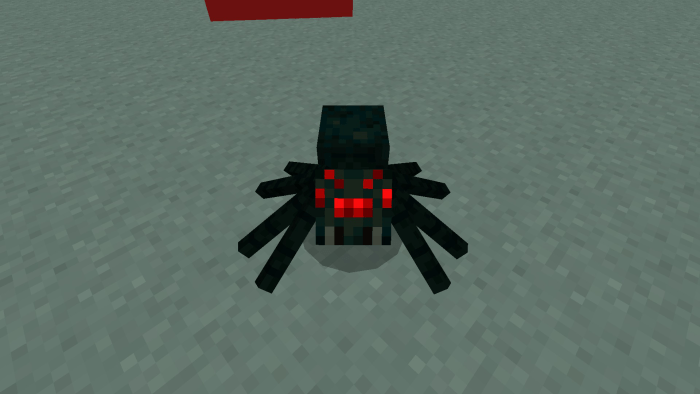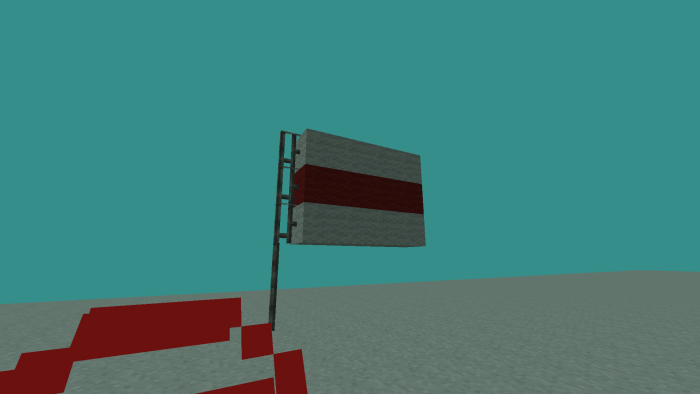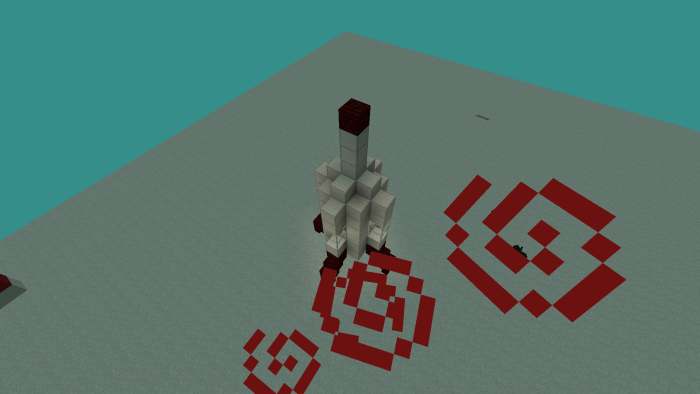 the annoying tree on the moon is gone
Lastly, to get back to earth step into the dandelion inside the rocket and it will take you back to your spawn point.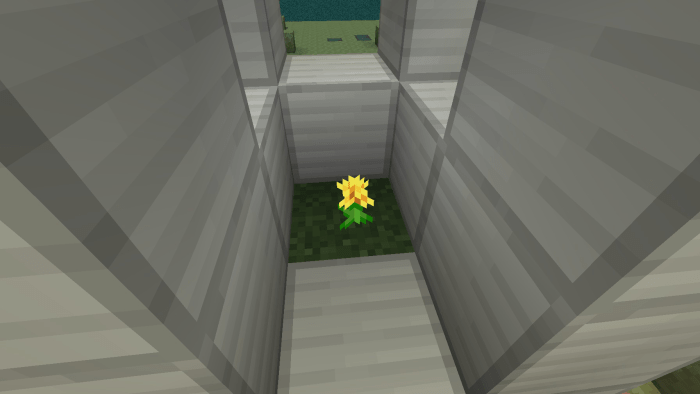 Installation
Click the links for the texture packs and then download them
then click both of the files
they will import to Minecraft
Hope You Enjoy The Addon 
Downloads
Information
Users of Guests are not allowed to comment this publication.