Wool Survival (Beta 1.0)
Addons for Minecraft PE
Welcome to Wool Survival!
A world where everything is soft and vibrant. This is a builder-friendly addon that completely transforms your world.
This is a standalone addon, meaning it is likely not compatible with other addons, nor is it intended to function with them, and doing so will not result in the intended experience. 
IMPORTANT: This is a BETA, it may not be stable in some cases and all content is subject to change.
Do not reproduce this addon or any of it's assets without my consent.


Explore a new world. Build a massive kingdom. Spelunk to your heart's content. Fight a horde of monsters. What you do is yours to decide. When the world is made of wool, It truly can be weaved into whatever you want.
Recipes that don't show in crafting book (due to a Mojang bug):
(Looms are the wool equivalent of crafting tables and heavy looms are used to make metal and crystal items.)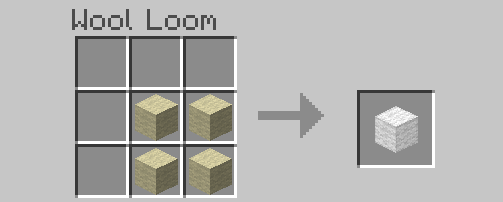 Glass (4 Sand)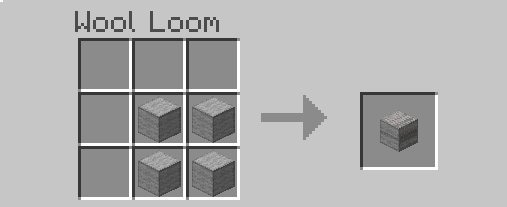 Heavy Loom (4 Metal Blocks)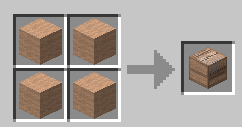 Loom (4 Planks of any type)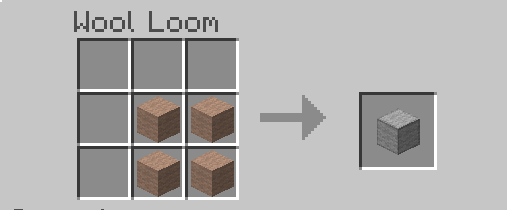 Metal Block (4 Metal Ore)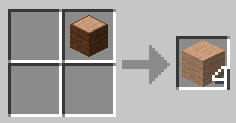 Planks (1 Log of any Type)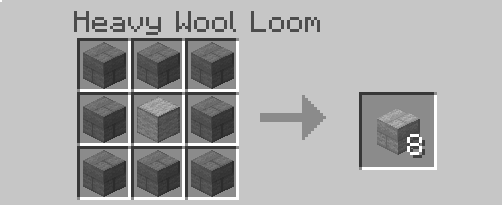 Plated Bricks (8 Stone Bricks, 1 Metal Block)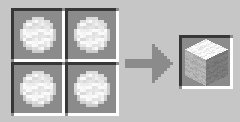 Snow Block (4 Snowballs)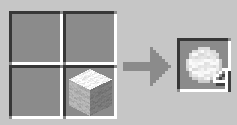 Snowballs (1 Snow Block)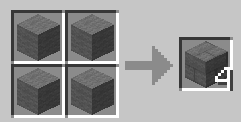 Stone Bricks (4 Stone)
 https://discord.gg/BmWVe4NscF
Join my discord server for tips, questions, and news!
Gallery: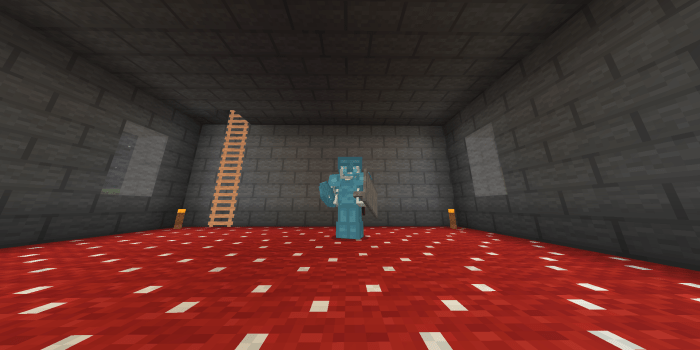 The main developer wearing a set of crystal armorand holding a pair of crystal shears.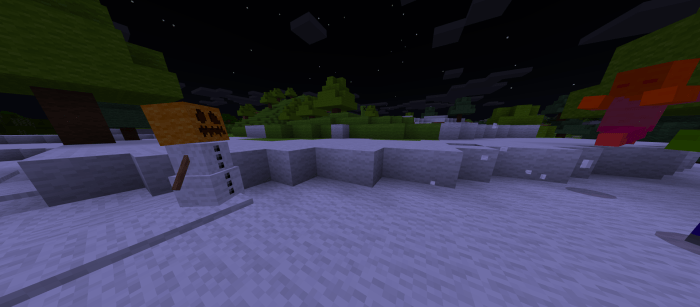 A snowman attacking a zombie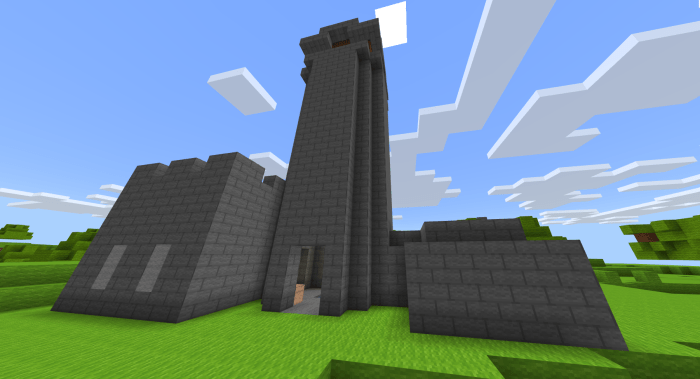 A small tower, built with stone bricks.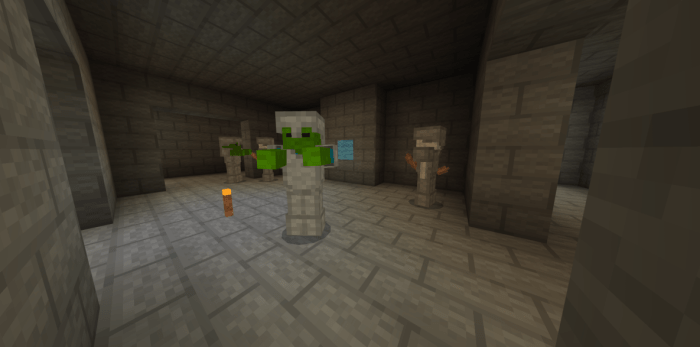 Armored Monsters Protecting A dungeon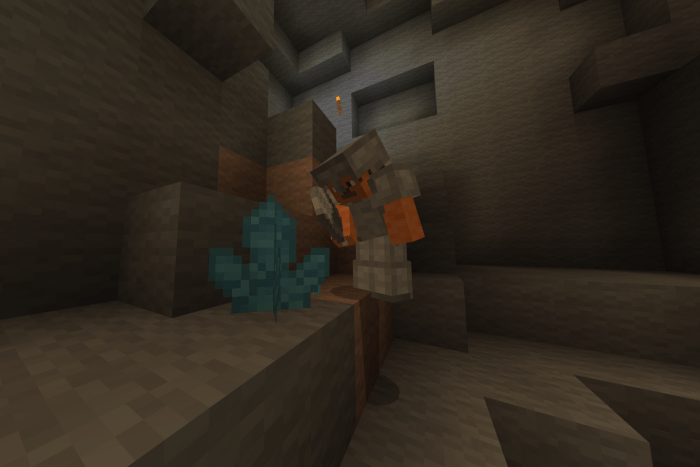 A Player mining metal ore and crystals
Supported Minecraft versions
1.16.201
Information
Users of Guests are not allowed to comment this publication.