DLGD - Infinity Challenge (K-048 Nightmare God Forever Update!)
Addons for Minecraft PE
This is an addon which is for PVE lovers.
Perfect animations, models and particles, with this addon, your world will be more colourful!
2020 is a hard year, but time will make things better, happy new year!
Infinity Challenge
This addon brings 7 bosses to your new world. They are made for PVE, hope you will like this addon as a PVE lover!
Spring Dryad
The leader of all dryads, she can spin her halo to shoot powerful bullets. She can also summon some powerful minions, they will disappear in a few seconds!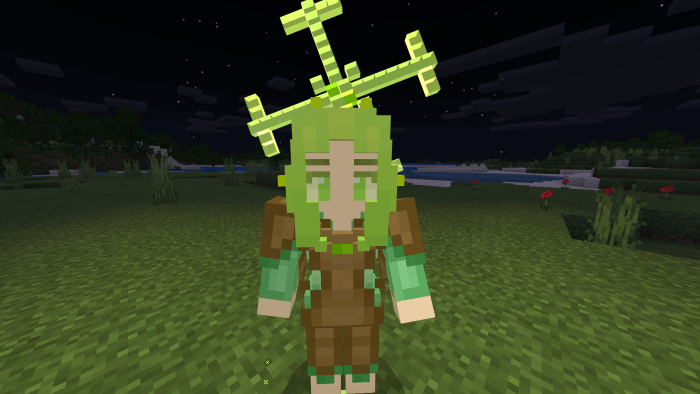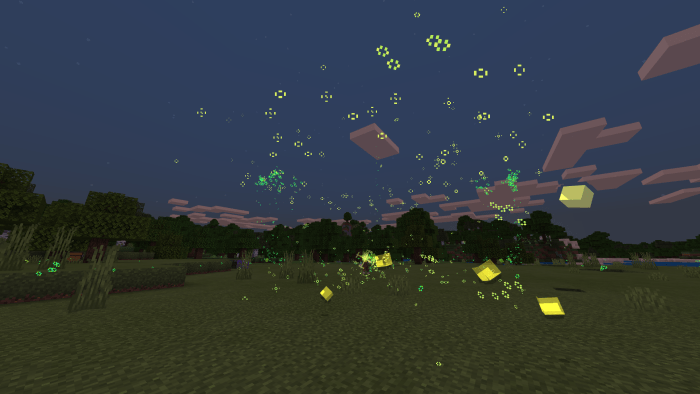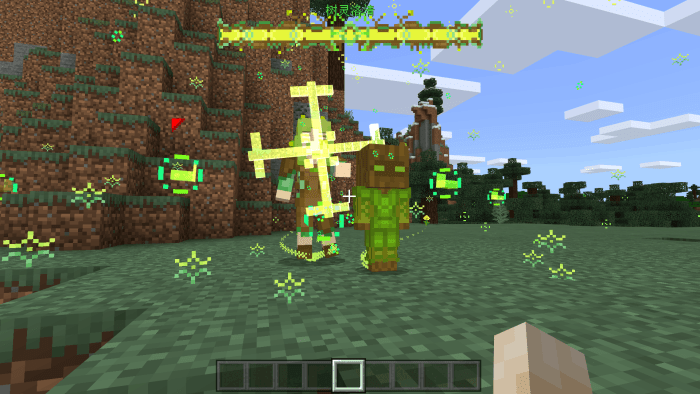 Summer Dryad
The most powerful dryad. She can attack with her leaf knives and her broadsword.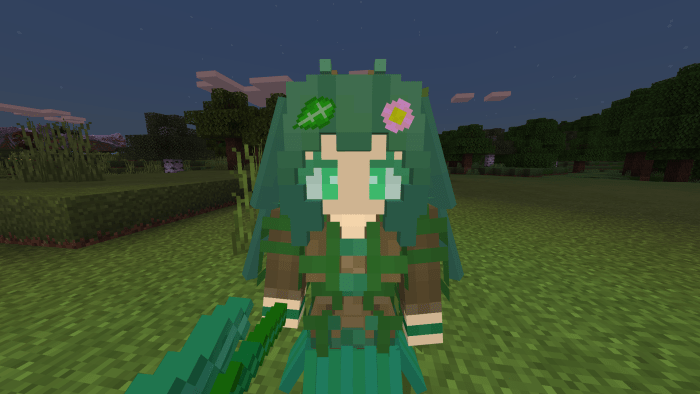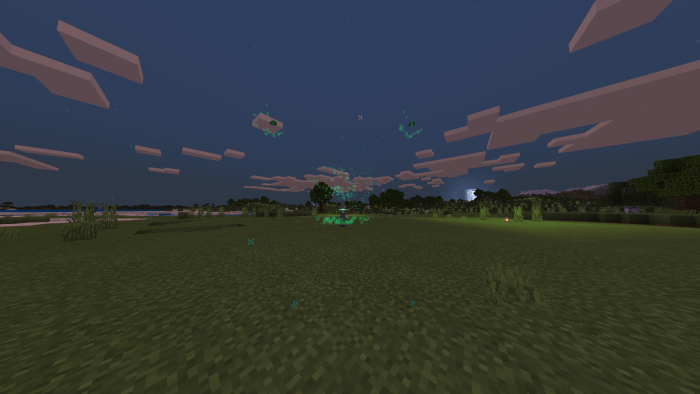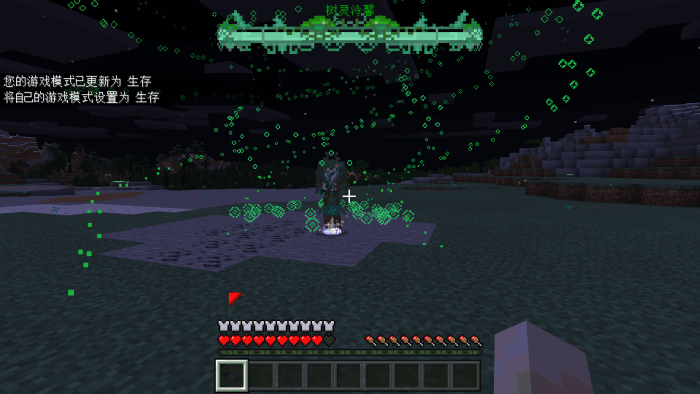 Autumn Dryad
He is able to summon minions, which are fast and powerful. He can also use special elements to control the fire.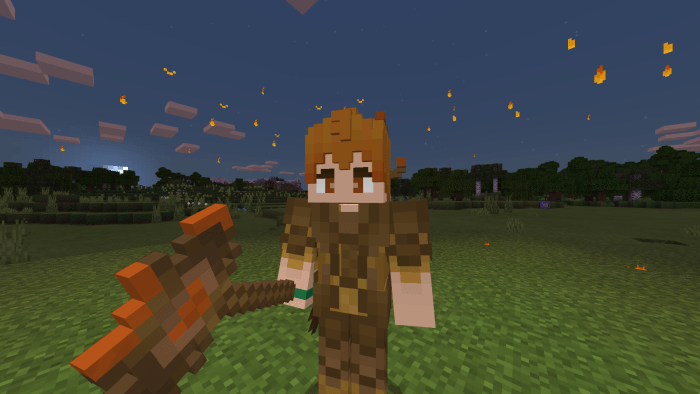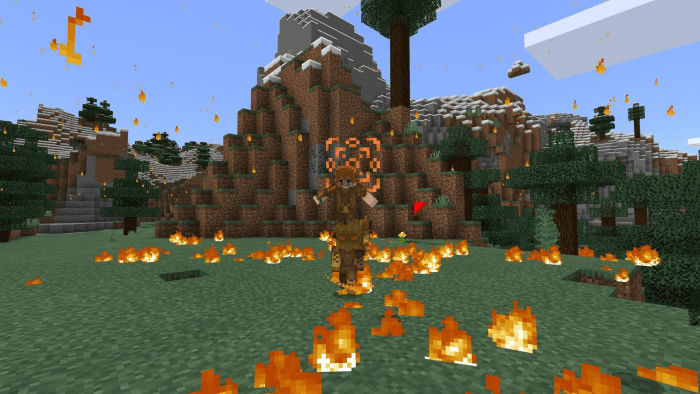 Time Traveller
She is able to control the time, and make an unexpected attack with her swords. Don't let her get close to the special clock!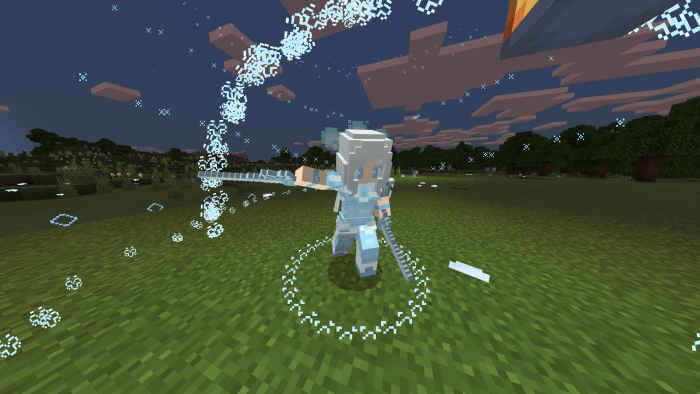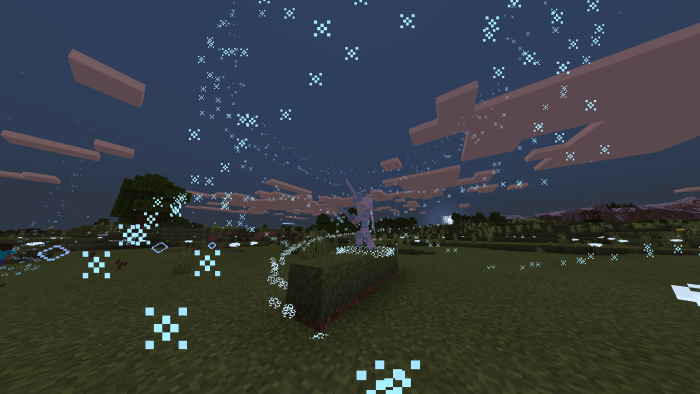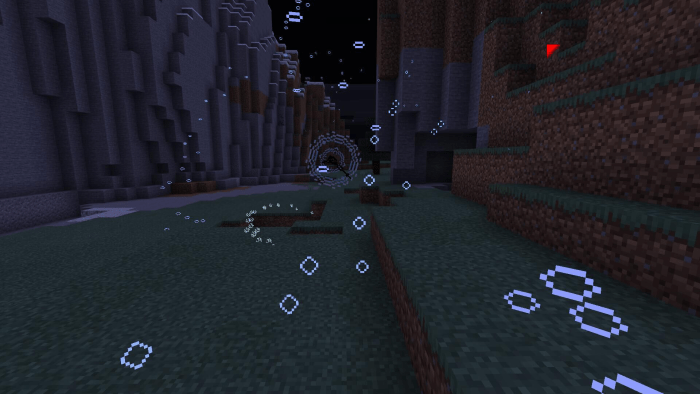 Yuelu Tian
The cute girl who has the special ability to control the element stones, she can let them explode in order to attack u! Be careful.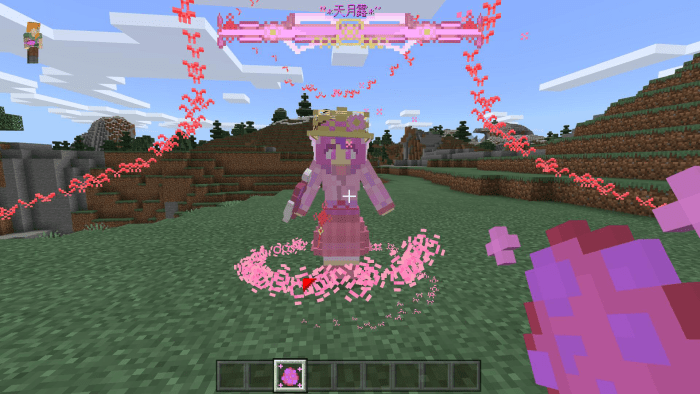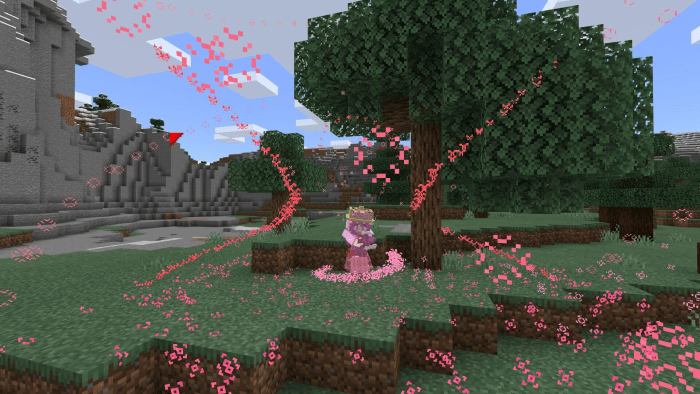 Winter Dryad
The Dryad who is able to control the ice element, he is also able to use Pine Trees to attack you!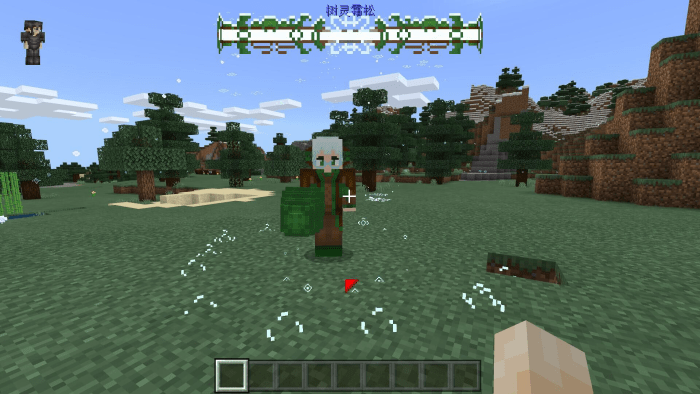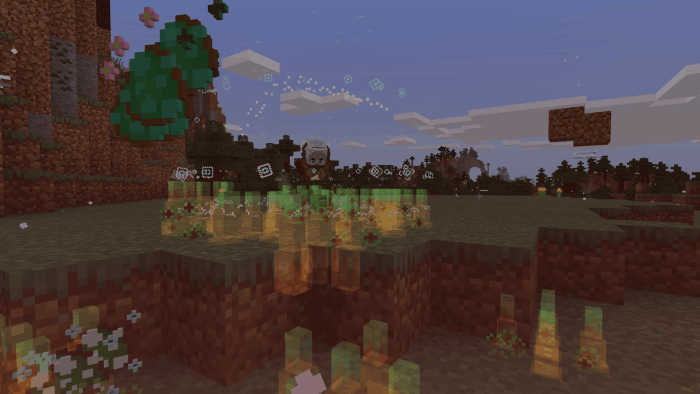 K-048 NIGHTMARE GOD FOREVER
(Yes, his name is FOREVER, I know that's a bit weird...)
He's the most powerful one. Actually this boss battle is just a challenge: It's impossible for a player to kill him in NORMAL ways, you only need to survive for 3 to 4 seconds.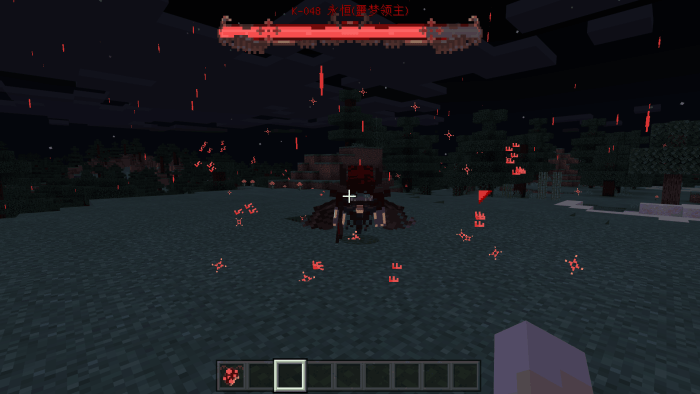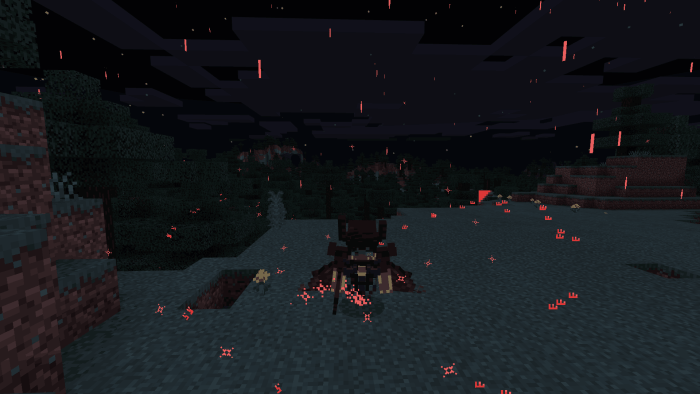 Supported Minecraft versions
1.16.201
Information
Users of Guests are not allowed to comment this publication.