Pink River Dolphins
Addons for Minecraft PE
We have all seen casual blue dolphins but we haven't seen any pink river dolphins, so I bring you an addon that adds pink river dolphins in to the game!
Spawn in rivers
Cannot be tamed
Can lead you to treasure but I doubt there is any treasure in the river
Behave the same way as dolphins
P.S Next update will bring a different model to these dolphins one more scientifically accurate.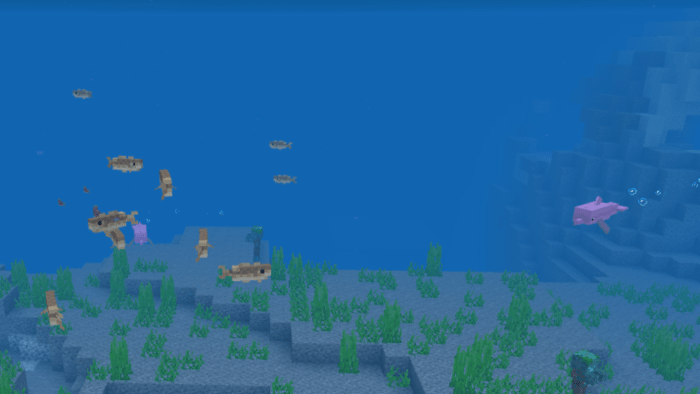 Pink Dolphins naturally spawning in a river that lead to the open ocean! #FreeWilly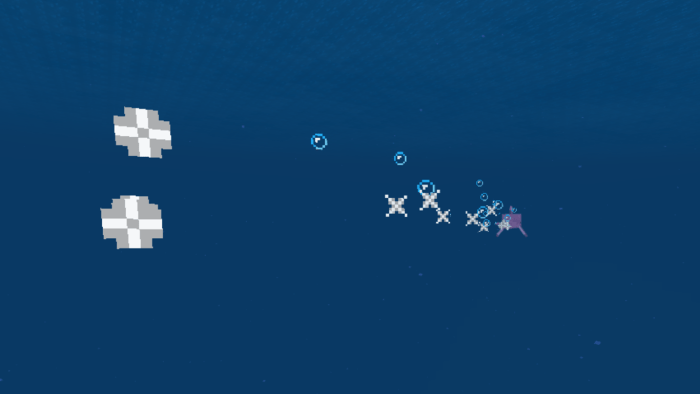 Pink dolphin leading me to treasure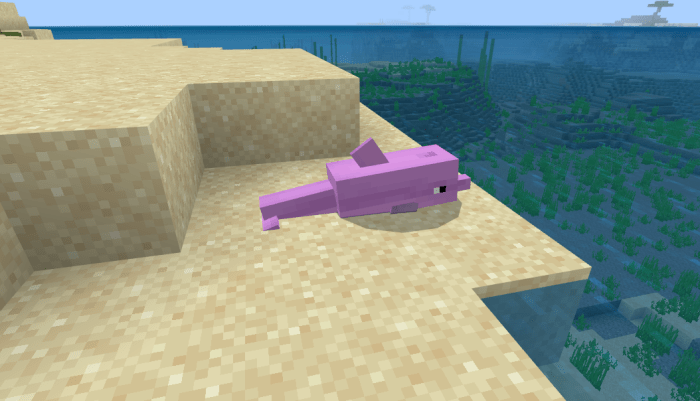 Poor dolphin beached on land
Installation
Windows
After downloading the packs double click on both of them and it should automatically be imported to Minecraft
Android
Extract the content of the the zip files into the resource pack and behavior pack folders and then launch Minecraft.
Supported Minecraft versions
1.16.201
Information
Users of Guests are not allowed to comment this publication.