Realight - Dynamic Lighting
Addons for Minecraft PE
Light up your world with Realight! Hold torches and other items to illuminate the surroundings! This pack is perfect for use in adventure maps or normal survival play!
Short Demo:
Supported Items:
-Torch
-Totem of Undying
-Glowstone Dust
-Fire Charge/Ball 
-Experience Bottle
-Blue Ice 
-Redstone Block
-Magma Cream
-Blaze Powder
-Campfire
-Ender Chest
-Nether Star
-Enchantment Table
-Lantern
-Glowstone
-Redstone Torch
-Blaze Rod
-Beacon
-Magma
-Jack-o-Lantern
-Sea Lantern
-Brewing Stand
-End Rod
-Sea Pickle 

 ONLY WORKS UNDERWATER

-Soul Torch 

NEW

-Soul Lantern 

NEW

-Soul Campfire 

NEW

-Shroomlight 

NEW

-Crying Obsidian 

NEW

-Lava Bucket 

NEW
[All items support being dropped, and have custom light levels.]
Photos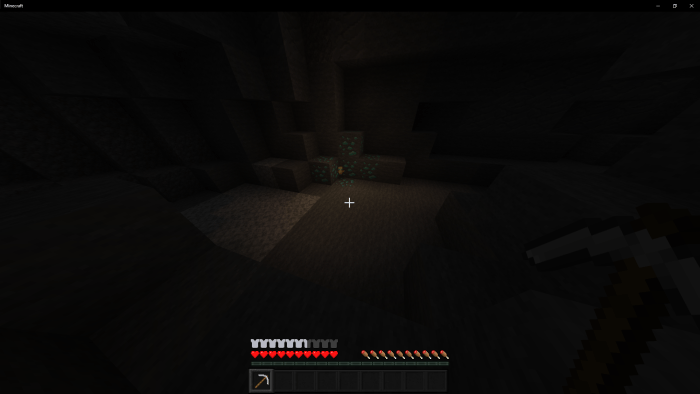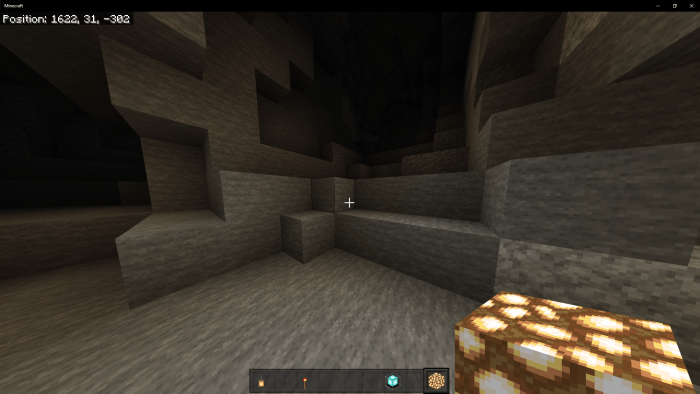 Installation
This addon may lag older Android and iOS devices, use with caution on those platforms.
Supported Minecraft versions
RTX Beta
1.16
Information
Users of Guests are not allowed to comment this publication.