VAZ 2109
Addons for Minecraft PE
I have been away for a very long time, but I come back and want to start with an addon that I have wanted to make for a very long time.
INTRODUCING
I created a prototype of a car model already about four months ago and I had no desire to finish it, but the addon is complete.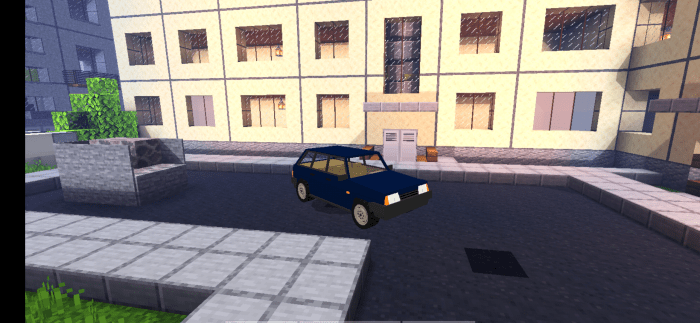 The car turned out in a minimalistic style, like all my previous addons, the car drives smoothly, the addon does not cause any lags. The car has an inventory of 27 slots.
To destroy, press [SHIFT] on the PC, [SNEAK] on the smartphone.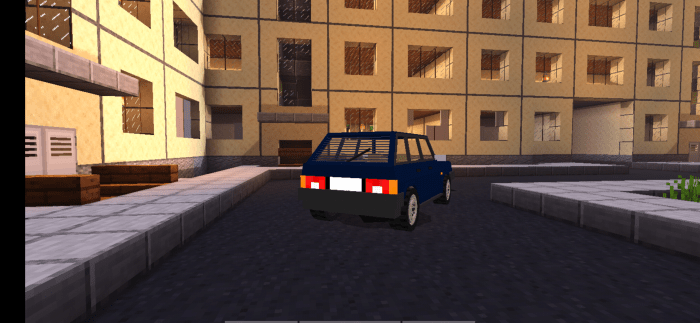 CAR INFO
This is a Soviet and Russian front-wheel ca part of the II group of small hatchback body cars. It was produced at the Volga Automobile Plant from 1987 to 2004. Between 2004-2011 the VAZ-21093 version was created from kits in Ukraine at a plant called ZAZ. That would become a five-door modification of the original VAZ2108 in the family of Lada Sputnik.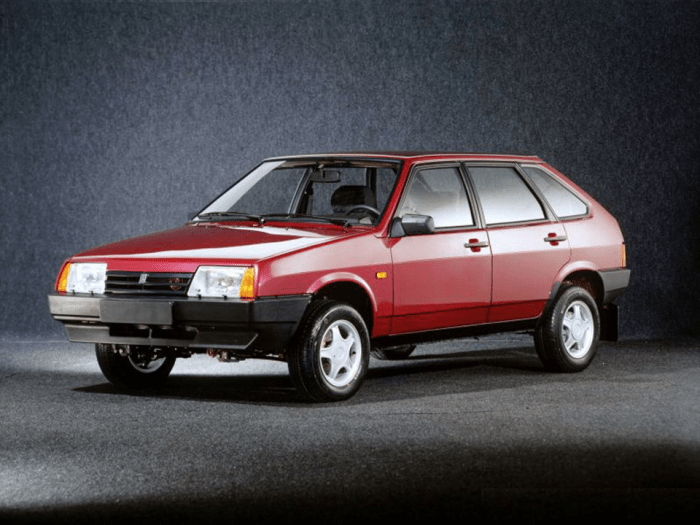 I also want to say that it makes absolutely no difference to me where and how you use my addon, continue to make me more popular.
Supported Minecraft versions
1.12
Information
Users of Guests are not allowed to comment this publication.