Advanced Darkness
Addons for Minecraft PE
Tired of living comfortably, think monsters are too easy, and want a simple yet very tough addition to your Minecraft worlds? Maybe Advanced Darkness will be just the survival challenge you've been looking for.
Advanced Darkness adds a new and ever present environmental threat to your Minecraft worlds, 
the dark itself can hurt you.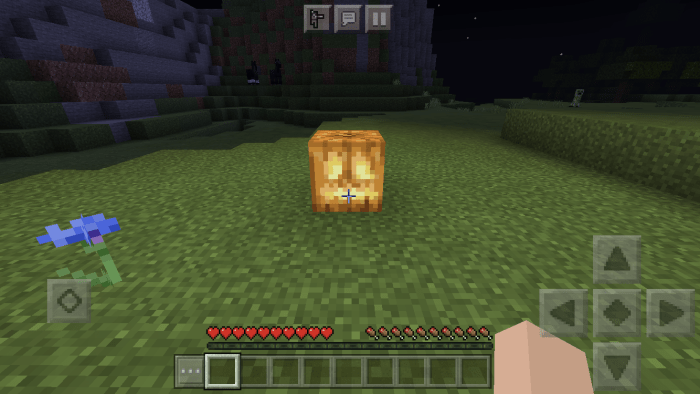 If the current light level is too low, you will instantly be afflicted with Blindness, Slowness and begin to wither away. The effects will not go away until you step back into the light.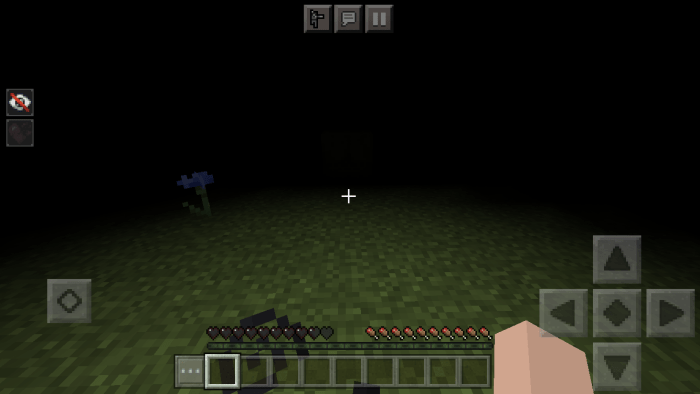 There are some ways to face the darkness safely though. Night vision potions and Conduit power protect you from the advanced darkness, so you're safe to travel with these effects. If you don't have access to either of those it's smart to keep a lot of torches handy.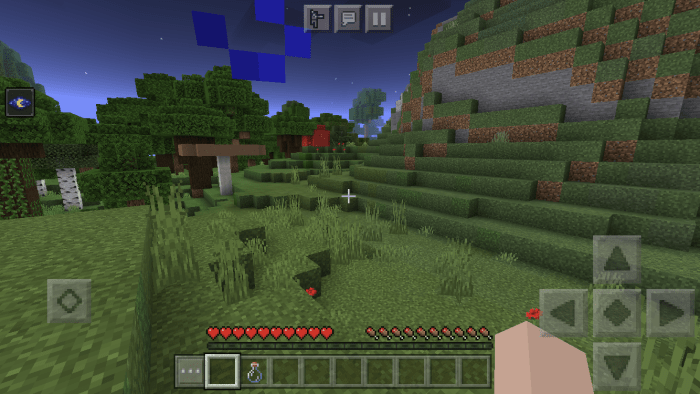 If the dark is too much to handle, changing the difficulty to peaceful also keeps you safe.
Think you have what it takes to face the darkness?
Supported Minecraft versions
1.16
Information
Users of Guests are not allowed to comment this publication.