Hardcore Mode Bedrock Edition
Addons for Minecraft PE
Hardcore mode is a game mode exclusive on minecraft java edition. In this game mode players only have one life so if they die they can no longer respawn into the world.
This Addon is made to be on par with java edition as close as possible. Although Spectator Mode isn't Implemented on bedrock yet this is the best I could do.
Features:
Spiders have a chance to spawn with a random effect (Invisibility, Strength, Speed, or Regeneration)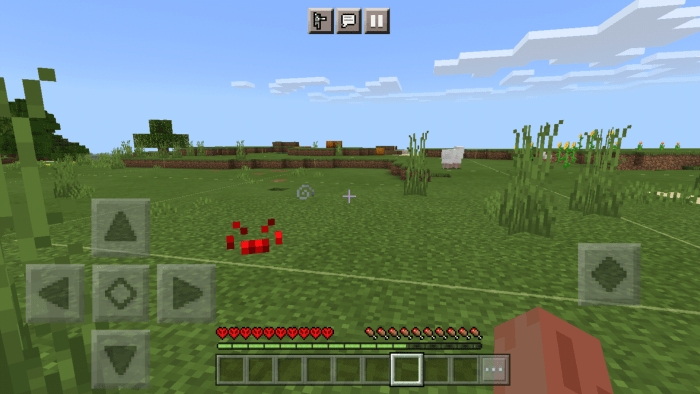 Players/Operators can't activate cheats in game, change game modes, or change difficulties.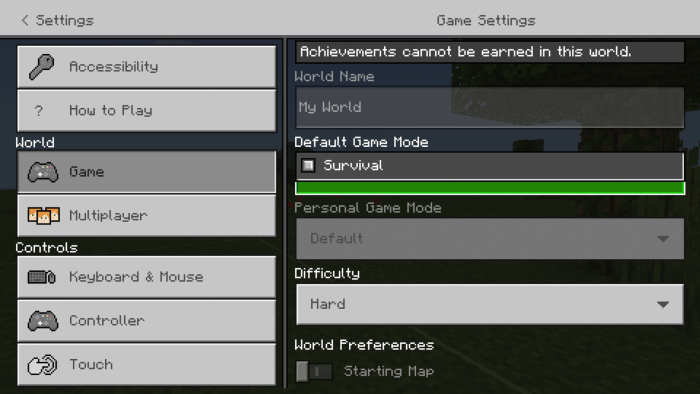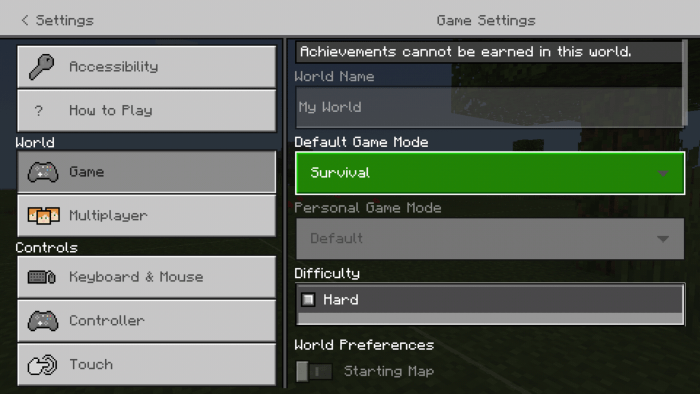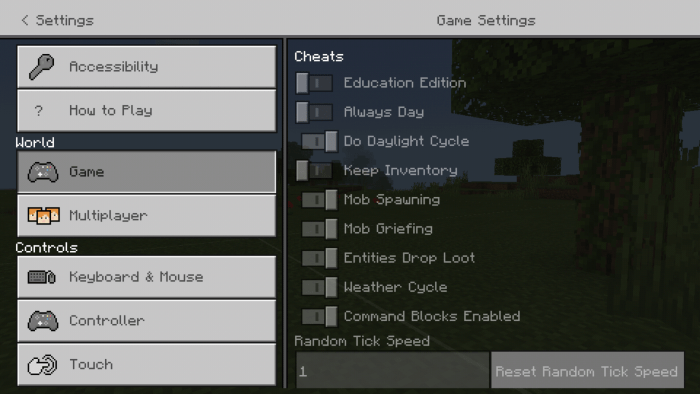 Death Screens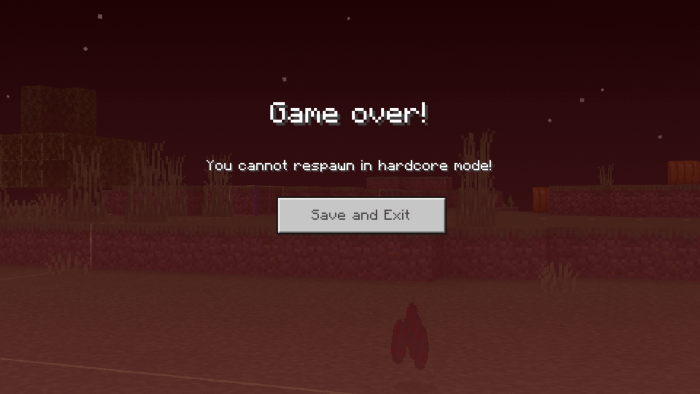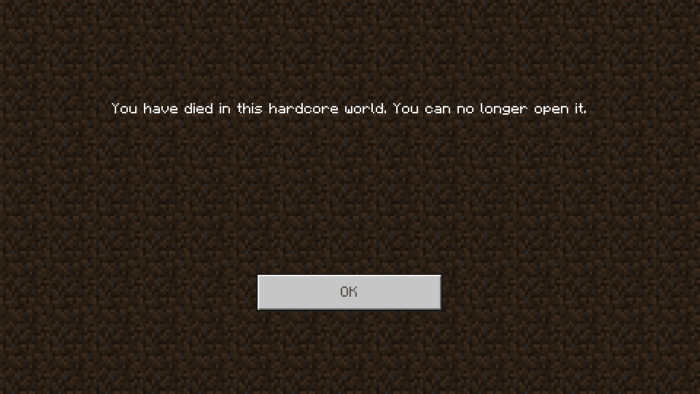 Note: My vanilla tweaks addon is supported with this addon just put this addon on the top.
Known Issues:
You could still activate cheats when not in game but using the resource pack on global resources will work on it but using it could affect other worlds.
WARNING!:
Once you install it to your world/existing world and you died you can no longer open it permanently. YOU HAVE BEEN WARNED
TERMS OF USE:DON'T POST THIS ON OTHER SITES WITHOUT MY PERMISSION.DON'T SHOWCASE THIS ON YOUTUBE WITHOUT CREDITS TO ME OR CLAIMING THIS AS YOUR OWN AND IF YOU DO SHOWCASE THIS PLEASE DIRECT THEM TO MCPEDL DON'T CREATE MONETIZED LINK AND EARN FROM THIS.YOU CAN CREATE A GAMEPLAY OUT OF THIS ADDON BE SURE TO LEAVE CREDIT TO ITS CREATORS.Note:If you're experiencing bugs with this map/addon please make sure to report those bugs unto the comments down below.
Sorry for the adf.ly on the links I need to have some earnings due to the situation now hope you understand.
Supported Minecraft versions
1.16.201
1.16.200
Information
Users of Guests are not allowed to comment this publication.