Obsidian Pack
Addons for Minecraft PE
If you think about it, obsidian is only used for nether portals, so why don't we make more uses for it? The Obsidian Pack brings new items, blocks, and weapons to Minecraft that can only be obtained by, well, obsidian. These new items are great for close and far combat, so why don't we get started...
The first item on the list is Compact Obsidian, which is the basis for all the new items. You can obtain it by putting obsidian or crying obsidian in a blast furnace: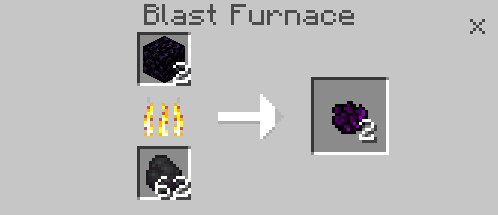 Now with this new substance, we can make all the new items and tools, so let's take a look at the second thing on our list...
Crystallized Obsidian:
This is a new ore. When obsidian and gases combine, you get Crystallized Obsidian! When you find this ore (which is anywhere under y=16) you can smelt it into Crystallized Obsidian: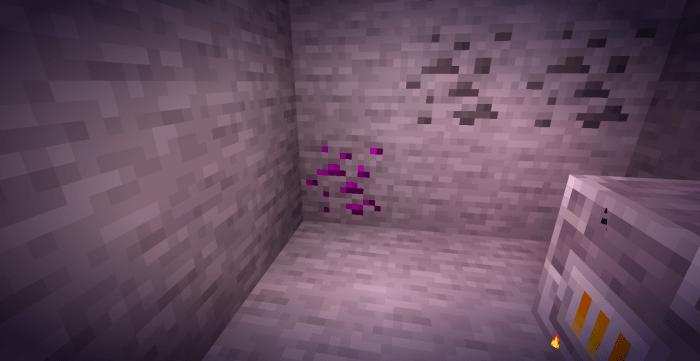 Crystallized Obsidian Glass:
This new block is like glass, but it's made from crystallized obsidian.
Obsidian Sword:
This new weapon is very deadly, which does an 8 attack damage!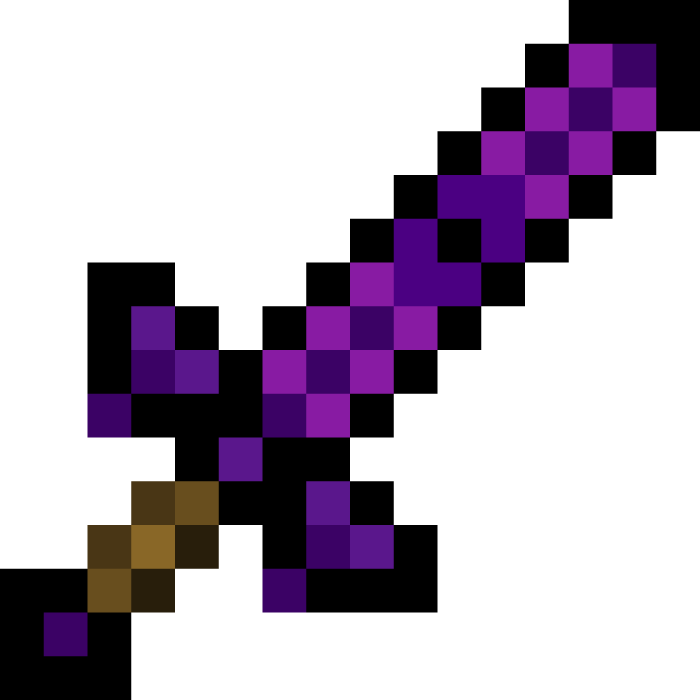 That is a cool looking sword, but that's not it...let's look at the next item...
Obsidian Axe: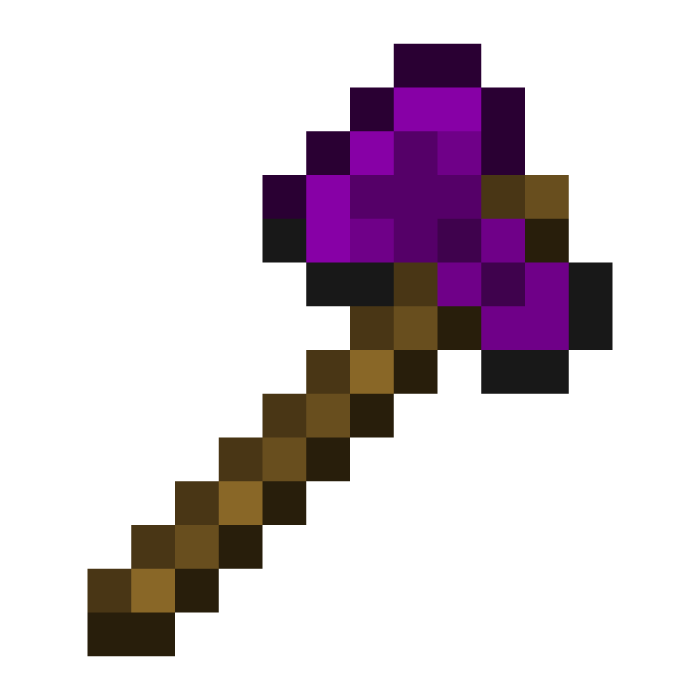 This axe is also pretty cool looking, but is also powerful!
Obsidian Shovel:
This shovel is both quick and strong, but a little hint...all obsidian items can last 600 hits or uses!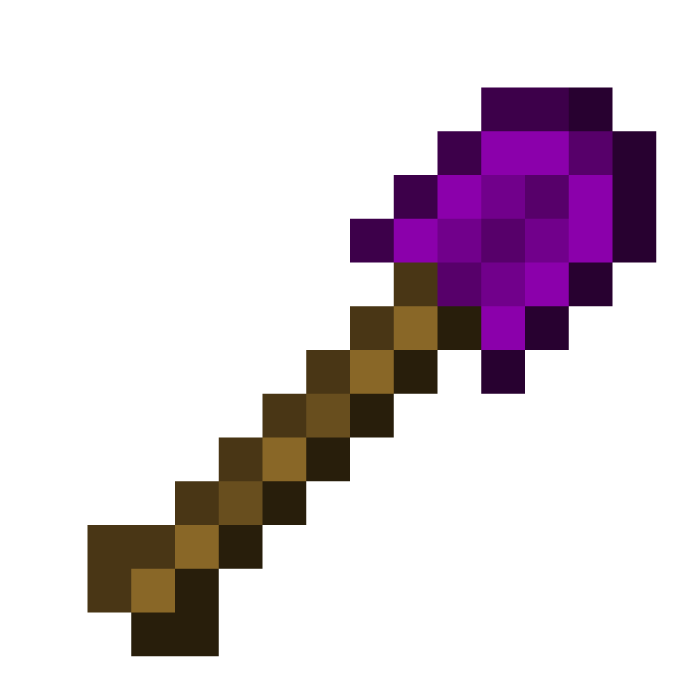 Obsidian Pickaxe:
Ore, stone, metal, you name it!  This pickaxe will break through the competition!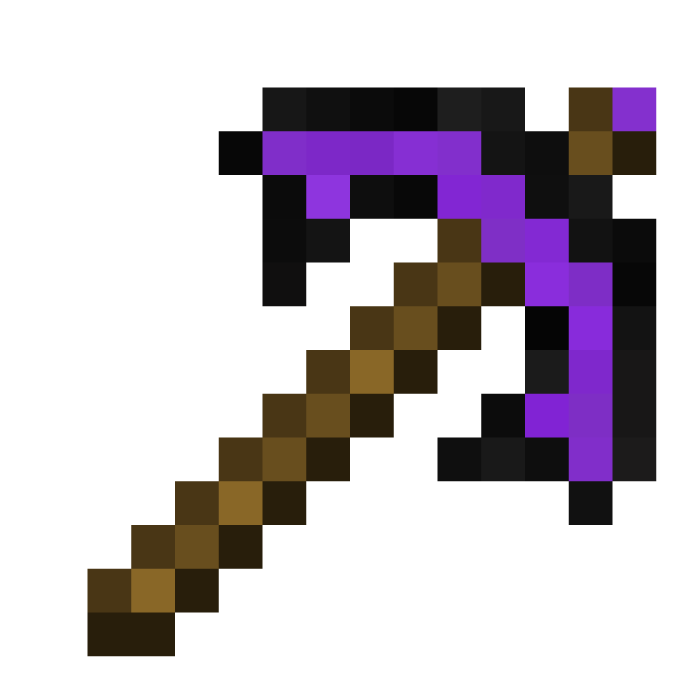 Obsidian Hoe:
Farming, chopping, and that's pretty much it...it's just a hoe!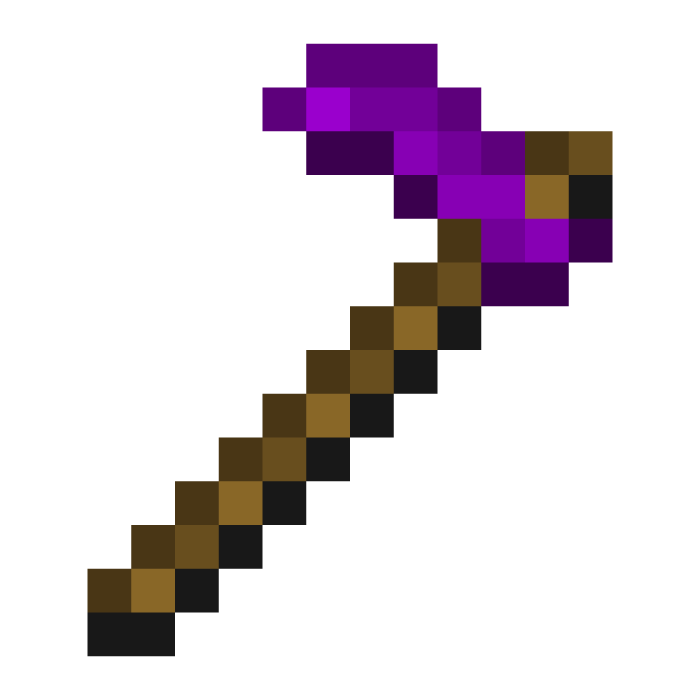 Obsidian Dagger:
This dagger is sharp and ready for close combat!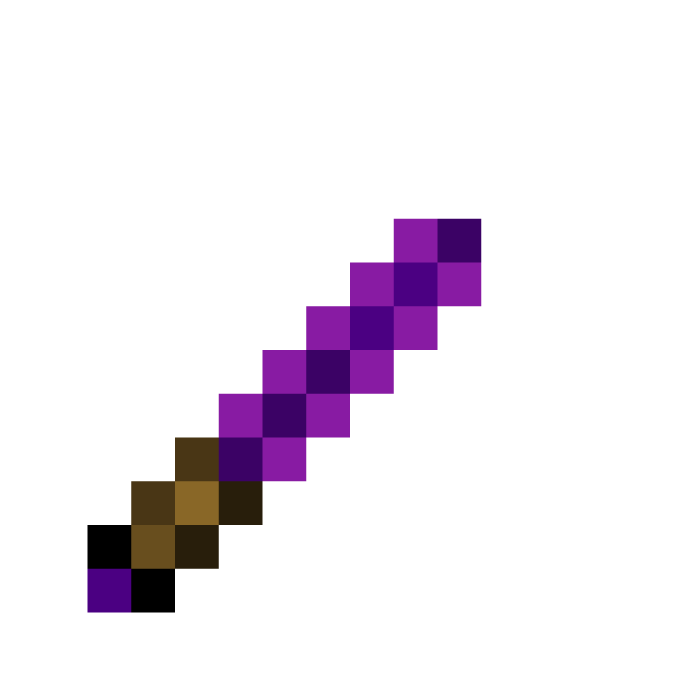 Obsidian War Hammer:
Yup, that's right, there is a war hammer!  This object can deal 9 attack damage to anything!  Just be careful, cause this will make you slower because of the weight.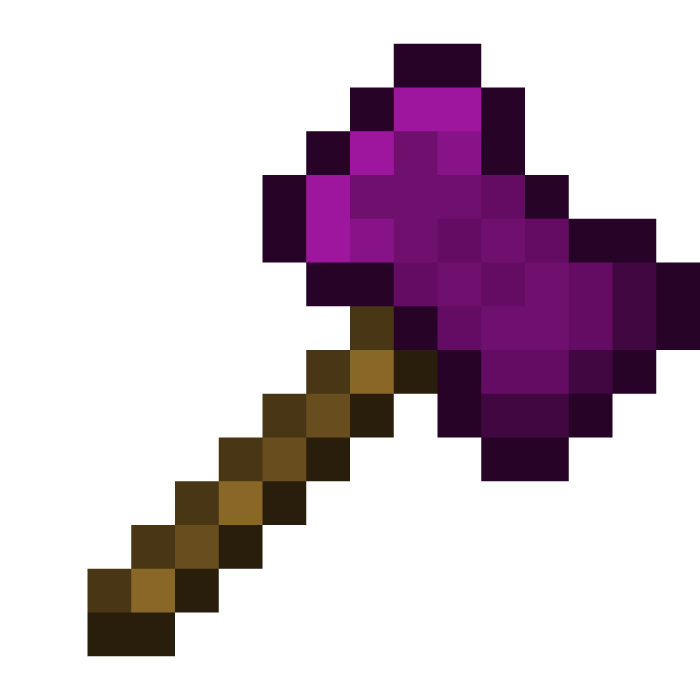 Obsidian Armor:
This consists of a chestplate, leggings, boots, and a helmet.  Together, while they might make u slow, give you pretty good protection!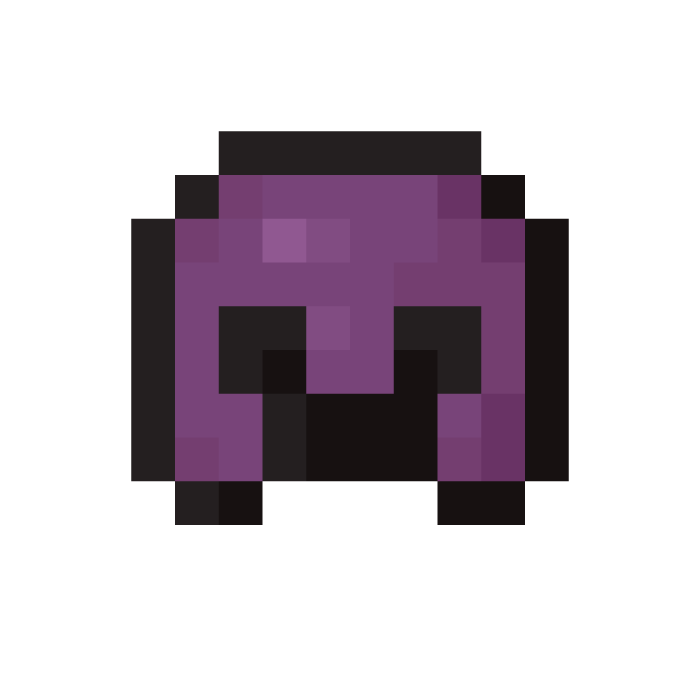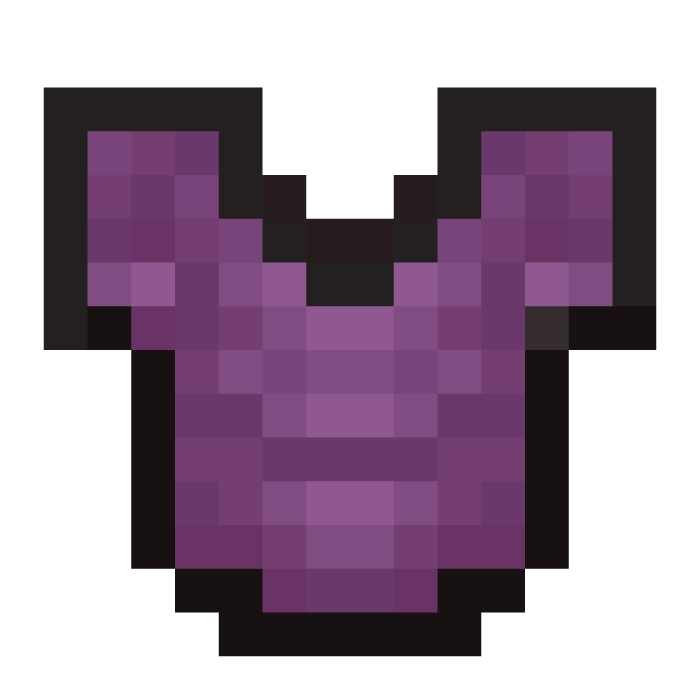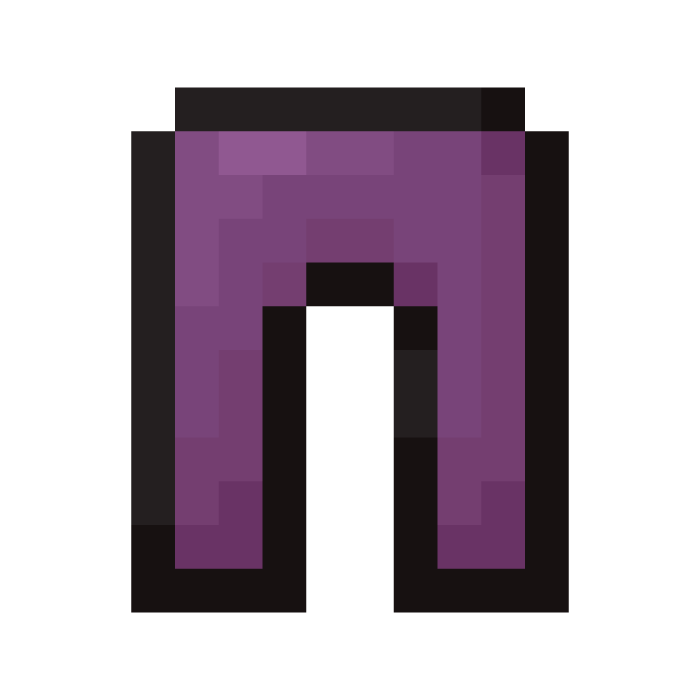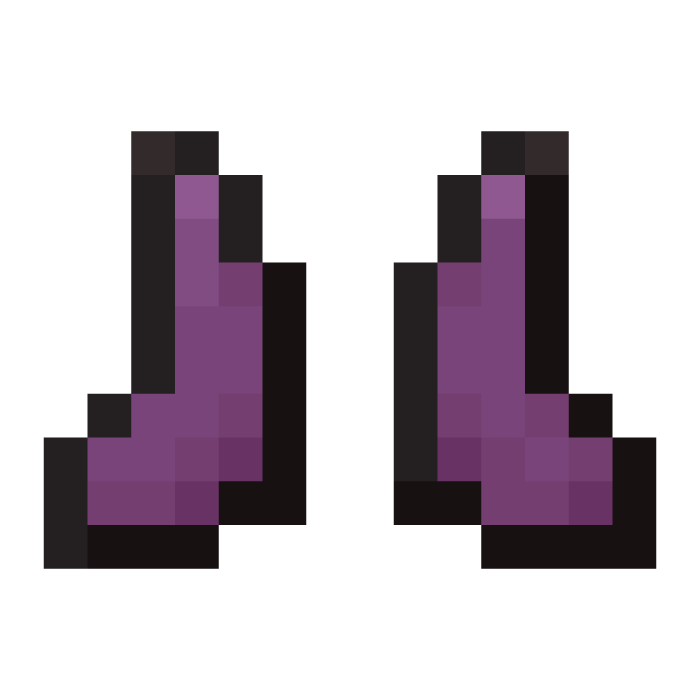 You can find all recipes in the crafting table.
Miner:
It isn't done yet, but there is a new kind of villager called a "Miner".  These villagers will trade compact obsidian or really any ore for special items and weapons.  The skin isn't quite working though, so they are disguised as a regular brown robed villager. (There are more trade kinds.)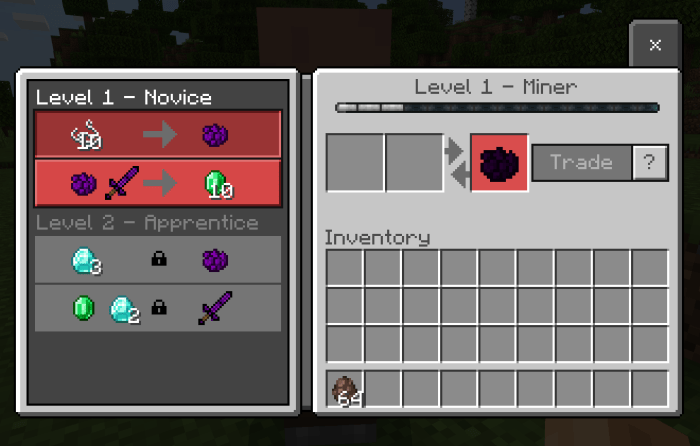 You 
MUST
have all experimental gameplay options enabled!

Now here we are, at the end of the page, wondering if this is worth the time. Well, the answer is yes! This pack adds a new edge to Minecraft that before hadn't existed, so what are you waiting for?
I'll go over some rules that I trust everyone will follow!
1. you can put this mod into videos, but you may not have a direct download link, please put the link to this page ONLY! 
2. you may edit the mod for personal use only, not to republish in any way, shape, or form! 
3. again, you are not allowed to republish this mod anywhere on MCPEDL or any other site.
This mod available for Windows 10 (tested), Android (tested), and IOS (tested). To report bugs and leave suggestions, please do so by comments.
Also, this is rewritten to work with the newer versions of Minecraft, so if you used the old version, you may notice that not everything is here. I may or may not add the other items back, so if you would like to request the old features, please do so by comments!
Have fun!
Installation
For Windows 10 and Android: 
Click the download button above and wait for it to download. Then, go to your downloads folder and open the file, it should boot up Minecraft and import!
For IOS:
If you are currently running IOS 13, the steps to enable the pack is:
Download the world/pack.
Open the Files app and navigate to the "Downloads" folder.
Press and hold on the pack or world to bring up a menu, then select "copy."
Open the Notes app and create a new note.
Tap in the note to bring up the edit menu, then select "paste." The file link will be pasted into the note.
Tap on the file to bring up a screen showing an icon, the file size, number of files, and "Preview Content" button.
In the lower left corner of the screen, tap the the "share" icon.
Select Minecraft from the list of apps in the bottom row of the share options.
Once you see the "import successful" message in Minecraft, you can safely delete the world/packs from Notes and Downloads, because Minecraft copies the files to the appropriate game folder when it imports them.
Information
Users of Guests are not allowed to comment this publication.