Ethercraft-Sky Dimension
Addons for Minecraft PE
The ether a passive and calm dimension uninvited by humans until today but a human undertook this search and unleashed the skill in this dimension 
save the ether
This addon seeks to recreate Aether java mod but a bedrock version is already here Ethercraft!
Created by Dharkcraft
This is a recreation not a true dimension that cannot be in bedrock thanks
How to craft a portal:




touch it. get ready for the lag! (quiet won't last long)
a message will come out that is ready: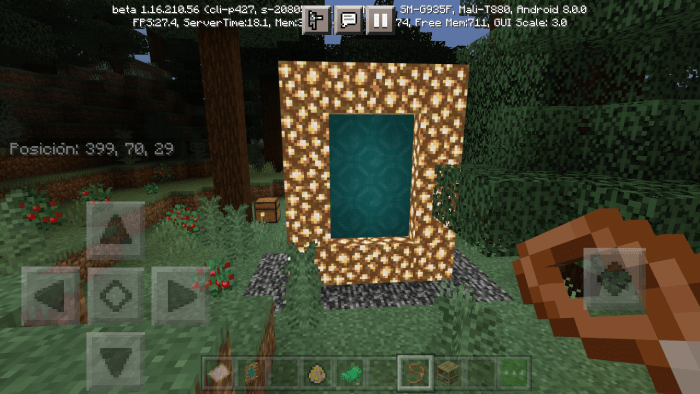 and ready get closer and fly.
Eye:
eye explores the entire island to load or cause errors: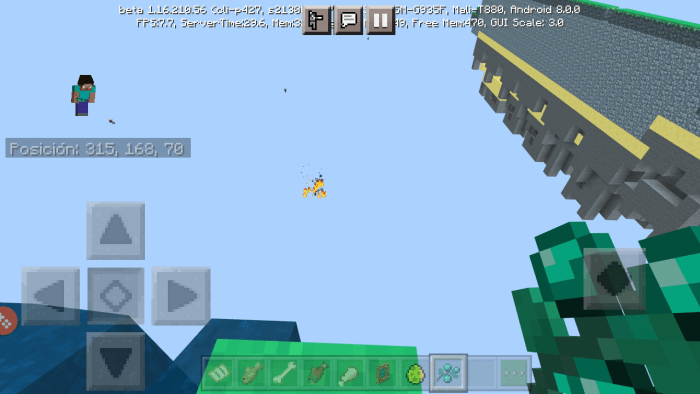 after a little while it will appear charged.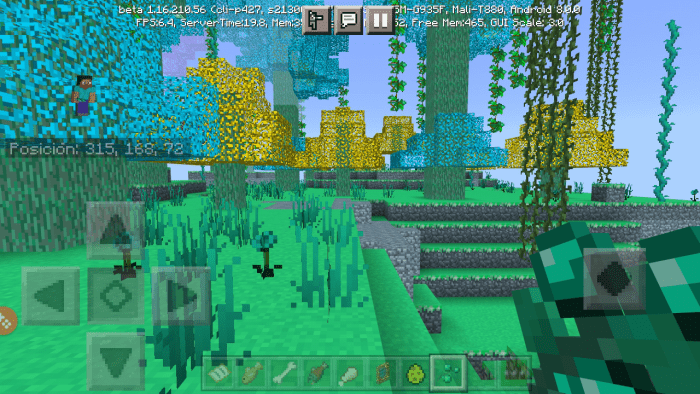 Ethercraft trailer:
Trailer ethercraft
Recommendations:
-It is recommended not to generate it near your home or city, village, etc.
-what is under the portal will become an unbreakable bedrock.
-the island appears on the 150+ coordinate prevents something from being there.
-never try to break the portal.
-walk away when activating.
-look for a wide open space.
New Entity:
Pigfly:


a peaceful mob that you can ride with an ether chair that you can craft.
and it is an excellent source of food with them (there are already many pigs in minecraft).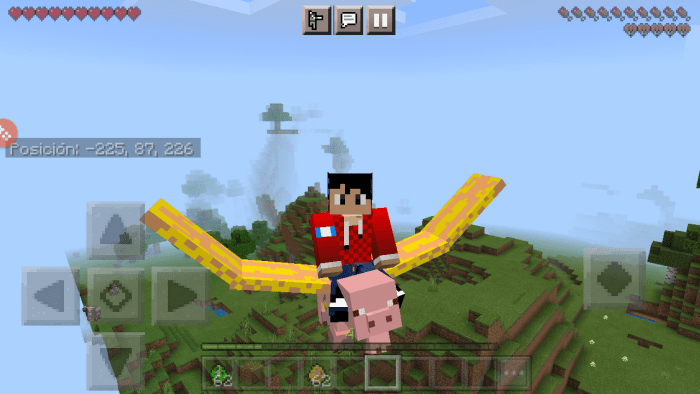 Dharkmoa:


Peaceful I would not consider them to be the worst beasts you can find after the flames.
when dying loose a leg of dharkmoa.
Whairle:


completely peaceful mind although sometimes they will rarely have habre and their favorite food is rabbits specifically hornabbit.
Hornabbit:


Tenderly wicked they will not last in pushing you with their goat horns these cute bunnies are also tougher and stronger than a normal rabbit.
you can raise them with ether roses.
Did you know that apart from being afraid of the wairle they are also afraid of common rabbits, they believe them phenomenal rabbits without horns that is not natural, say the hornabbit.
Reptilether:
they have four variants:
-yellow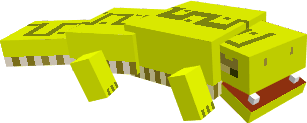 -green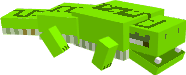 -blue

-red 
(the rarest to find)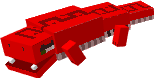 spawning on the ether beaches:


They are neutral creatures if you attack them their pack will not like it.
They are excellent amphibian pets, that is, you can swim with them without any problem.
you can tame them with raw legs by dharkmoa: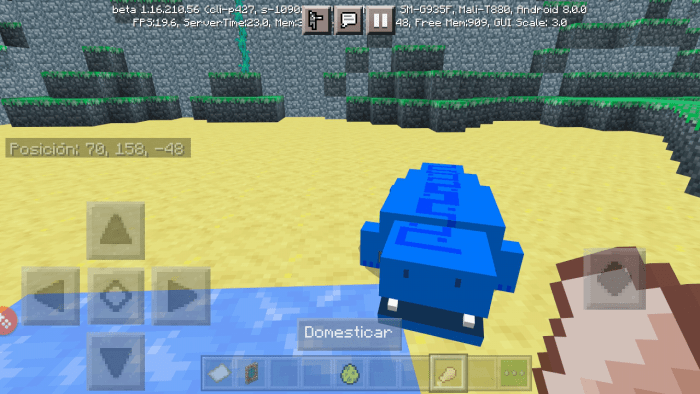 Although the favorite food of the reptilethers is the dharkmoa they know that a fight they have to lose so they will not attack them since a creature with an air attack would easily beat these creatures that crawl on the ground.
New Undead Entities:
Skelether:


Distant cousins of skeletons if normal ones are fastidious iamginate ones with wings and helmet
run steve run !!
Although they have a sword, they shoot arrows into the distance and they will hit you with it when you approach them.
Zombether:


zombether attacking:
frozen zombies when walking ice sounds scary cracking monsters drop frozen zombie meat more garbage to bring in your inventory.
New Boss.
Bossether:


There is not much to say about him. He's a cube. He's a boss.
Bossether Phase 2: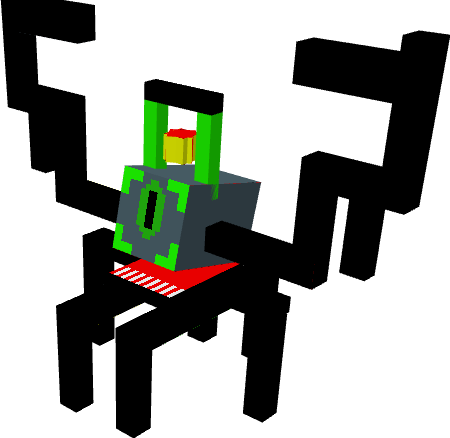 a corrugated cube is a killer boss deadly blade teeth quite a nice boss.
BOSSETHER PHASE UNKNOWN:


something happened to the innocent cube bloodlust is the only thing it has to destroy you will be its way and it will not stop until it kills you
will drop an ether portal but not craftable gold excellent prize: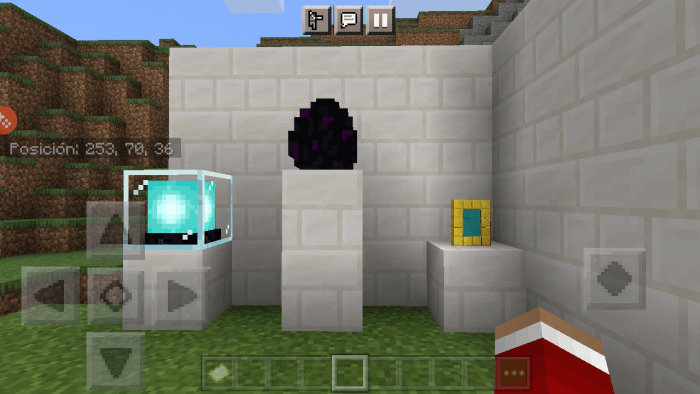 New blocks:


So many new blocks, uff, I wouldn't have time to mention them all, I'll just tell you that their crafts are common:
from wood: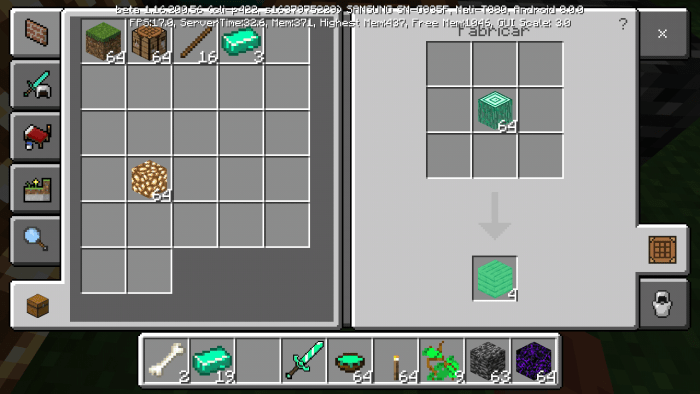 until decoration: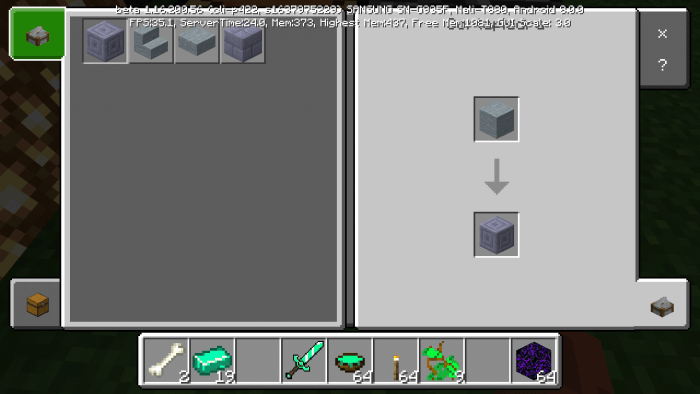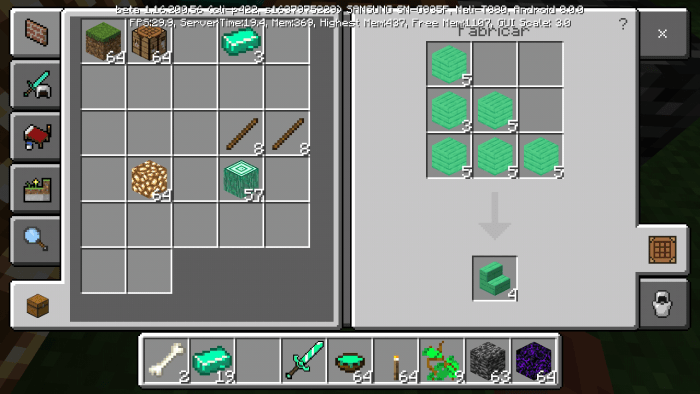 Special blocks:
do not chop with a touch of silk
Berries ether:


they grow in the ether they grow berries you can extract them by touching them
Ether TNT: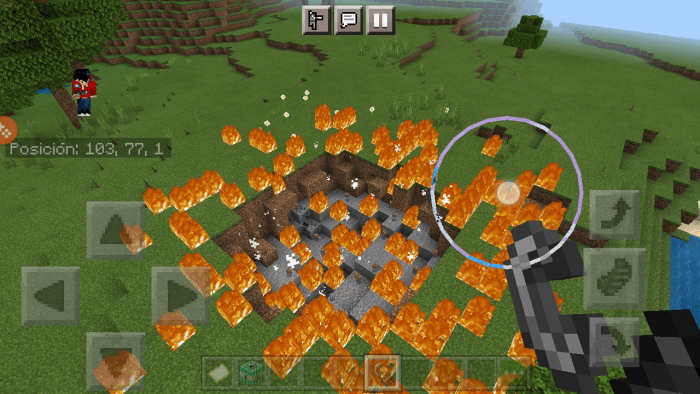 very nice explosion you can only light this block with flint and steel
Ether crafting table:


used to craft the ether armor: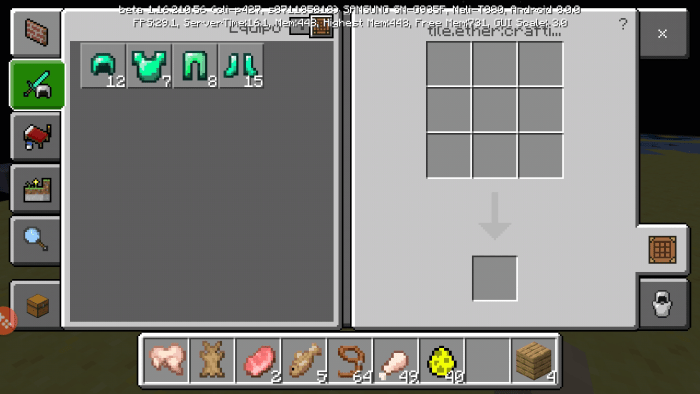 Block cloud:


solid cloud block for mobs for player not so much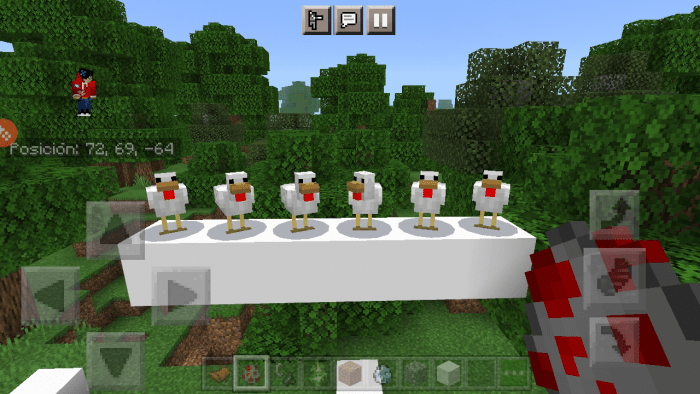 New items:
since the update it is no longer necessary to show you the crafting of the items.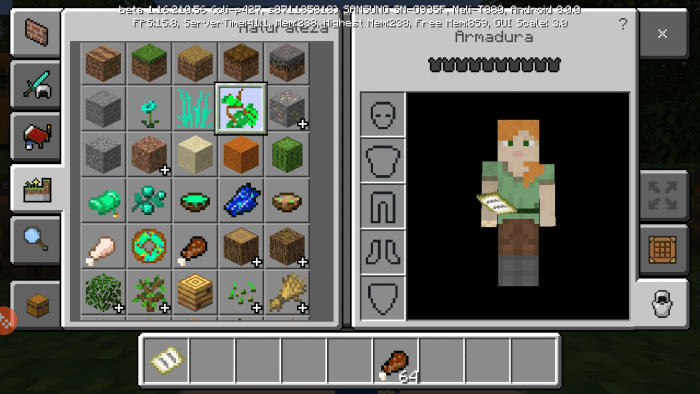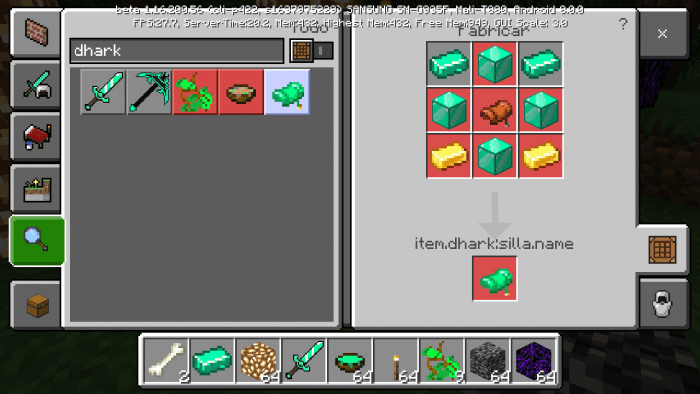 But I will tell you that the ether peak is the only one that is capable of breaking ether blocks fast: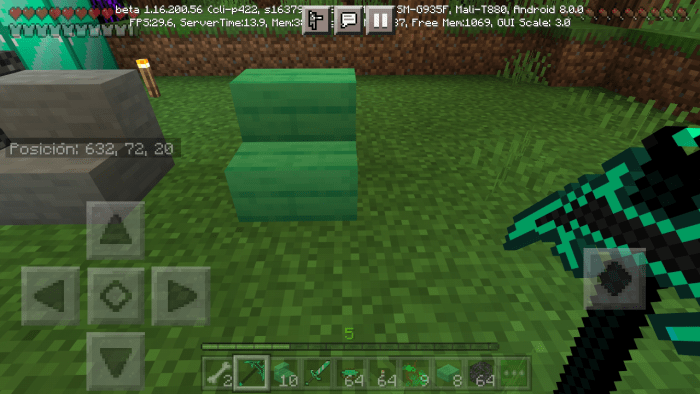 New ore:







Extremely prohibited
Publish this addon on any page other than mcpedl
also upload direct links
also publish them in addon apps
declare it's yours when it's not (it's copyright theft)
Republish the addon
created by dharkcraft
I'll keep updating as long as I see support and what better way to show support than using the original link.
how to skip addfly ads only Spanish only that language is in my channel
I asked permission to the java mod and it said there was no problem:



 
Installation
Activate experimental mode
Download the Resource and the Behavior is not just one, I've never been one
install both packs in your world
Supported Minecraft versions
1.16.100
1.16.210 (beta)
1.16.201
1.16.200
1.16.101
Information
Users of Guests are not allowed to comment this publication.