Missile Addon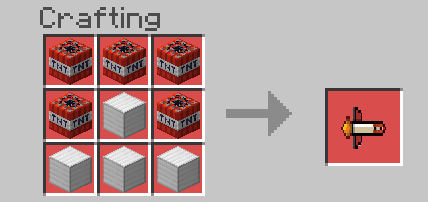 Addons for Minecraft PE
This Addon adds 5 missiles.
Normal missile,TNT Missile ,Nuclear Missile ,Ender Missile and Flat Missile
Especially , Nuclear Missile is stronger than any other PE addon
These missiles are craftable by crafting table
Missiles
1.Normal MissileNormal? this missile is strong!!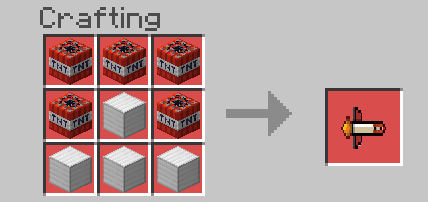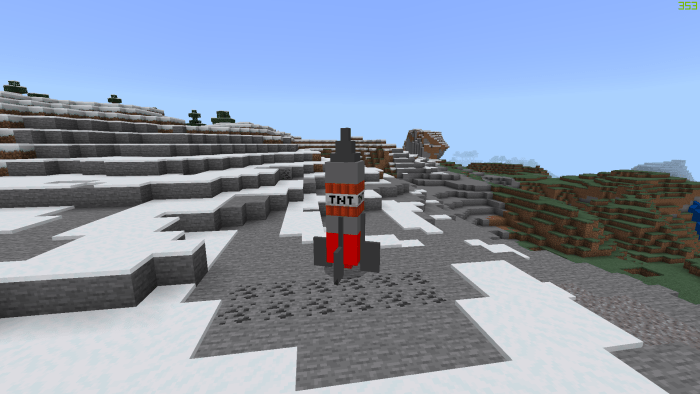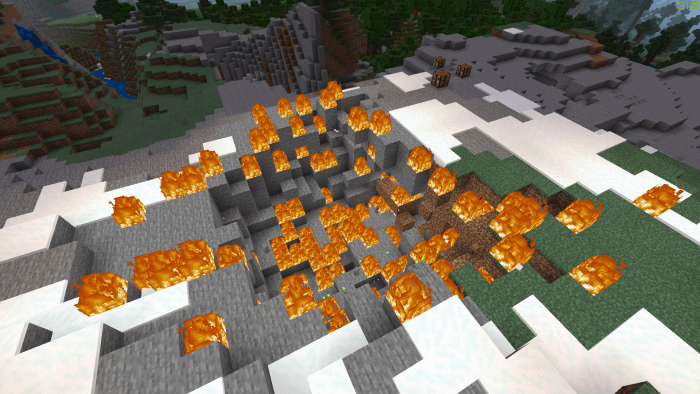 2.TNT MissileBulid 1,000 TNT Cube and summon normal missile!!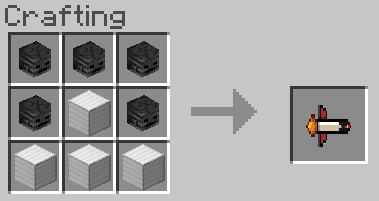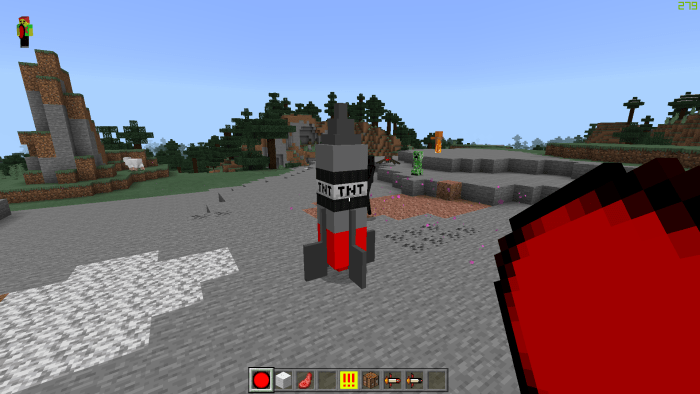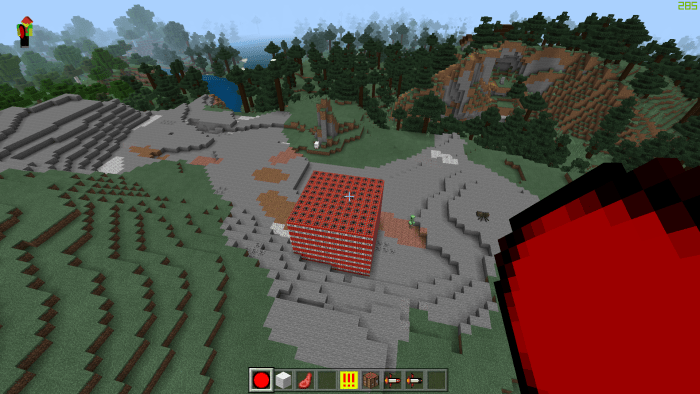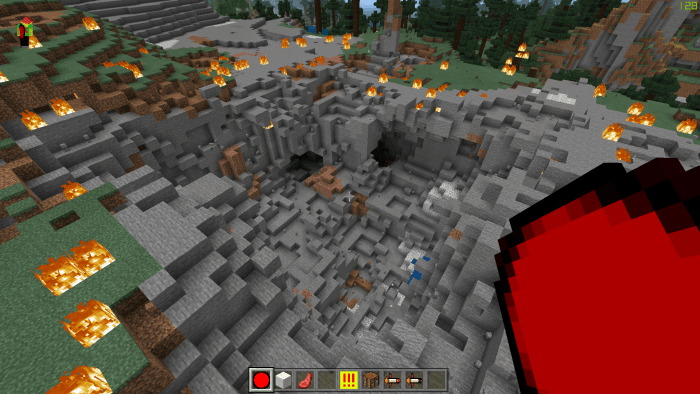 3.Nuclear Missile
This Missile may crash your PC. Use it at high spec PC or Phone
This Missile is the most dangerous  of PE Addon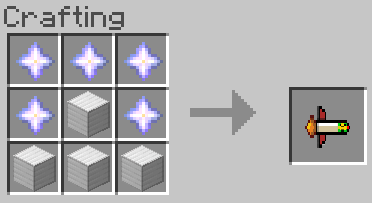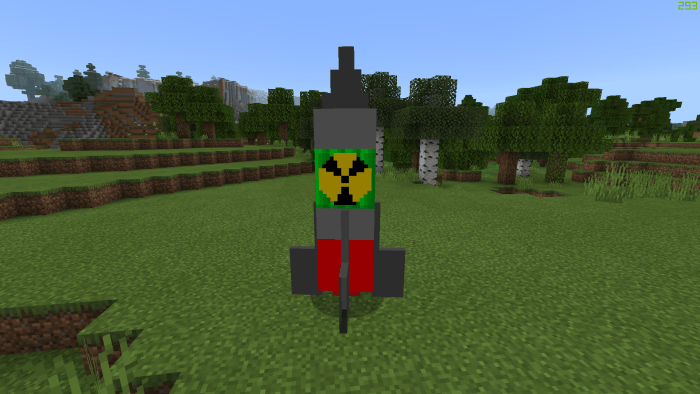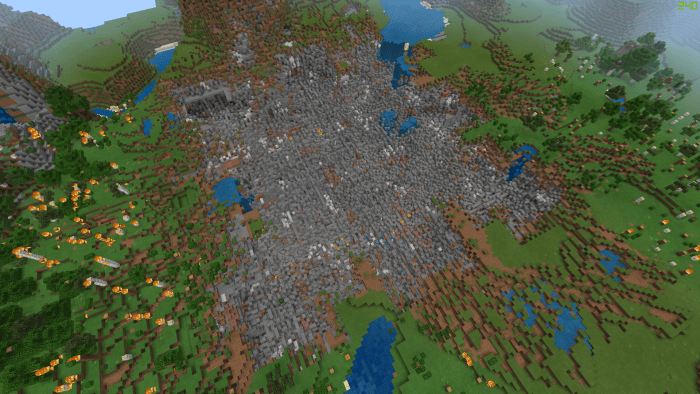 4.Ender Missilethis missile raises 20x20x20 blocks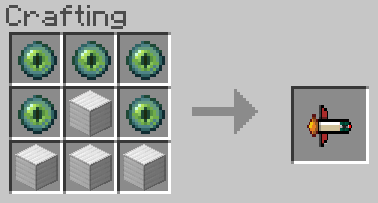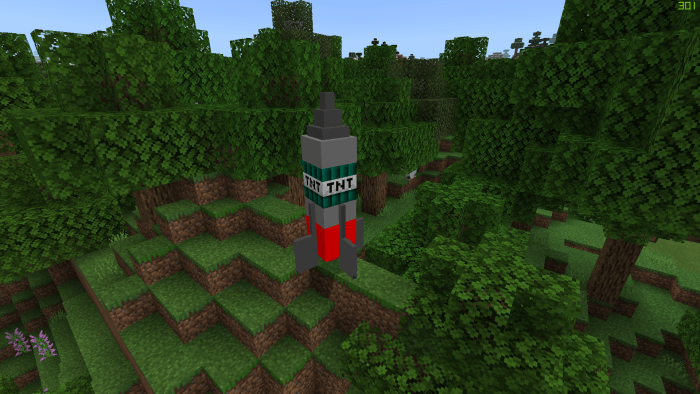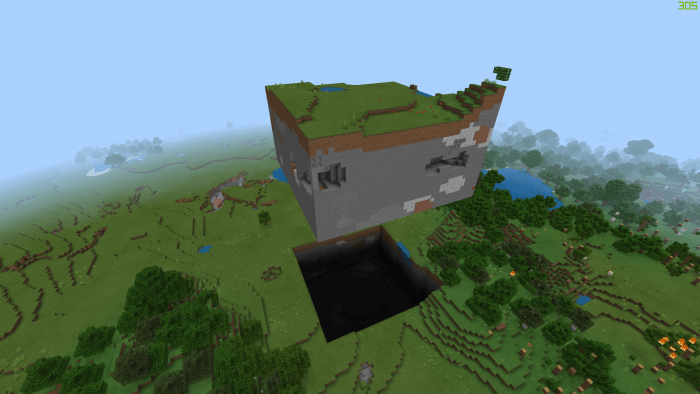 5.Flat missile this missile deletes all of blocks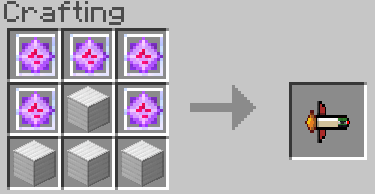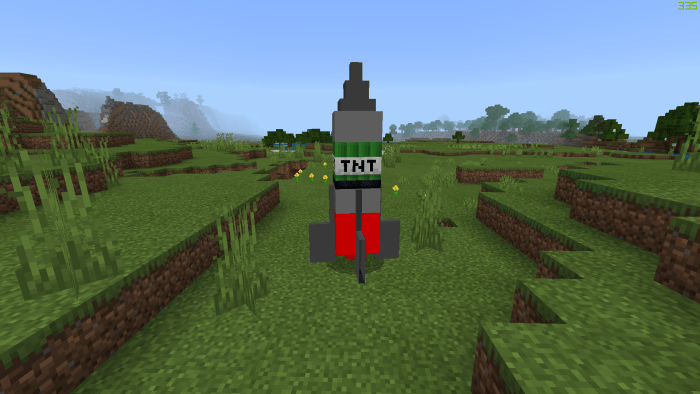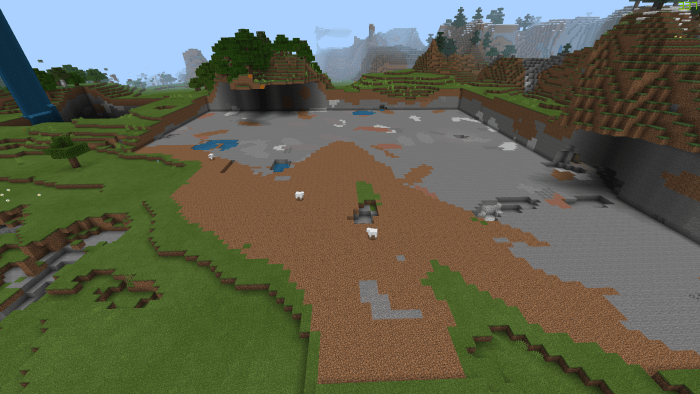 6.Nether missile Nether in the overworld
7.MOB missile Summon All MOBs
8.Many missile Summon 25 Missiles
9.Effect missile 
How to Launch Missile
1.Craft "Missile Launcher"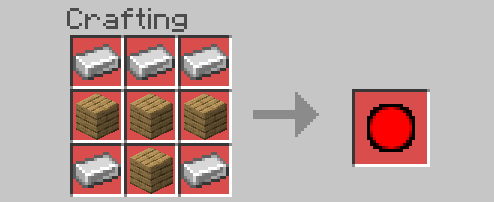 2.Craft Target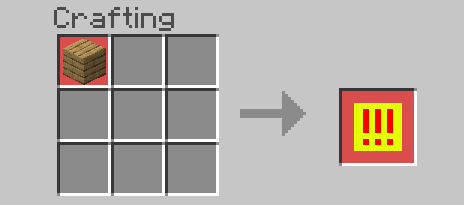 3.Put Missile target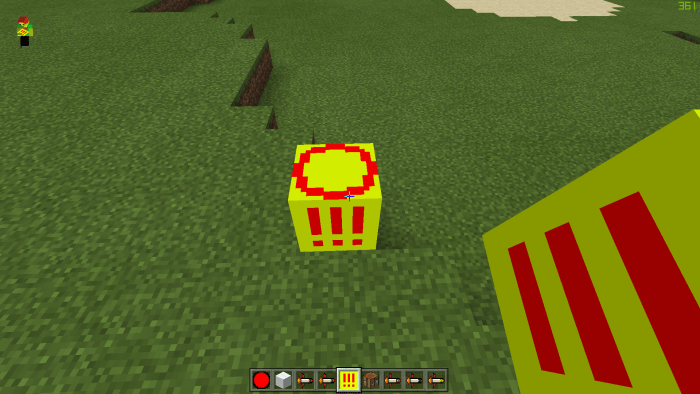 4. Use (Eat) "Missile Launcher"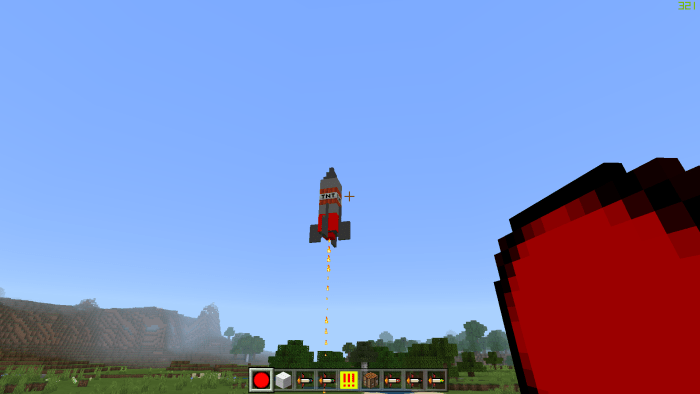 5.Wait For 25 seconds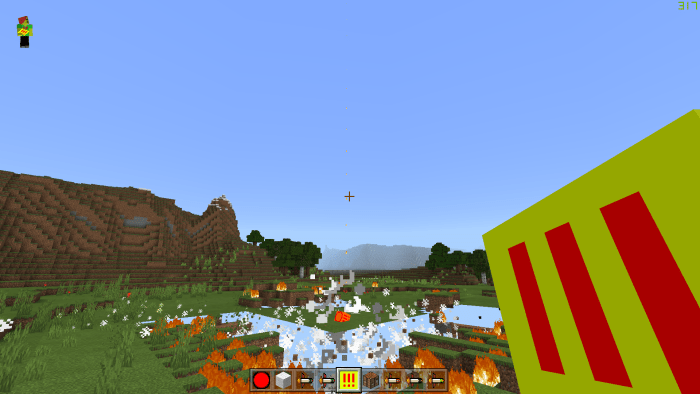 Turn on experimental Game Mode


 
Check My video!! (Sorry, this is Japanese)  
Supported Minecraft versions
Downloads
Information
Users of Guests are not allowed to comment this publication.