SHRINK [Doubling Down Size Addon]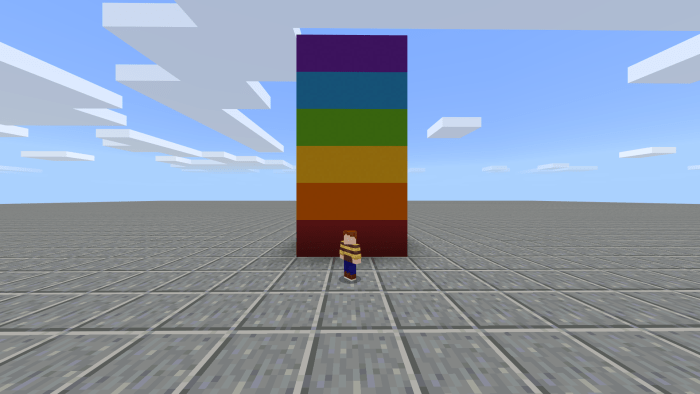 Addons for Minecraft PE
Don't you 
HATE 
you hate being tall, you just don't want to to be hitting your head on everything, well now I can fix it, you can now be 
1 BLOCK TALL
With this addon you are only 1 block tall, your hitbox and body is 1 block tall and around 0.5 blocks wide. All players will ne this Hight and will have to deal with the challenge. Sadly with my understanding with bedrock and bedrock overall, I was unable to change the height of the camera, so you seem you are 2 blocks tall, but you aren't actually 2 blocks tall. I hope you have fun and I will notify and update this page if I can fix the problem with this addon.
WITH THE ADDON: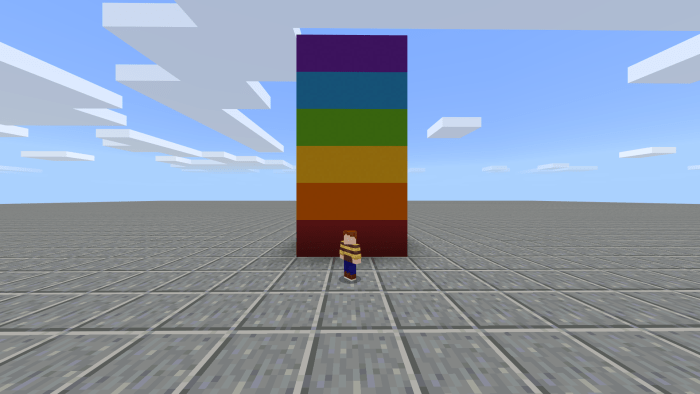 WITHOUT THE ADDON: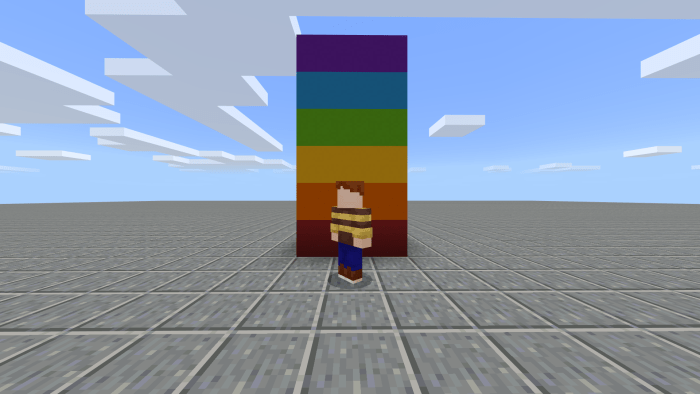 DISCORD AND TWITCH


I also stream on twitch and going on the discord can notify you when I'm streaming, I play my games and sometimes other games and you can play with me on stream.
Installation
If you use the star discord server link 
(THANK YOU)
click it link, you should be sent to join the discord, once you have you will be sent to the welcome channel and in the welcome channel, there will be a blue highlighted part named #🎮addons, click that and then find the game you want to download.
If you picked the regular link all you have to do is click the link and then press download.
Supported Minecraft versions
Downloads
Information
Users of Guests are not allowed to comment this publication.