MH Advance NPC (v4.0) "Man-Hunt Update"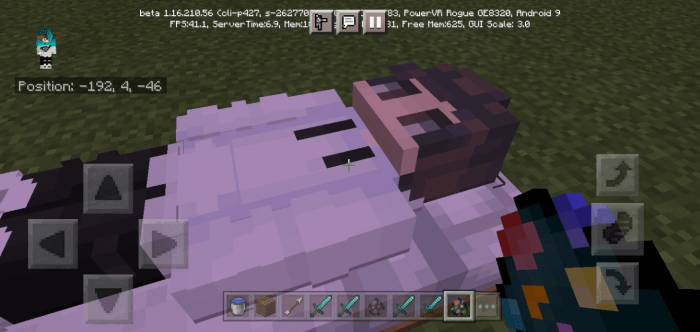 Addons for Minecraft PE
​​​​
Introducing MH Advance NPC (Minecraft-Humans)
Playing minecraft for a longer time and you feel so alone, now! you have an advance player humanoid that protect you a better animated friend created for you, detailed animations and more new abilities & features discover on gameplay!
The NPC Most Better Than Others
Awsome Features:
Npc More Better, This Npc Are Highly Animated To Being Similar To Real Player.
Animation Are 80% Codes From (OpenSourceVanilla)
Showcase Video Here;
look
With New Custom Animation & Animation Controllers.
Special Thanks ;JexDev & Dev13But By The Way That's The Newest Ability.
>Smarter Ai
>random movements
>open & lock doors
>cool movements
>can set name
>can swim
>can open door
>can eat foods
>advanced behavior
>drink health potions 
>sneak & stalks players 
More Variants Added 2 moded spawn egg's added!
(Using Spawn Egg Npc Id 35---Dev_Info) 
Sleep Animation (Experimental)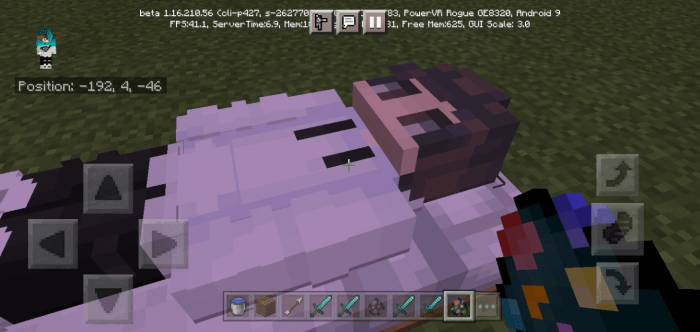 Some Models And Pivot Based By Player Models;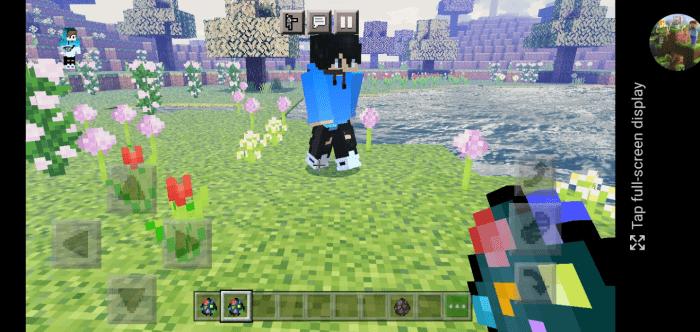 Custom Spawn Eggs Include Male & Female;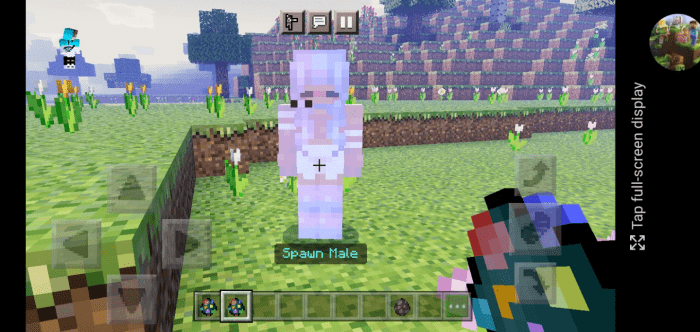 Movements (no added animations);player custom walk and other animations only!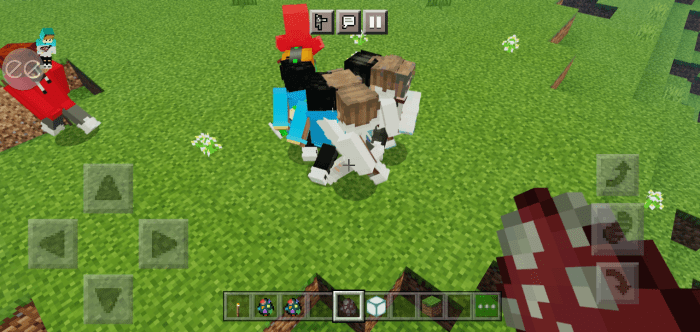 can protect themselves
Man-Hunt "Dream"
new man-hunt enables tracking player the fastest & extreme man-hunt humanoid!
more features added on man-hunt steels items & swim 2x faster the fastest hunter npc.
hit to start hunting!
single player supports for now!
Entity More Realistic Movement AddedFunctional Swimming AbilityFunctional Sleeping Ability
Sleep Animation Revamped!
Swim Animation Works Fine
Physics Details;
-Not Pushable Like Real Players
-10 Health same to player
-faster ability to pick droped items
And Much Animated
Trivia;
Female Are More Faster Than Male
physical movement looks real human behavior
male not avoiding enemies than female
agressive behavior of female looks more charming
Supported Minecraft versions
1.6
1.16.220 (beta)
1.16.210 (beta)
Downloads
Information
Users of Guests are not allowed to comment this publication.