Skyblock Island Generator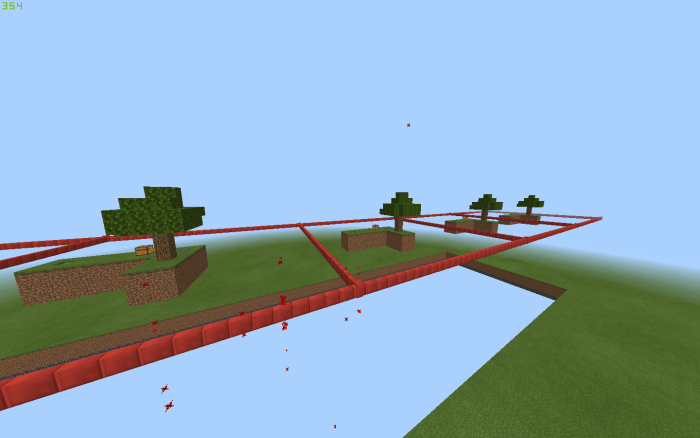 Addons for Minecraft PE
Ever wanted to make a Skyblock Realm but don't know how to make an island generator that makes personal islands for everyone?
Well now you can, with this new pack that allows you to do that easily and simply!
This pack is meant to make it easy for Realm/server owners that want to make a Skyblock Realm/server.
This pack makes it very simple and easy to get a Skyblock generation system working. It'll make it possible to make a personal island for everyone on your server easily with just one command per player. 
RECOMMENDED WORLD TYPES:Void world or default flat world
If you need any additional help with setting this pack up (after reading the installation guide below) you can contact me in the comments below this post!
This is how the islands generate: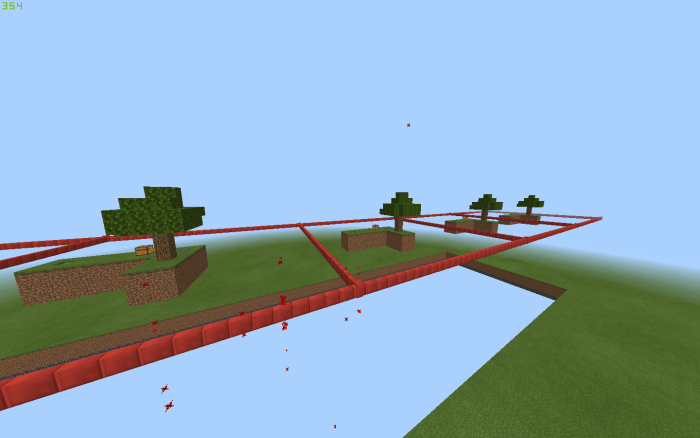 This is the temporary spawn it creates: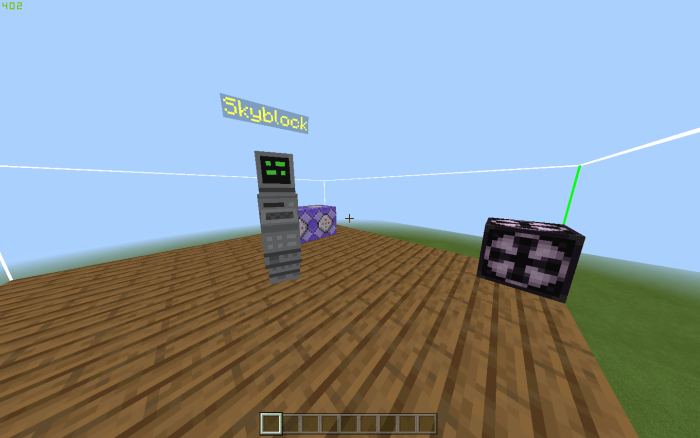 This is the commands area it creates: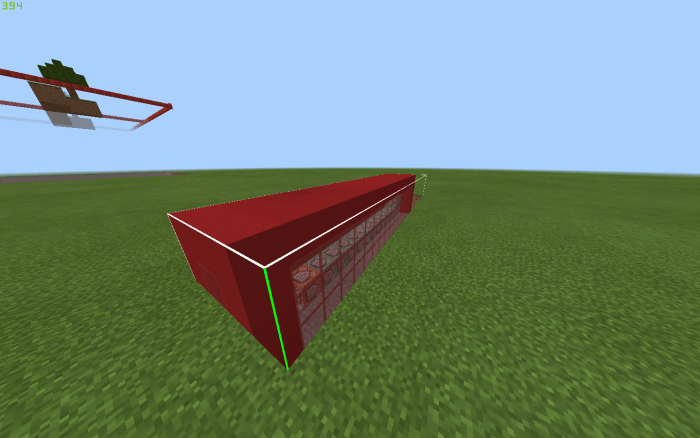 Installation
Tested On: Windows 10 and Android
1. Import the behavior pack into Minecraft
2. Add the behavior pack to your world/Realm/server
3. Run the command /function skyblock/setup
4. After you agree to the changes (all changes are listed in the function command above) run the command /tag @s add continue
5. After a few seconds everything should be done and you'll now be at your personal island
6. Now you can read about the basics of your Skyblock island and how to get to spawn using the book that's inside of your starter chest
Supported Minecraft versions
1.16.220 (beta)
1.16.210 (beta)
1.16.201
Downloads
Information
Users of Guests are not allowed to comment this publication.