Rideable Ender Pearls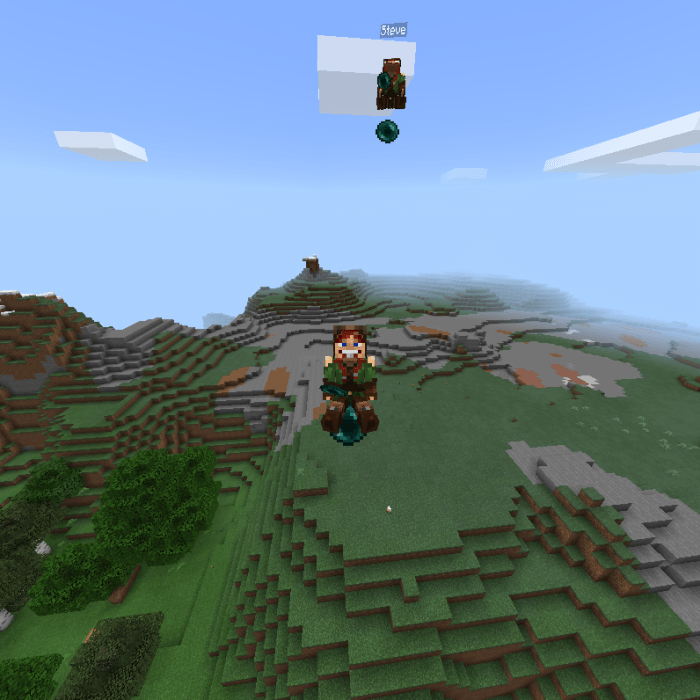 Addons for Minecraft PE
Have you ever dreamed of riding an ender pearl? Now it is possible! With this addon, when throwing an ender pearl, you sit on it and fly with it! You can also dismount in flight!
As you already understood, from the brief introduction, this addon improves the ender pearls, allowing the player to ride it.
When you throw pearls, you sit on it like a horse, and in flight you can freely turn your head! Also, in flight, you can dismount by jumping or sneaking and you won't be teleported when the pearl touches the ground! And you will not receive damage when you reach the ground with a pearl.
Works in multiplayer: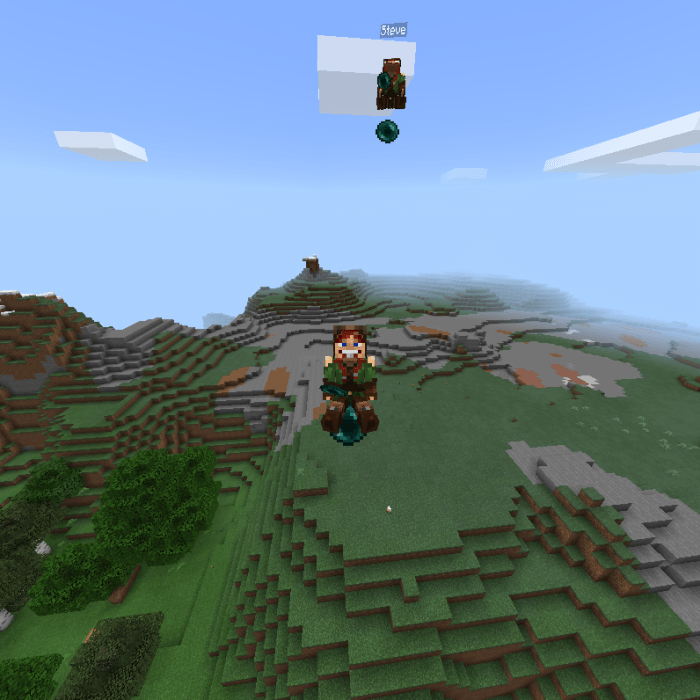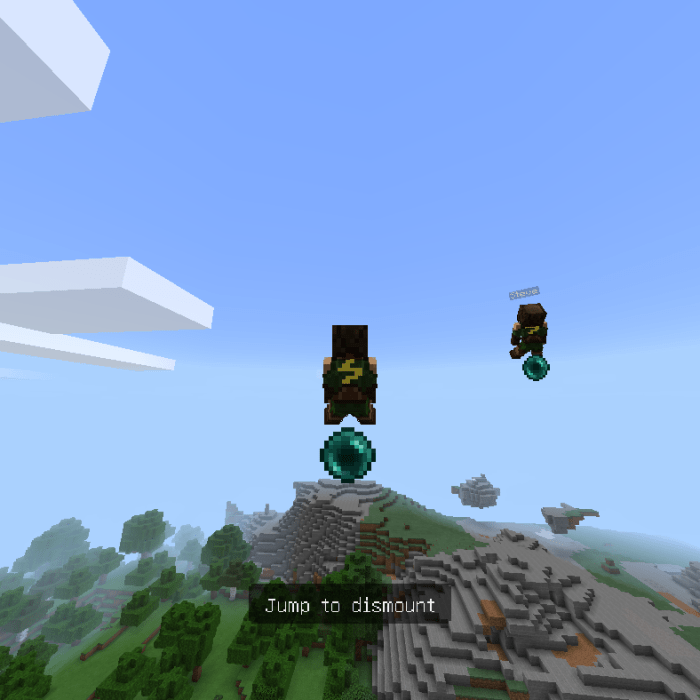 Notes:
This addon only works on version 
1.16.100 and above
. If your version of minecraft is lower (1.16.5 \ 1.16.0 \ 1.14) this addon will not work!
This addon does not require any experimental world options to be enabled!
This addon works great in multiplayer! 
Is this addon compatible with other addons?
This icon in the name of the addon means that this addon is compatible with all my other addons, and addons from other creators!
Supported Minecraft versions
1.17.0.50 (beta)
1.16.100
1.16.230 (beta)
1.16.221
1.16.220 (beta)
1.16.210 (beta)
1.16.201
1.16.200
1.16.101
Downloads
Information
Users of Guests are not allowed to comment this publication.