Undo Craft V2.2!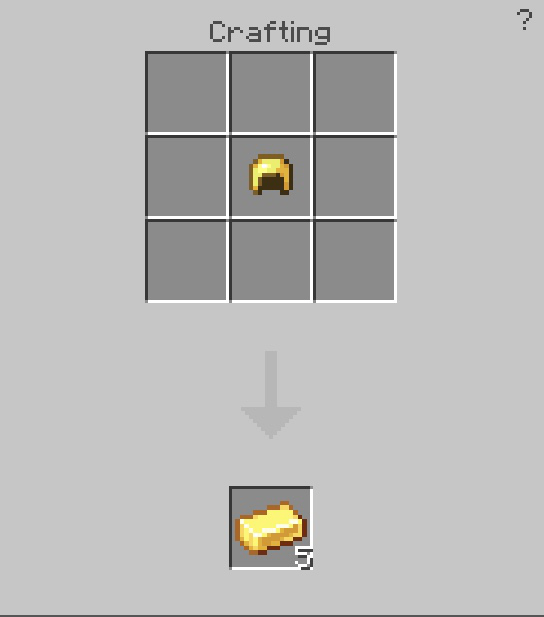 Addons for Minecraft PE
What is Undo Craft? Undo Craft is a addon like it say it the title undo craft exemple : You made a diamond chestplate by mistake and you want your diamonds back just put your diamond chestplate into the crafting table and you should see that you can get diamond from your chestplate ! That's it that is my addon!
If you want to make a YouTube video you will need to credit me by using the link down below
Credit:BUBBLESNight
Exemple of what you can do with the addon 
You can do that with all the armor and with doors , traps , turtle helmet and more!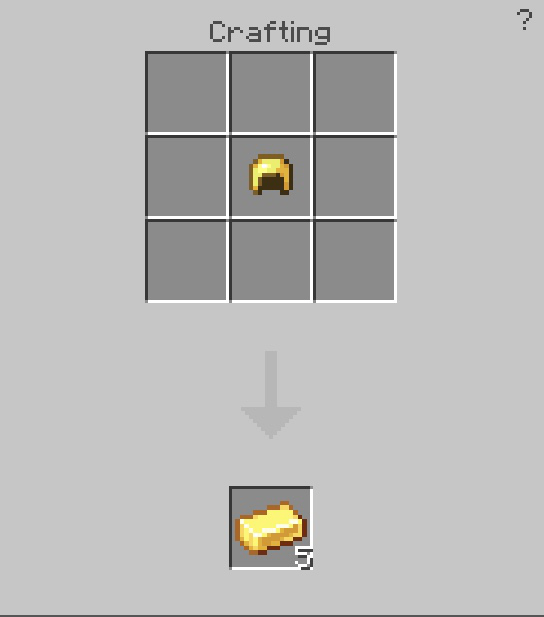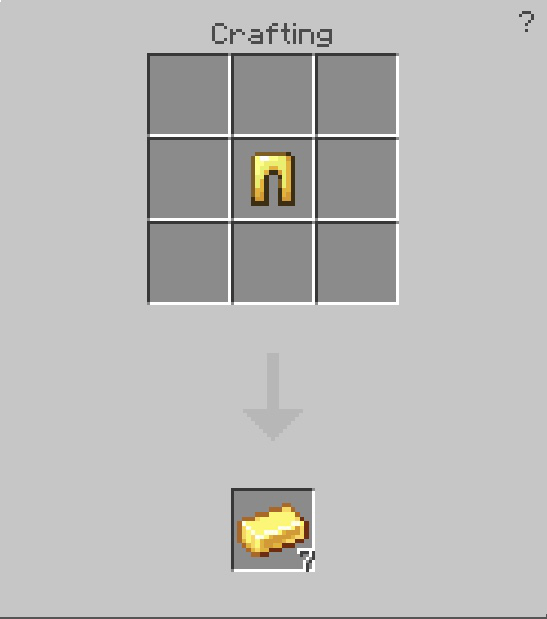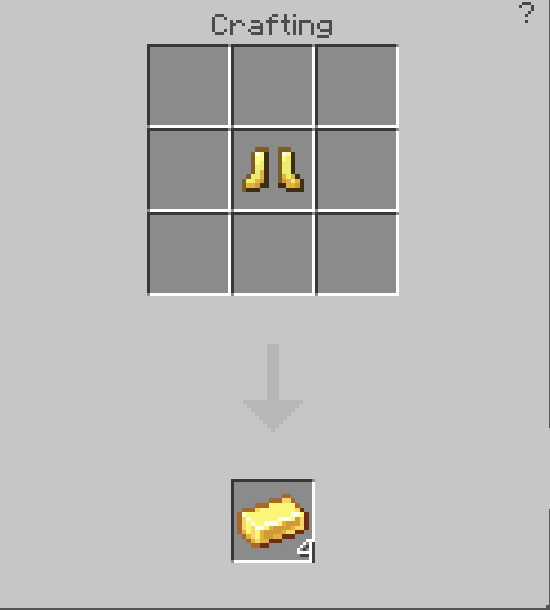 Also you can do that with tools same here it's working with all the kind of tools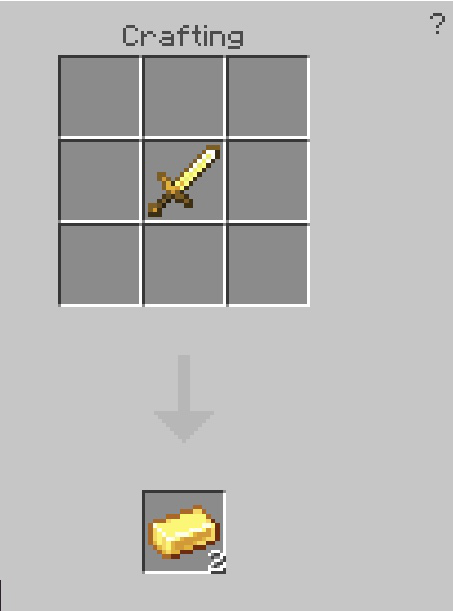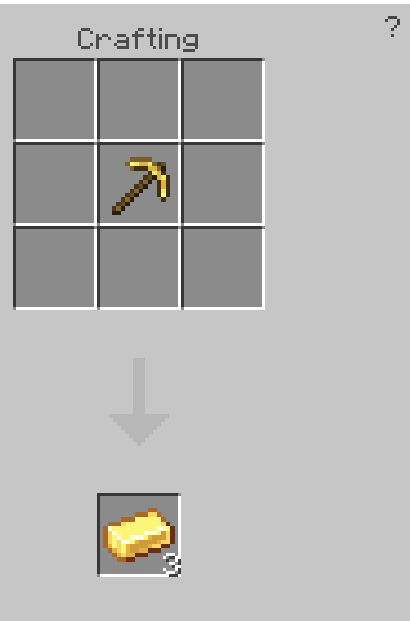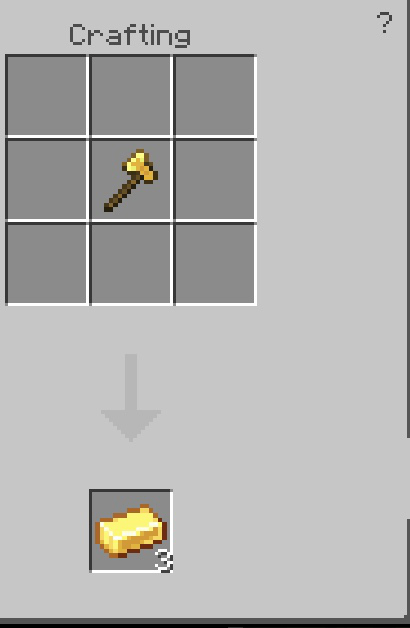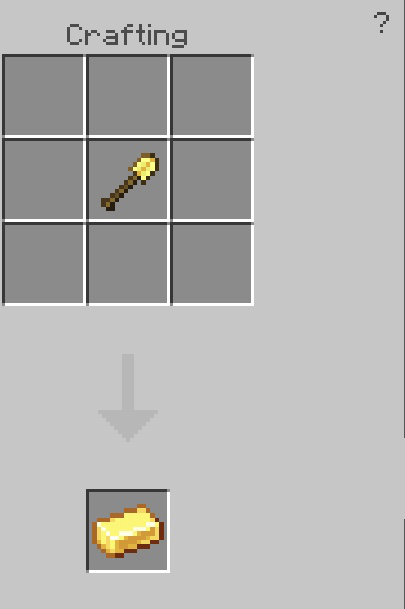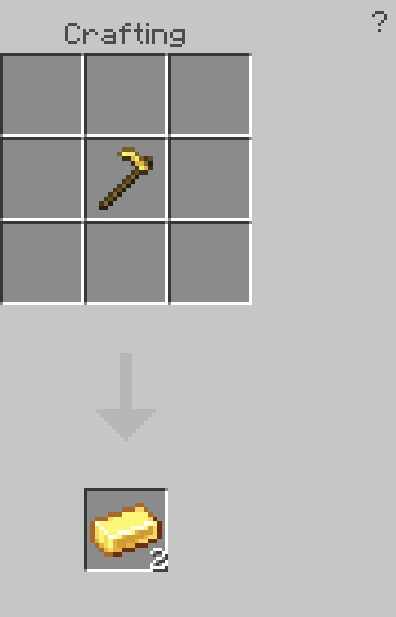 With the uncrafted planks you can make a sword ! Same craft of a normal sword but with this wood! 
More little stuff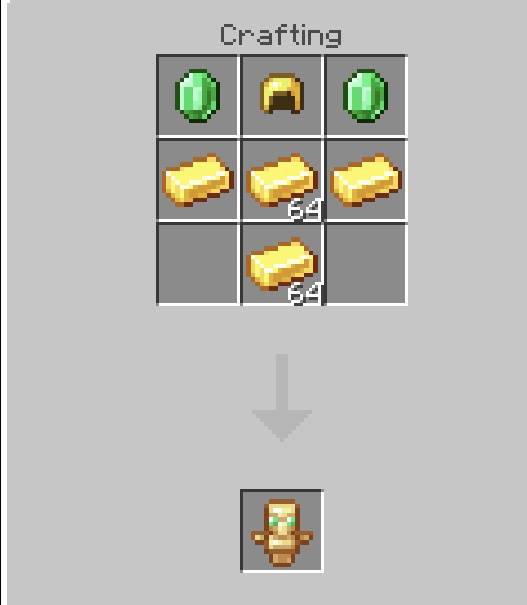 More stuff will be soon !! Thank you all
Installation
To download it follow the next steps:
1- Click on the link
2- Download it 
3-extract the file
4- click on the file and it should open
Supported Minecraft versions
Downloads
Information
Users of Guests are not allowed to comment this publication.