Subterranean Survivability (Beta!)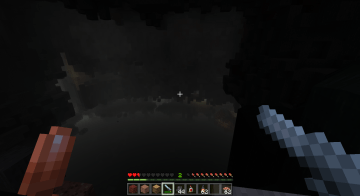 Addons for Minecraft PE
Subterranean Survivability is a Minecraft addon that improves underground living and exploration. It is a mod that encourages long caving trips, and strategic sheltering.
The mod is in it's early stages, and much more content is planned. As it stands now, the mod is a beta version. There is a good chunk of content currently added, but much more is still to come.
Underground Exploration is developed very greatly. Anywhere from underground deserts to pitch-black swamps are found below the ground.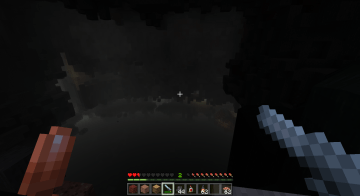 A main idea of the mod is variability. Each material type has its own tier path, just like vanilla. For example, pyrite and tanzanite are both equal to wood tier.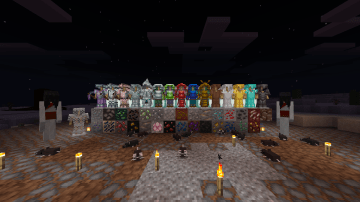 FIRST STEPS
:
First, one may like to begin their journey with a crafting table. This can be crafted either with wood, or the new resource, Hyphae Branches. 

Breaking Mushroom dirt gives Hyphae Branches, which craft into planks.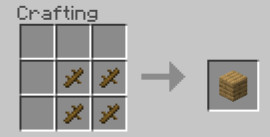 IMPORTANT
In order for the mod to work, you MUST have Experimental Toggles on(all of them). Make sure the packs are enabled and you're good to start mining.
From there, discovery is up to you. Some things will be documented in the near future, but since this addon is so early, many things can be found only in the addon's Discord server.
Supported Minecraft versions
1.16.100
1.16.220 (beta)
1.16.210 (beta)
1.16.200
Downloads
Information
Users of Guests are not allowed to comment this publication.