Minecraft Java 1.9+ Combat For Bedrock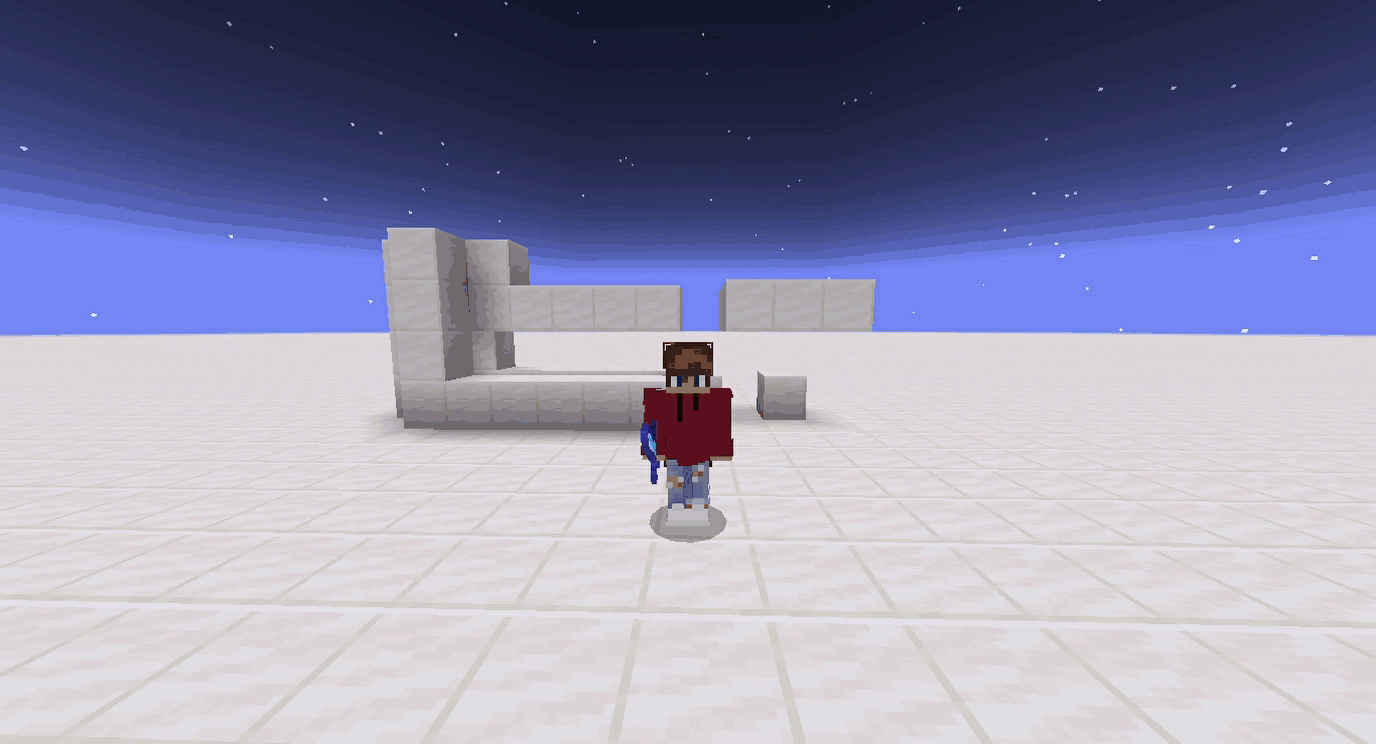 Addons for Minecraft PE
This addon adds Minecraft Java 1.9+ combat to the Minecraft Bedrock. This addon is great for people that what to have a new experience how minecraft java combat feels like (very close to minecraft java combat)
1. New Animation: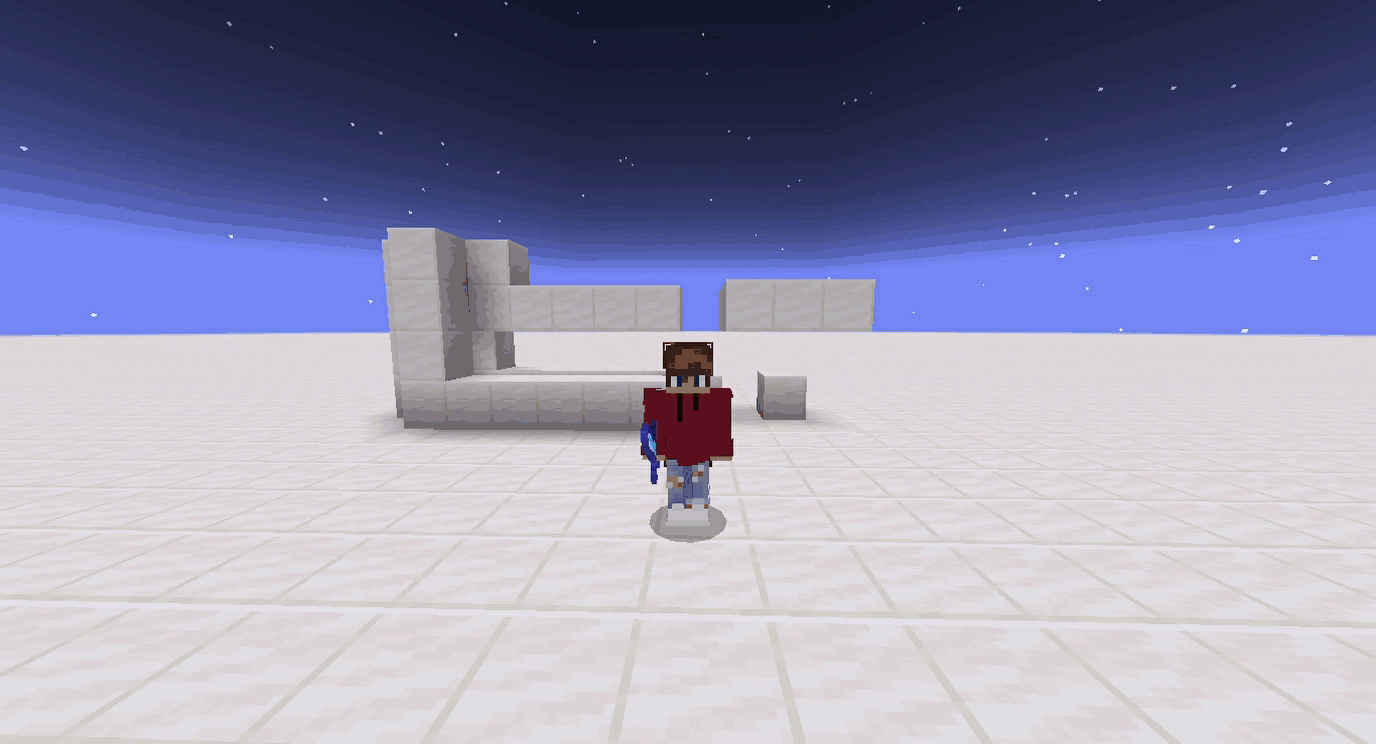 2. Attack Cooldown Indicator: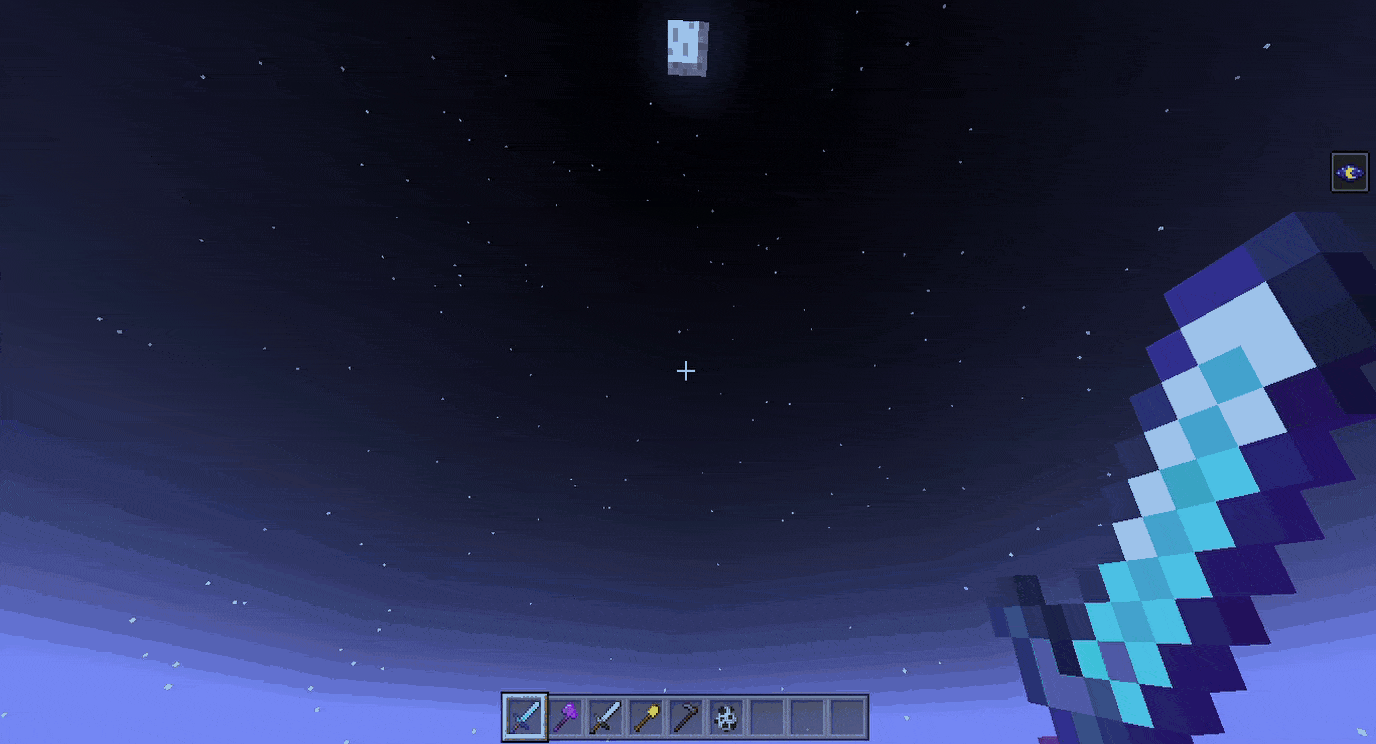 3. Sweep Attack With Swords: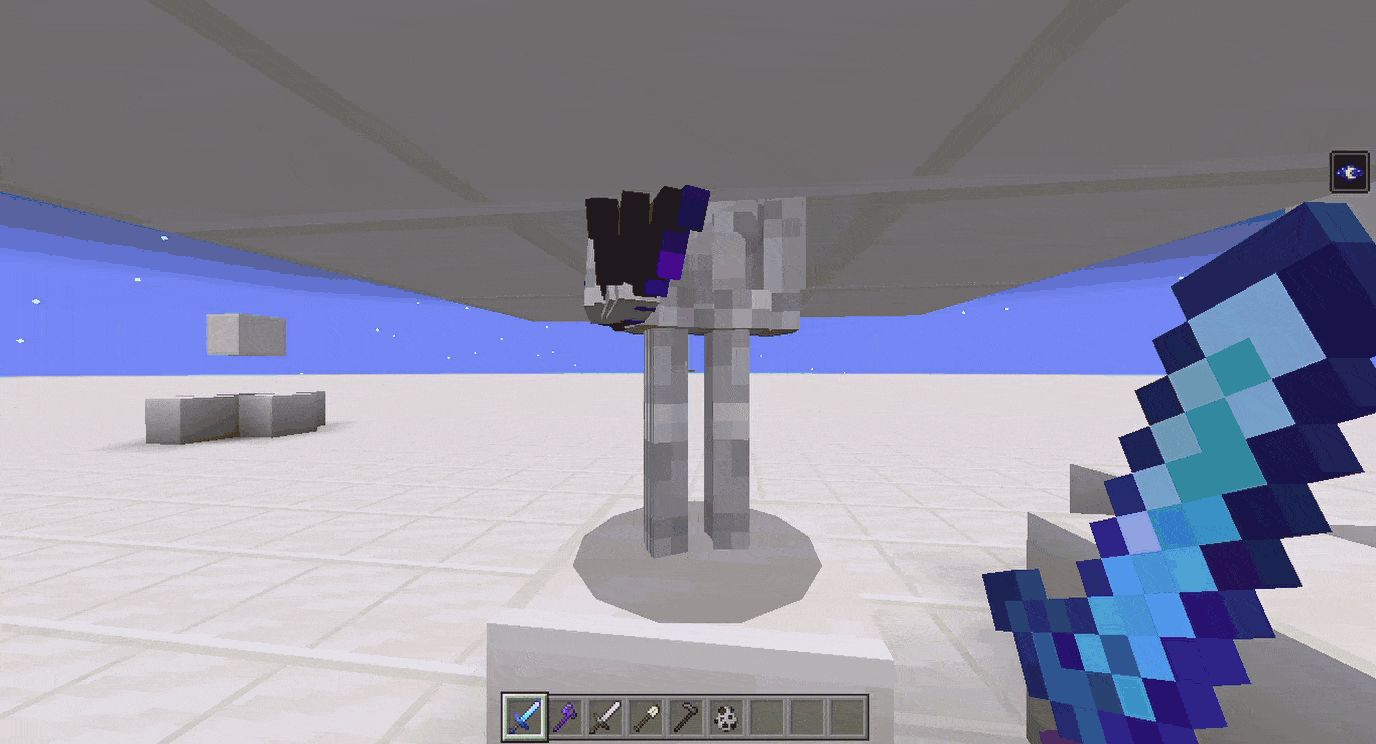 4. Recharge Time:
Sword: 0.625 seconds
Axe: 1 second
Pickaxes, Shovels, Hoes, Hand: take less time than swords and axes (Haven't calculated as it is not exact as java)
5. Axes Deal More Damage Than Swords.
6. Cannot Perform a Critical Attack when cooldown is not full.
7.Spam clicking can be done but deals less damage.
8.New Shields are added: 
9. The Old shields work as normal (without axe disabling/cooldowns). But the new Shield can be disabled using axes (for 5 seconds) (Youtube Video of working is at the bottom)
10. Shield Cooldown:
Supported Minecraft versions
1.17.0.50 (beta)
1.16.100
1.16.230 (beta)
1.16.220 (beta)
1.16.210 (beta)
1.16.201
1.16.200
1.16.101
1.16
Downloads
Information
Users of Guests are not allowed to comment this publication.