Tameable Foxes v1.1
Addons for Minecraft PE
Fox. How beauty and mayesty animal .And now with this add-on you can tame him. Now you can have cute foxy as your pet. My dreams come true and Your can tooo... (If You like foxes of course.)
Hmmm, so You like foxes? Welcome!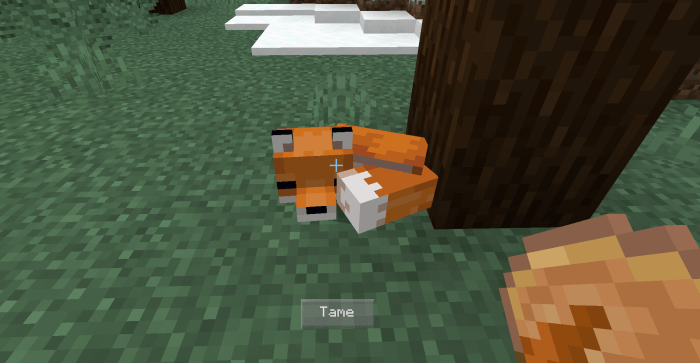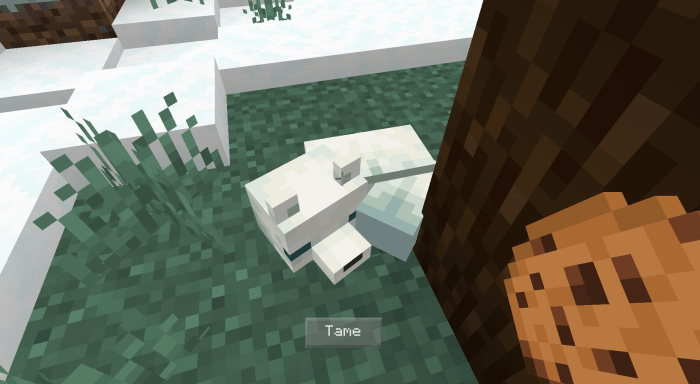 To tame them, you will need:
-pumpkin pie or,
-cake or,
-cookie.
And when you need to heal, you can use:
-fish:raw or cooked,
-rabit or chicken,raw or cooked,
-rabbit stew,
-sweet_berries,
-items for taming,
-glow berries(experimental).
You still can breed wild foxes by sweet berries like normal, but can't breed tamed foxes.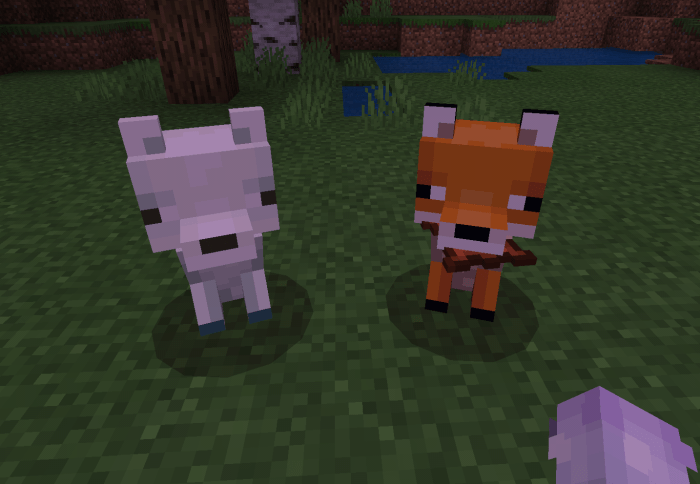 When tamed, foxes can follow you and sit
And now when foxes can pickup items, I can focus on four new variants and armors.That bug took too much of my time😓
Report any bug You encounter!
Supported Minecraft versions
1.16.220 (beta)
1.16
1.15 (beta)
1.14
Downloads
Information
Users of Guests are not allowed to comment this publication.