Floating Islands Addon v2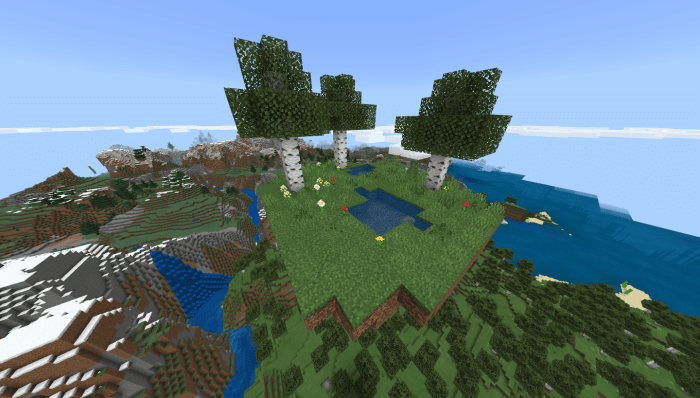 Addons for Minecraft PE
Would you like that in minecraft there were places to explore?Floating Islands Addon adds 3 different floating Islands that will appear all over the world!
Version 1 implements the following islands:
IF YOU ARE A YOUTUBER OR WANT TO REVIEW, PLEASE I ASK YOU:
-LEAVE THE ORIGINAL LINK TO THIS FORUM-DO NOT MODIFY THE ORIGINAL LINK (value the time spent for this addon)-DO NOT MAKE THE LINK DIRECT-GIVES CREDITS
Each one with different things :D
Version 1 implements the following islands:  
-Green Island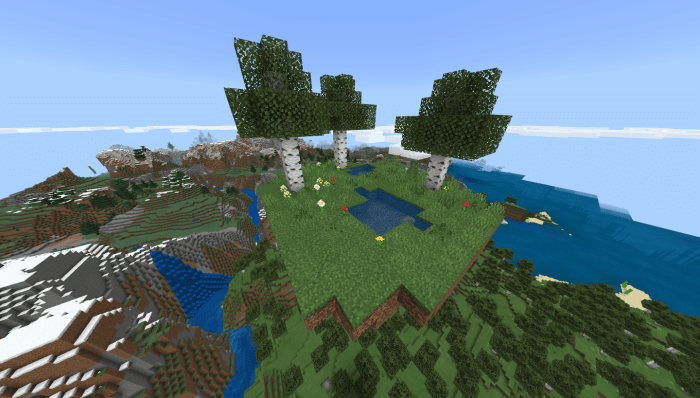 -Island of the Nether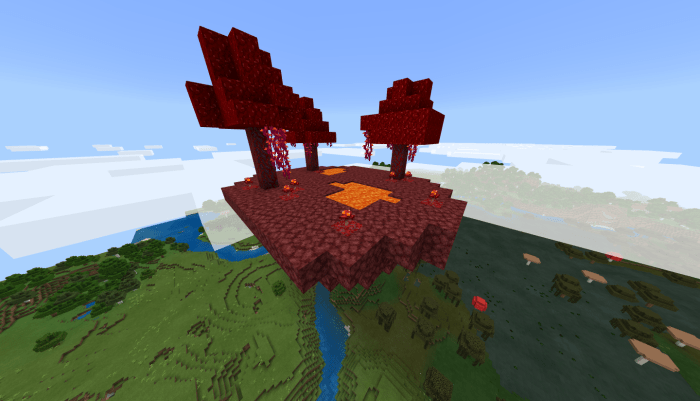 -End Island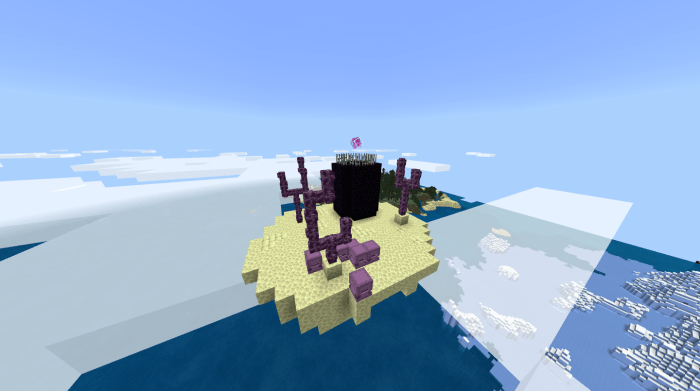 Each one has a hidden chest and lots of minerals or thingsinteresting to collect.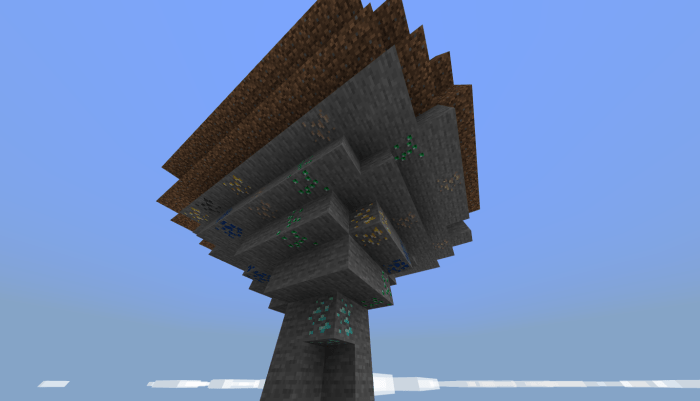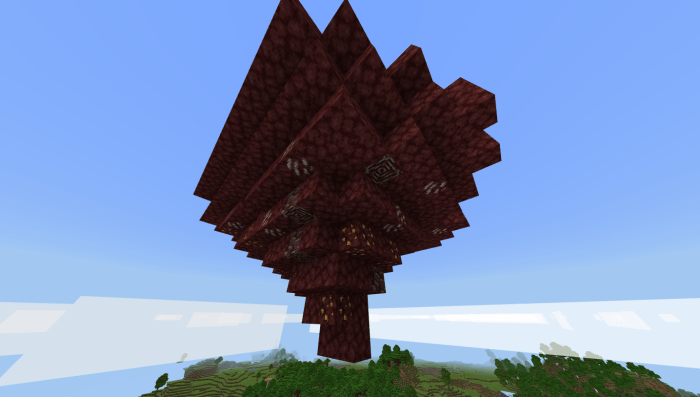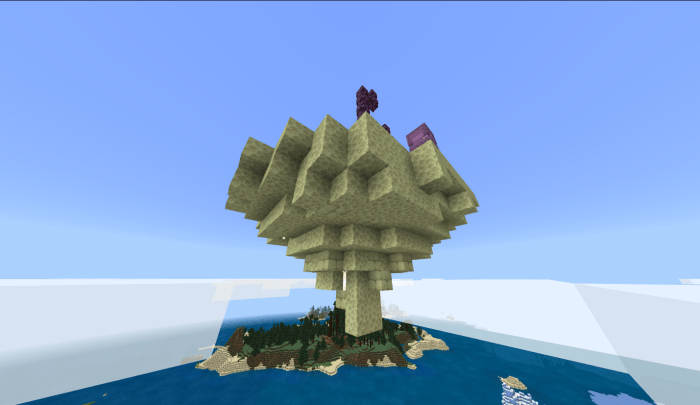 But not everything is happiness!
It also hides a monster spawn that will make youthat the adventure is more fun and difficult at the same time.
IMPORTANT:ACTIVATE EXPERIMENTAL FUNCTIONS
If there is support I will extend this addon and add more islands of the differentminecraft biomes :DThank you for downloading this add-on, because with advertisingWhat do you see, you support me with my university expenses, excuse mediscomfort :C
Supported Minecraft versions
1.6
1.16.210 (beta)
1.16.201
1.16.200
1.16.101
Downloads
Information
Users of Guests are not allowed to comment this publication.