Minecraft Tattletail Addon Beta 1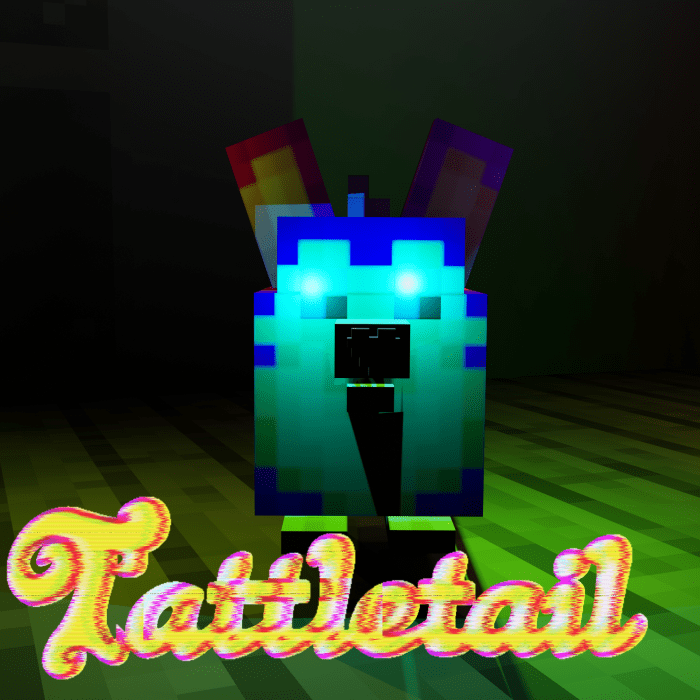 Addons for Minecraft PE
Hello, my name is JPG YT and it's been a while since I've been active in creating add-ons. So hope you all do enjoy what I have today, so I'm back with this special one, my Tattletail addon!
In the Tattletail add-on, you can expect a lot of things to be added soon! But for now, I have a few things in the add-on that I think you guys will like! I have the main characters Tattletail and Mama Tattletail and I have most of the props as well!
Credits go to!:
Funtime Lefty, Landerboss, Justpixel206, Dydyoof,  and Julius Scizzor!
Thanks to all the amazing people who helped to make this add-on and the test map possible!
Disclaimer: This add-on is still in beta as well! So most of the things that you see could subject to change in the future! Also, there will be a test map being made for the addon, then eventually there will be a downloadable version, comment down below what you think I should add or change, and I will gladly do so! So when the map comes out we can make sure everything is all good!
Tattletail:
Health: 10Damage: None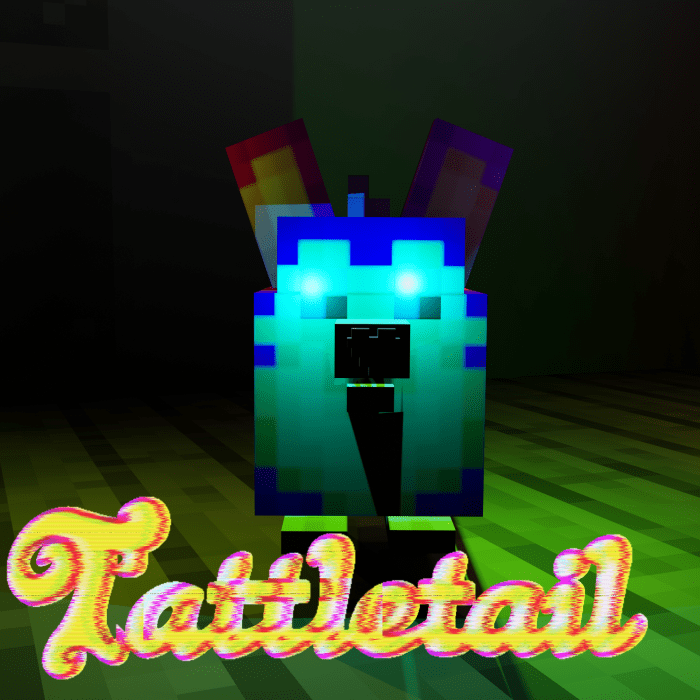 Mama Tattletail:
Health: 100Damage: Instant Kill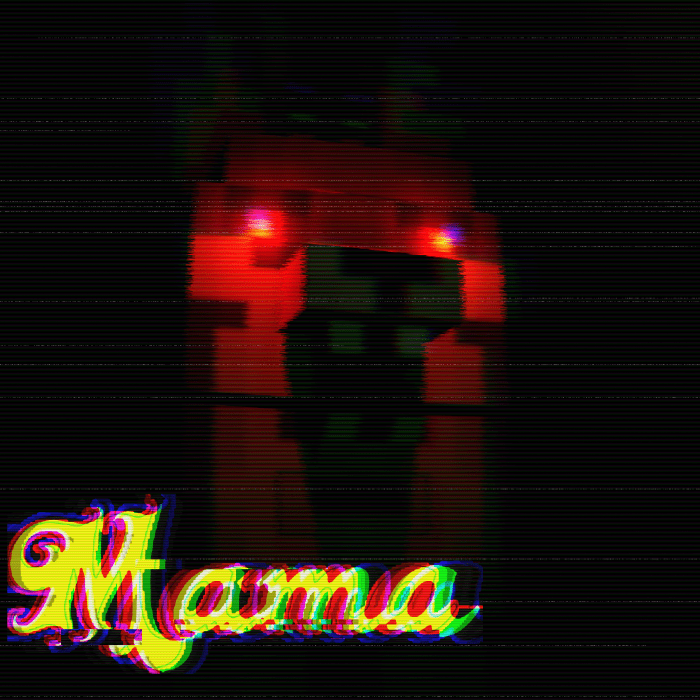 Warning!:
You are not allowed to post this on any other 3rd party websites, make a new file, or not give credit in any way at all! If you do repost the addon at least dm me on discord first so I can allow you to do so, and you will have to credit the creator! Also, My Username on discord is JPG YT #6183 just if you want to get permission!
Here are some of the trailers you can watch so far, the official trailer won't be out for a couple of months, so stay aware on my youtube channel if you want to see it when it comes out, and when I post a new video on an add-on!
Also here Is A Video Of My Official Website Where I Post My Addons, Visit Here For The Legit Thing, Unlike Those sights That Literally Steal Your Addons And Give No Credit, So Go Check Out This Video For The Official Teaser If Your New!
Tattletail Addon Trailer:
Installation
Things you Are Prohibited To Do!:
Rule 1: You are prohibited from using the add-on and reposting it as your map!Rule 2: You are not allowed to use any code within the files without my permission!Rule 3: You must give credit If you do make a video on the addon, it will help out a lot!Rule 4. You are not allowed to repost the addon on external sites without permission and without credit!


Supported Minecraft versions
1.16.220 (beta)
1.16.201
1.14
Information
Users of Guests are not allowed to comment this publication.