Simon's Blueprints (Updated)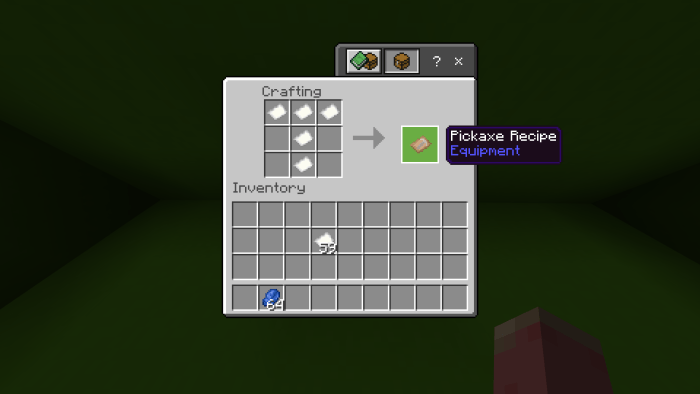 Addons for Minecraft PE
Have you ever wanted to craft armor and tools on the go? Have you ever not had enough ingots to finish your set of armor. Well, try Simon's Blueprints, a fairly new addon that allows you to easily and efficiently create tools and armor! In this update, use new "Toolkits" to get a full set of gear fast!
This addon allows you to create two new types of items. Recipes and Blueprints! Each of these have a type for each tool and armor piece. 
Recipes
Recipes come in 9 types (Sword, Pickaxe, Axe, Shovel, Hoe, Helmet, Chestplate, Leggings, and Boots). After crafting them with paper, you get the recipe. Add a material with the recipe in the crafting table or your inventory crafting to get that type of tool. These break after being crafted with. (Sword recipes are different from a regular sword-shaped recipe because of the shovel being the same shape)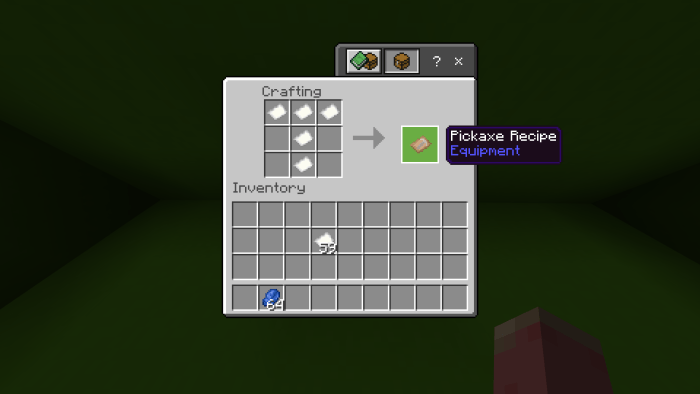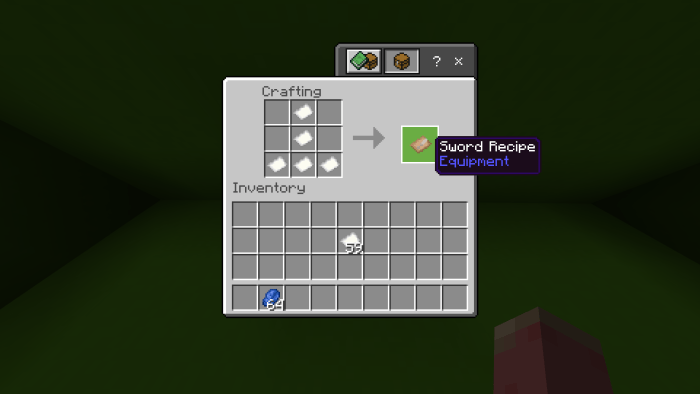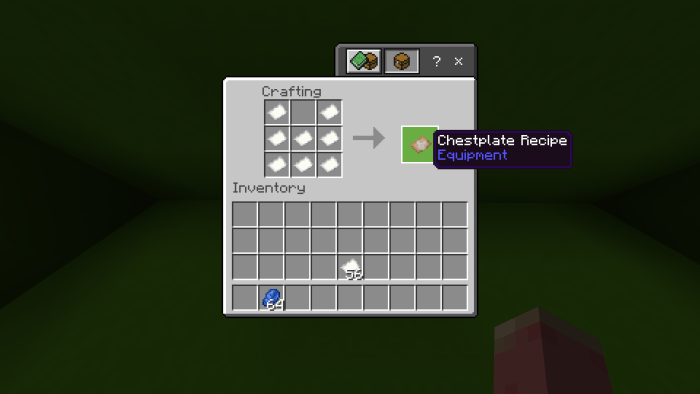 Blueprints
Blueprints also come in 9 types (Sword, Pickaxe, Axe, Shovel, Hoe, Helmet, Chestplate, Leggings, and Boots). Adding a certain recipe, paper, and lapis in a crafting table, you can get a blueprint. Next, place the blueprint on the ground and interact with it. It then opens a crafting UI that you are able to craft your tools (infinitely) from!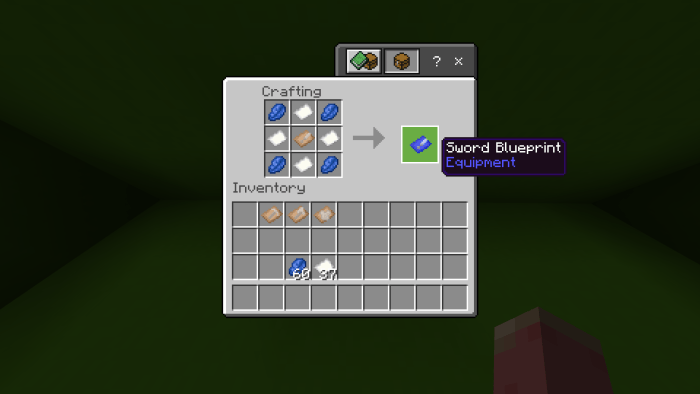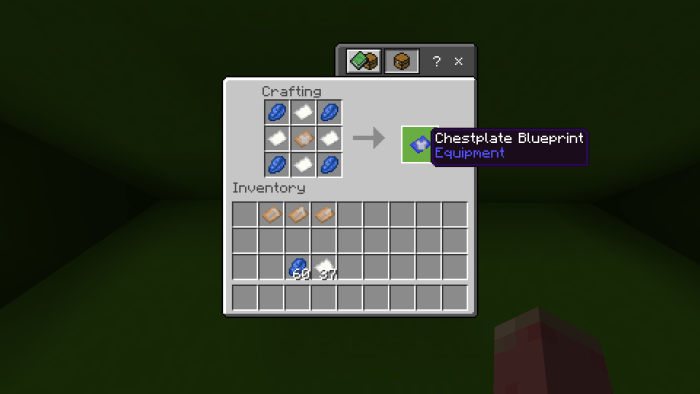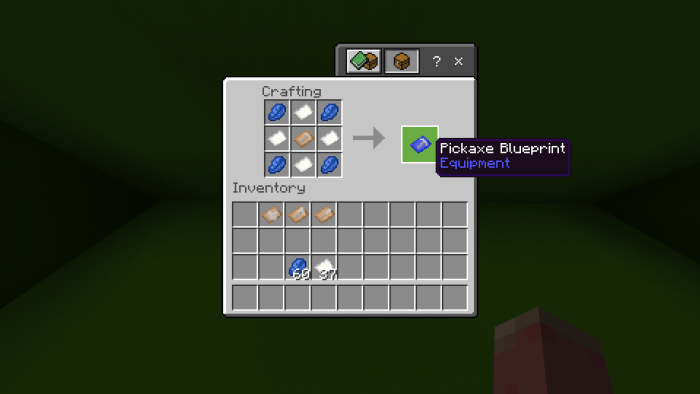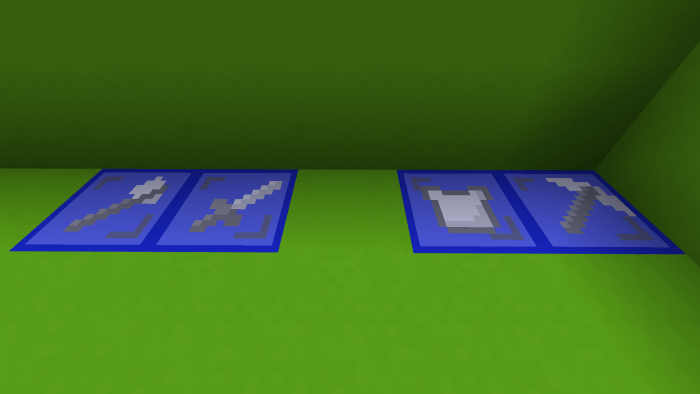 AIO R/B (NEW)
All in One Recipes/Blueprints are new items crafted with every recipe/blueprint. With these, you can craft toolkits.
Toolkits (NEW)
Toolkits are new blocks that can be crafted as shown below and can quickly give you a full set of armor and tools of that type if you interact with it or break it.
(This is if you use the AIOB) 
Updates
I may add nerfs or tweaks in the future
Please feel free to provide feedback, I want to know what YOU want to see or change in this addon
Textures are subject to change in the future 
Extra
You may edit this (for personal use only, though)
You may add this to an addonpack/modpack as long as I'm credited                                        
Installation
Install both files! One is the Behavior pack, and the other is the Resource Pack! Enjoy!
Supported Minecraft versions
Downloads
Information
Users of Guests are not allowed to comment this publication.