19$ Fortnite Card Addon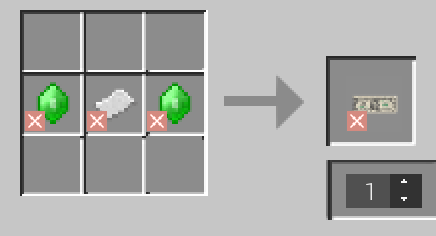 Addons for Minecraft PE
19$ Fortnite Card Addon. Who wants it? And yes i'm giving it away. Remember, share! share! share! And trolls, don't get blocked!
Yeah basically this addon adds a Fortnite card that you can use as a weapon.
The Fortnite Card has both durability and melee = 100. To make it you have to:
Make 19 dollars and then craft to 9-dollar packs. After you do this you'll have two 9-dollar packs and one additional dollar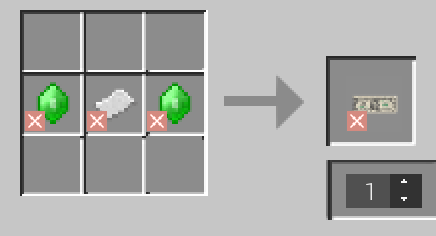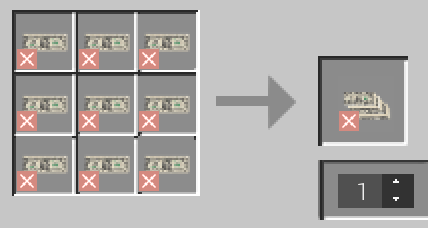 of course you can reverse the 9-dollar packs bach into 9 dollars
Make a Fortnite/Vbucks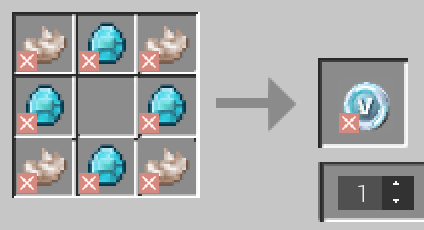 quartz and diamonds as shown on the image above
throw all those things together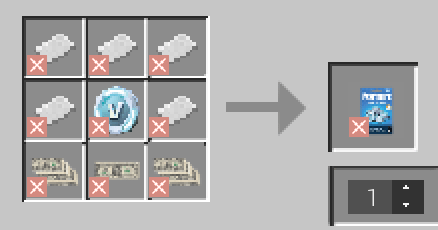 here's your Fortnite 19 dollar card. not so free actually, but hey, it's worth the hassle
???
Profit (funny:D)
Some screenshots:
Known bugs (will be fixed in the next update):
-Fortnite card has no damage
-Addon has a wrong icon
okay that's all see ya
Update 1.1
Added brand new fortnite 19$ card block. Here's how you craft it:
It's blast resistance is 256, you you basically can't blow it up at all. It also has slipperiness 0.1, so you'll move very slowly on it. you can use it for traps or something. Also it emits light like glowstone (level 15)
Update 1.2
Brand new food - 19$ Fortnite Card Soup (1 hunger 8 saturation) and 19$ Fortnite Card Burger (8 hunger 1 saturation)!!! Here's how they're crafted:
Update 1.3
Brand new tools - 19$ Fortnite Card Sword (2500 damage and durability) and 19$ Fortnite Card Pickaxe (1000 damage and 2500 durability)!!! Here's how they're crafted:
And here's how they look:
Installation
make sure experimental gameplay is on!


Supported Minecraft versions
Downloads
Information
Users of Guests are not allowed to comment this publication.