Rexy's Expansion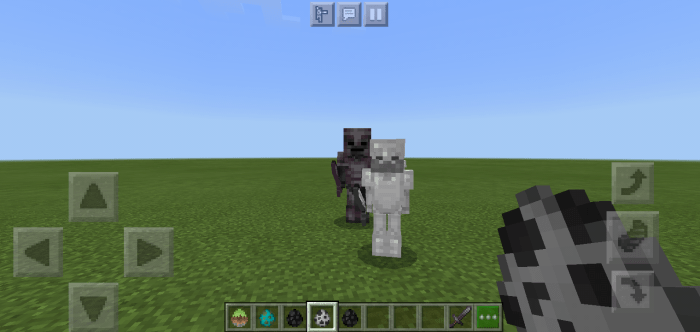 Addons for Minecraft PE
Hello I'm back again today I made new add on called rexy's expansion
I made this addon to make the game more difficult and better
This addon is only beta so it means there will be an update in the future btw in this beta it only have 9 mobs and 2 items the spear item is not done
U can suggest ideas for the update in my you tube channel rex ch and dont forget to subscribe
1.skeleton and wither skeleton knight
Skeleton knight
Health: 30
Attack damage: 6
Wither skeleton knight
Health: 50
Attack damage: 8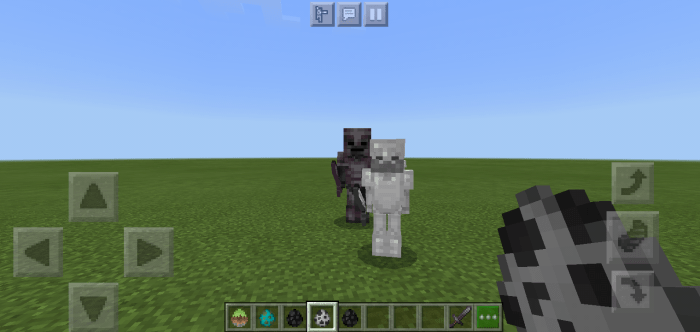 2.Spartans
Spartan
Health: 30
Attack damage: 11/13
Ancient spartan
Health: 100
Attack damage: 15/17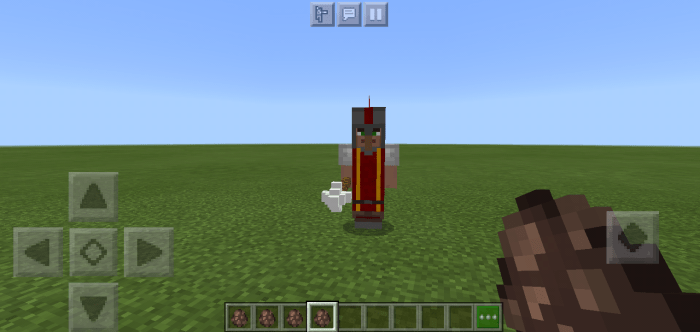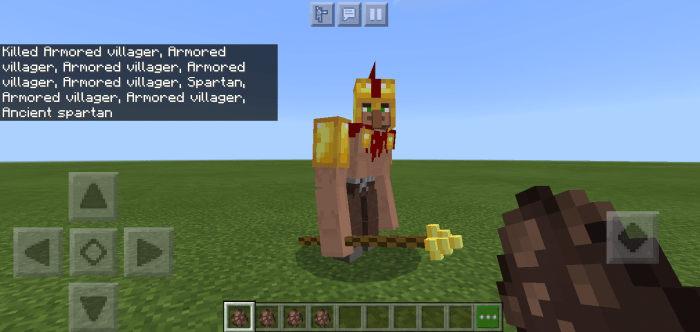 3.Villager Guards
Has 4 variant
Health: depends on variant
Attack damage: depends on variant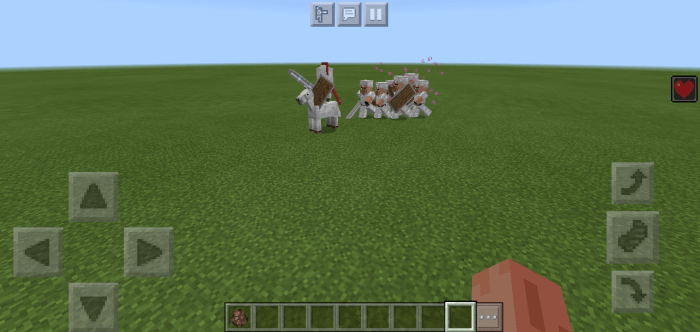 4.Stone dirt golem
Health: 300
Attack damage: 7/21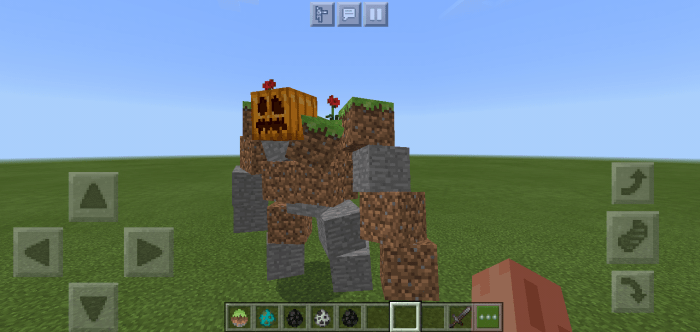 5.Mad villager
Health: 108
Attack damage: 16/21
Has 2nd stage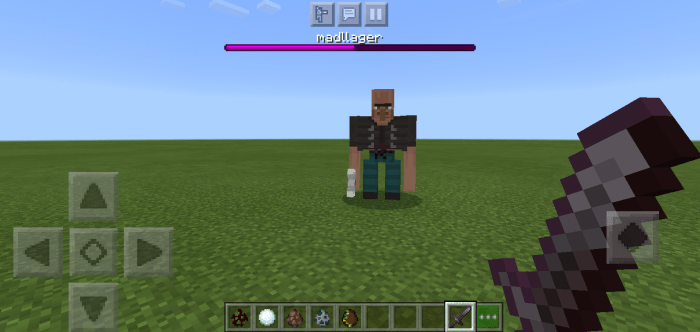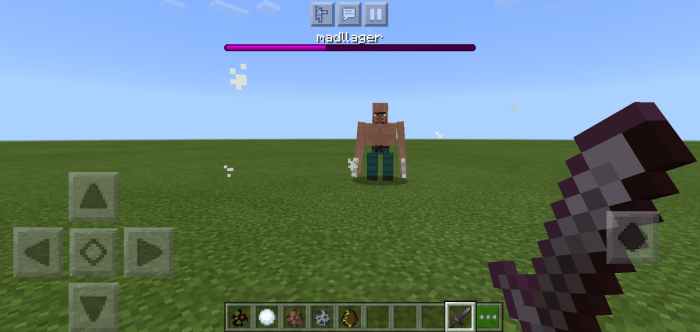 6.Zombin
Health: 200
Attack damage: 6 + knock back and explode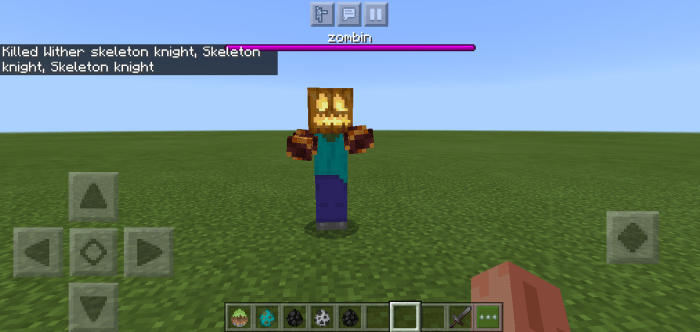 7.Wither son
Health: 300
Attack damage: ???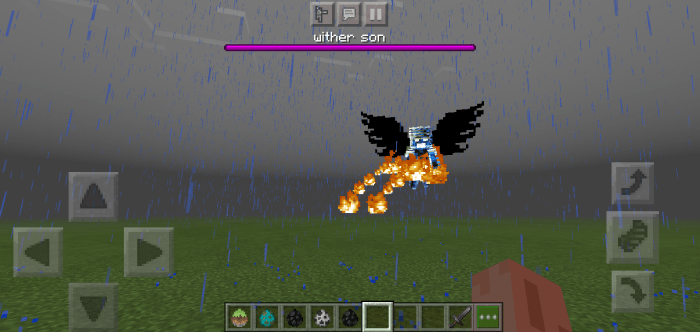 8.Snow monster
Can throw snowball and iceblock
Health: 300
Has 2 stage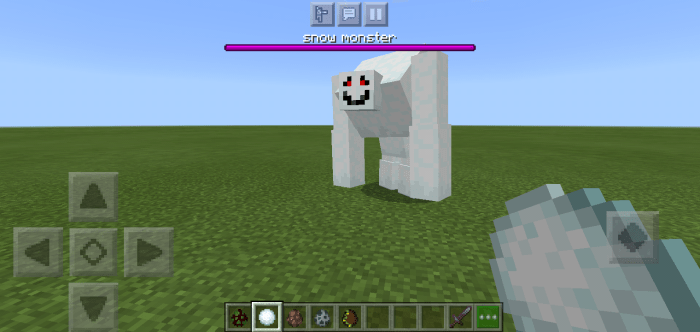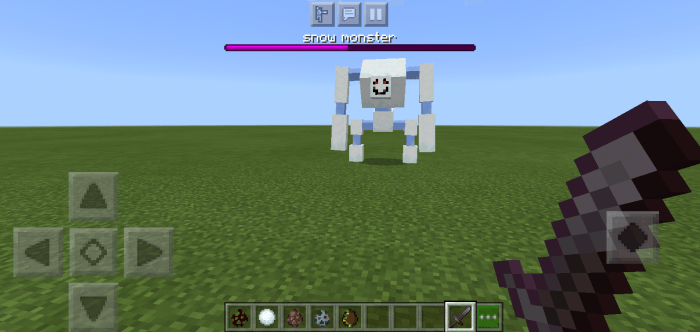 9.illager giant
Health: 350
Attack damage: 16
Can summon dirt spike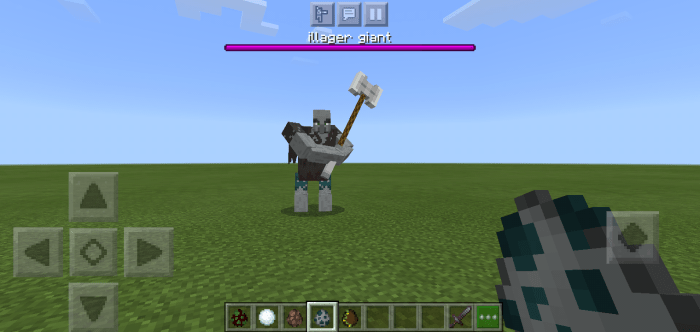 10.forest guardian
Health adult: 300
Health baby: 150
Attack damage: 7/21
Can throw poison projectile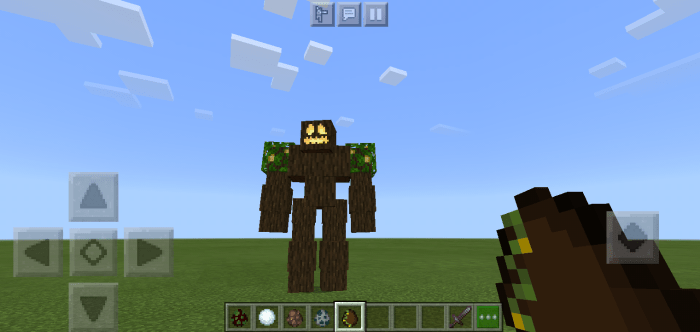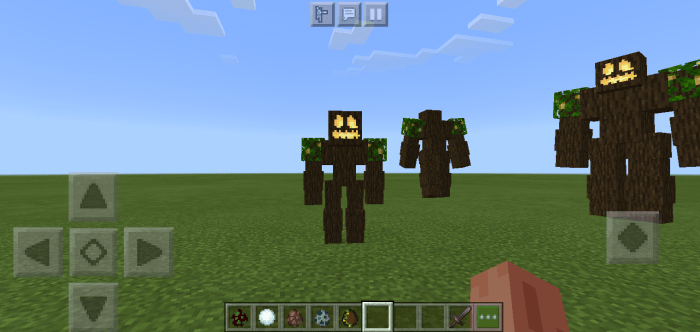 11.Bob witch
Health: 200
Can heal itself by just drinking potion
Can throw potion that can harm u
Can summon lightning bolt and evocation fang
Has second stage and can sit too
I mean this is a boss fight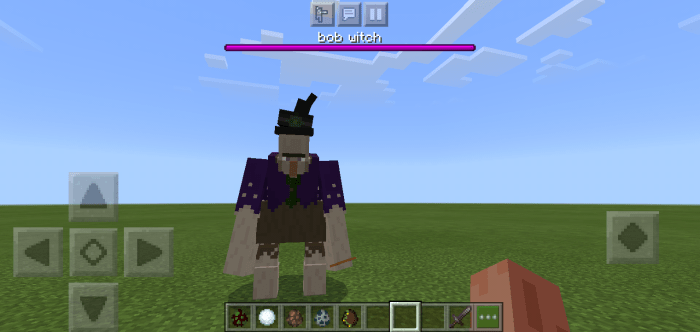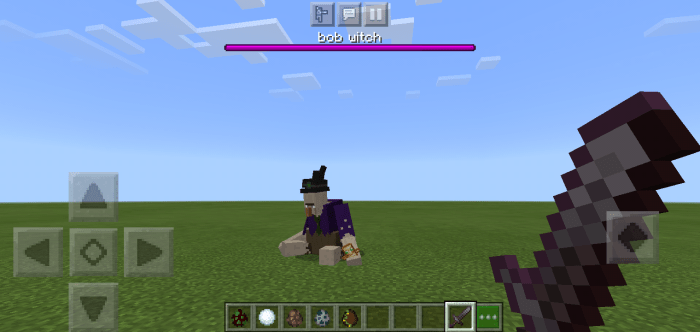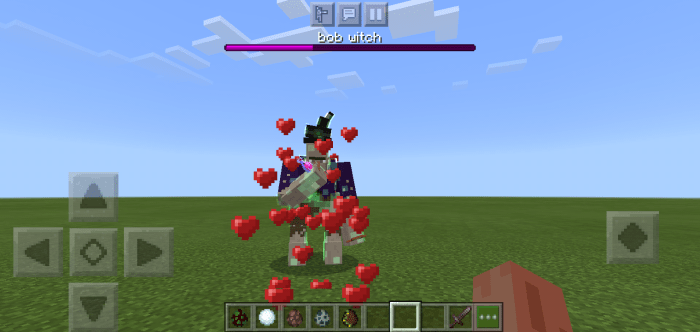 Here is the new mob
u can craft ur own mech btw
Installation
Download the addon
Enjoy!!!
Supported Minecraft versions
Downloads
Information
Users of Guests are not allowed to comment this publication.