Blades of Teleportation V2! (Teleportation Ability!)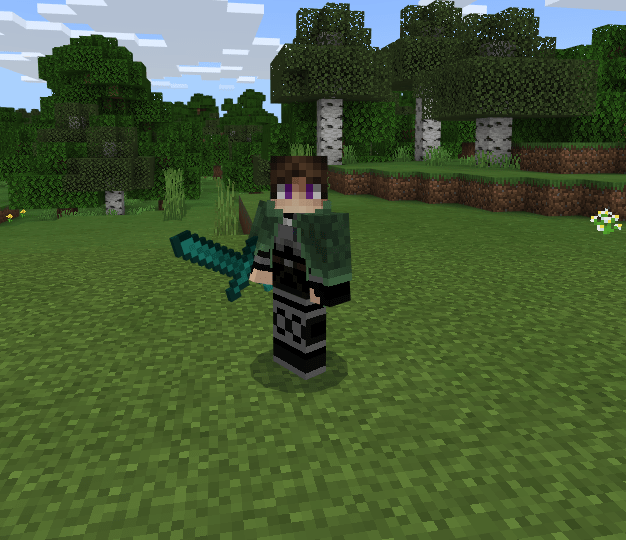 Addons for Minecraft PE
Have you ever wanted to be able to teleport around you Minecraft world like an enderman? Well with this addon you can! And all while outputting more damage than a netherite sword!
Created by: AbstractRemix
This is a relatively simple addon that adds 2 new weapons into Minecraft known as the 'Blade of Teleportation' and 'Spear of Teleportation', that can only be crafted with difficult to obtain items such as netherite, eyes of ender and ender pearls. The crafting recipes require netherite of course so this is an endgame weapon for those who have played in their worlds for a reasonable amount of time.
Sword of Teleportation In-Game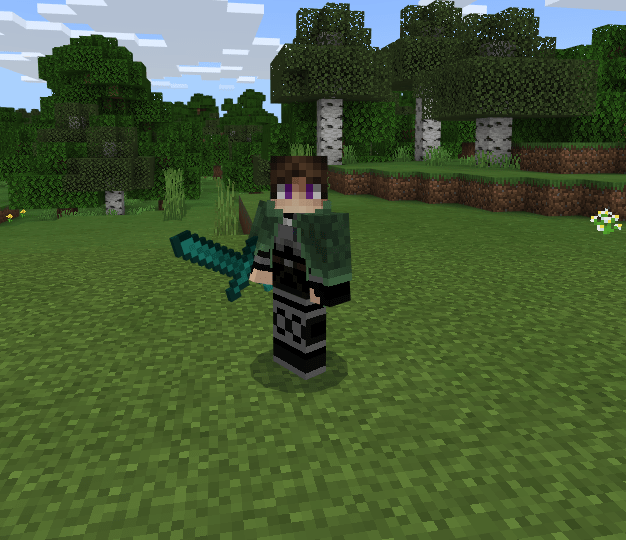 Sword of Teleportation Crafting Recipe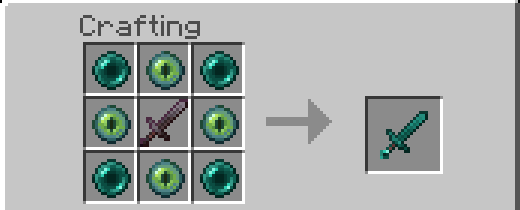 Spear of Teleportation In-Game
Spear of Teleportation Crafting Recipe
How to Use
After either of the blades of teleportation blades have been crafted simply right click (or whatever is relevant to your platform, left trigger, hold screen, etc.) and you will be teleported to the place you are looking at with a maximum distance of 7 for the blade of teleportation and 14 for the spear of teleportation. 


Supported Minecraft versions
1.16.100
1.16.201
1.16.200
1.16.101
Downloads
Information
Users of Guests are not allowed to comment this publication.