Acronite Tools Add-On V2 (Armor Update)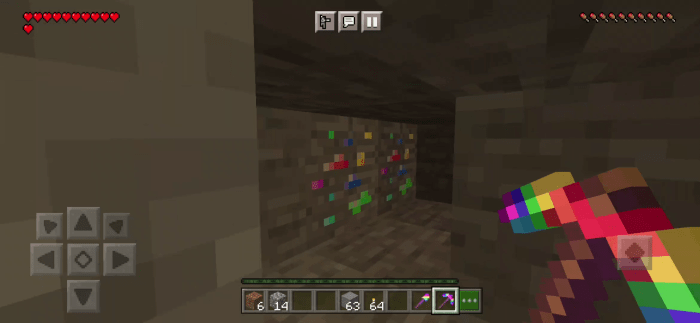 Addons for Minecraft PE
Acronite Tools Addon Adds a new item to Minecraft which can be used to craft different tools and weapons on MCPE. The word acronite comes from the spanish word arcoíris which means rainbow.
HOW TO FIND ACRONITE?
You can find 
Acronite Ores
from Y-0 to Y-17. It's pretty common. 
Acronite Ingots
will drop after you mine it.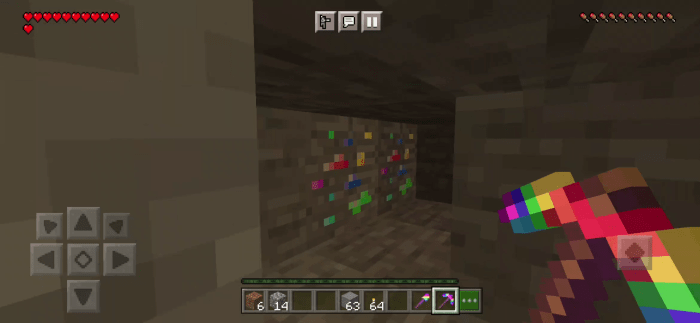 HOW TO CRAFT ITEMS?
You can craft Acronite items by the given recipes...
Sword: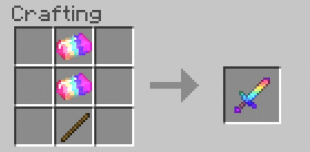 The sword does 12 attack damage.
Shovel: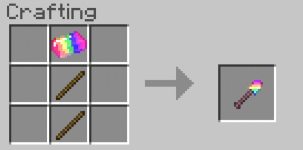 You can do everything a shovel does with the Acronite shovel but faster and more effective.
Pickaxe: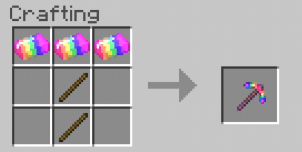 You can do everything a Pickaxe does with the Acronite Pickaxe but faster. It also deals more damage.
Hoe: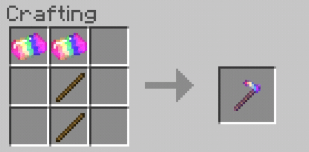 You can do everything a gardening hoe does with the Acronite hoe but it does a bit more damage and lasts longer.
Axe: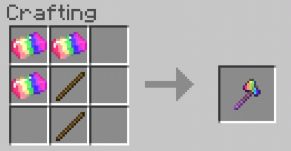 The Acronite Axe is just like a normal axe but you can chop wood lightning fast. It deals up-to 10 damage!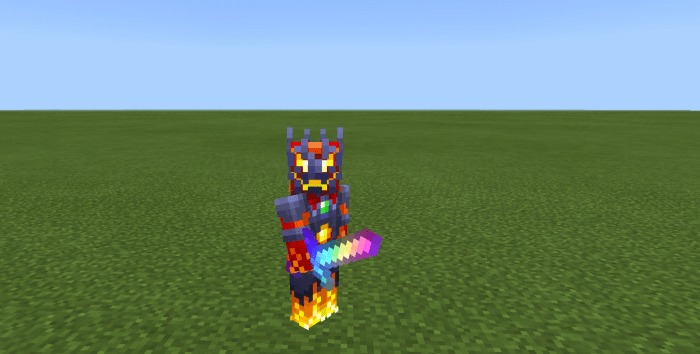 New Acronite  Armor!:
Crafting:
Chestplate:
Leggings:
Helmet:
Boots:
PLS GIVE ME CREDITS IF YOU REVIEW THIS ADDON OR SOMETHING!!😁
Installation
Click on the link.
Wait for 5 seconds.
Click discover articles.
Wait for 10 second.
Click Free Access with ads.
Mediafire Window will pop-up and you're ready to download the file.
Supported Minecraft versions
1.16.220 (beta)
1.16.210 (beta)
1.16.201
Downloads
Information
Users of Guests are not allowed to comment this publication.