Prismarine Addon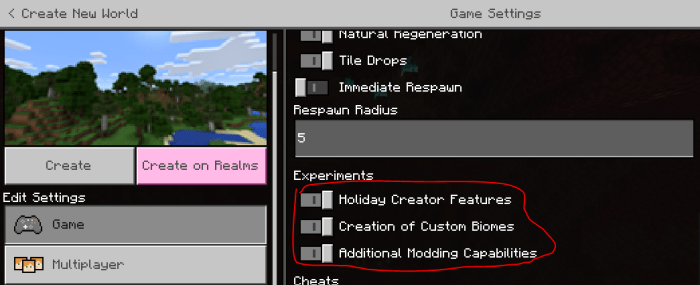 Addons for Minecraft PE
id you get tired of your old tools? Did you just found an Ocean Monument with lots of prismarine and minecraft doesnt offer you much to do with them then you found the right place. This addon adds 10 new cool tools to play with in your survival world.
This addon adds cool new tools to your survival world.


This addon will add to your world the next items.
Prismarine tools are like diamond tools
Prismarine axe
damage: 6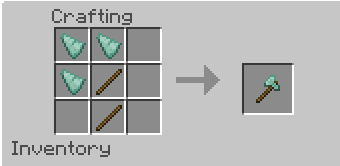 Prismarine sword
damage: 7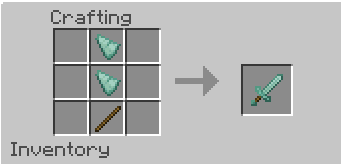 Prismarine pickaxe
damage: 3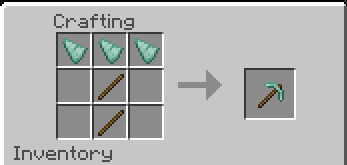 Prismarine shovel
damage: 4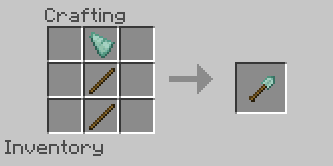 Prismarine hoe
damage: 2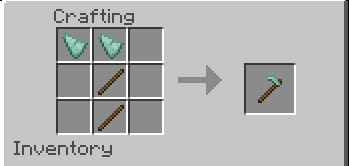 Mossy stick required for crafting ancient prismarine tools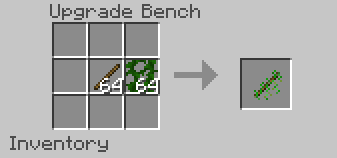 Ancient prismarine tools are like netherite tools
Ancient prismarine axe
damage: 7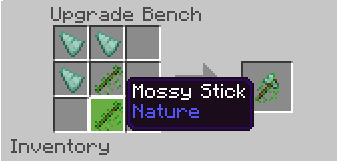 Ancient prismarine sword
damage: 8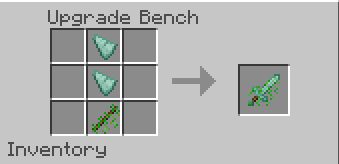 Ancient prismarine pickaxe
damage: 4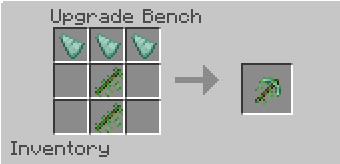 Ancient prismarine shovel
damage: 5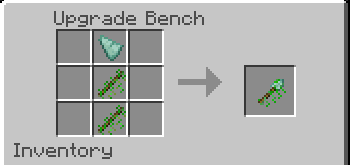 Ancient prismarine hoe
damage: 3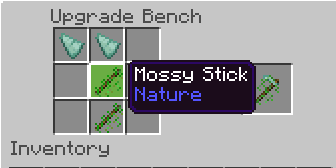 Prismarine armor is betwen iron and diamond armor
Primsarine helmet
protection: 4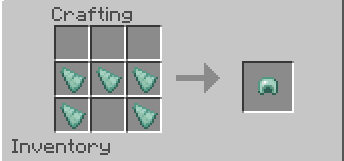 Primsarine chestplate
protection: 6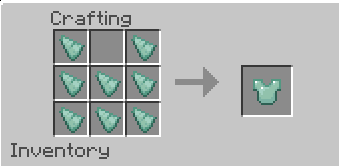 Primsarine leggings
protection: 5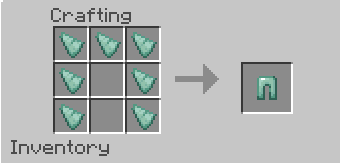 Primsarine boots
protection: 3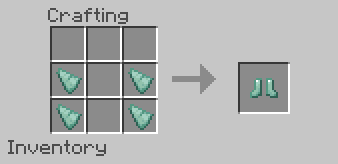 Prismarine apple 
effects: regeneration III , water_breathing, absorption IV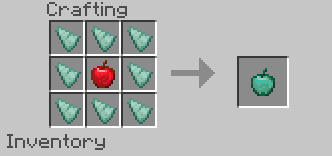 Enchanted prismarine apple
effects: regeneration IV, speed III, water breathing, conduit power V, fire resistance, absorption IV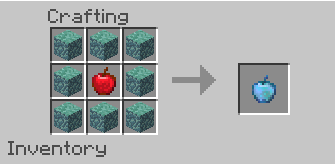 Supported Minecraft versions
1.16.210 (beta)
1.16.201
1.16.200
Downloads
Information
Users of Guests are not allowed to comment this publication.