The Farting Addon...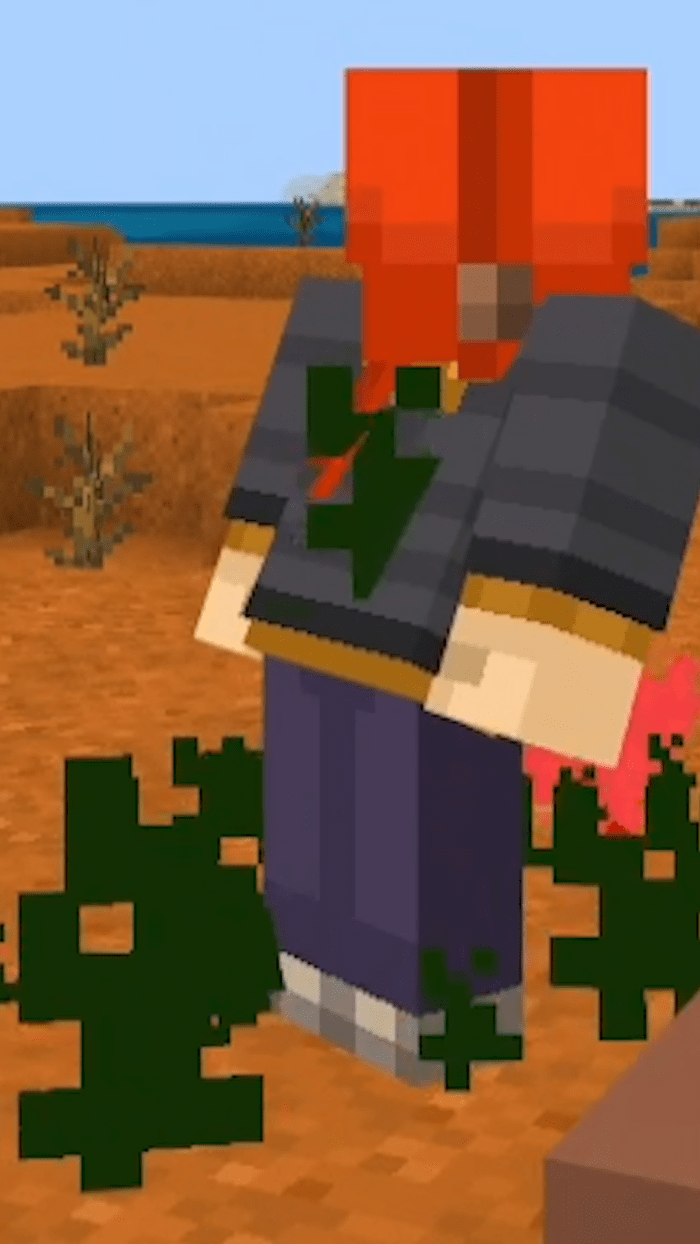 Addons for Minecraft PE
Yes, I added FARTING to Minecraft... this is an Minecraft addon that I put together to simulate farting in Minecraft. Ever wanted to get revenge on a friend or destroy a bunch of noses, well this addonis just for you.
I made this addon just for fun, you know as a simple joke. This add-on adds farting to Minecraft and it's not just sound effect.
Upon crouching you will rip one loose with green stinky gas. This gas is so stinky that even mobs can't withstand it, it just blows them away.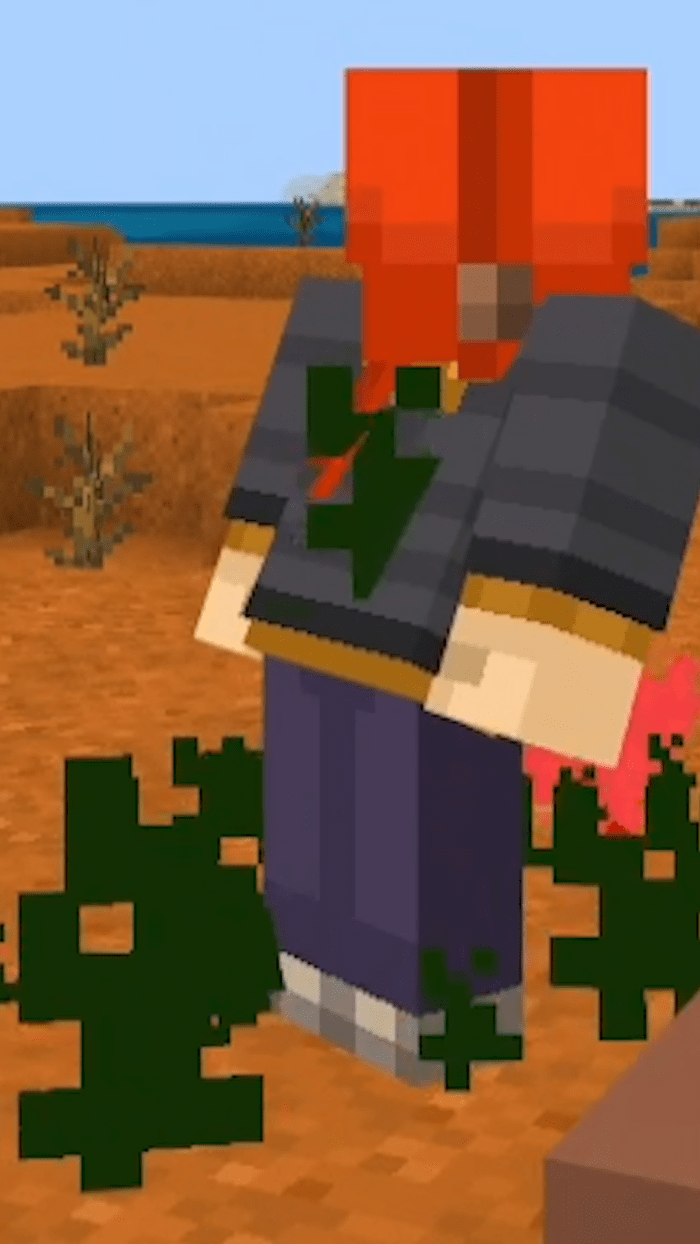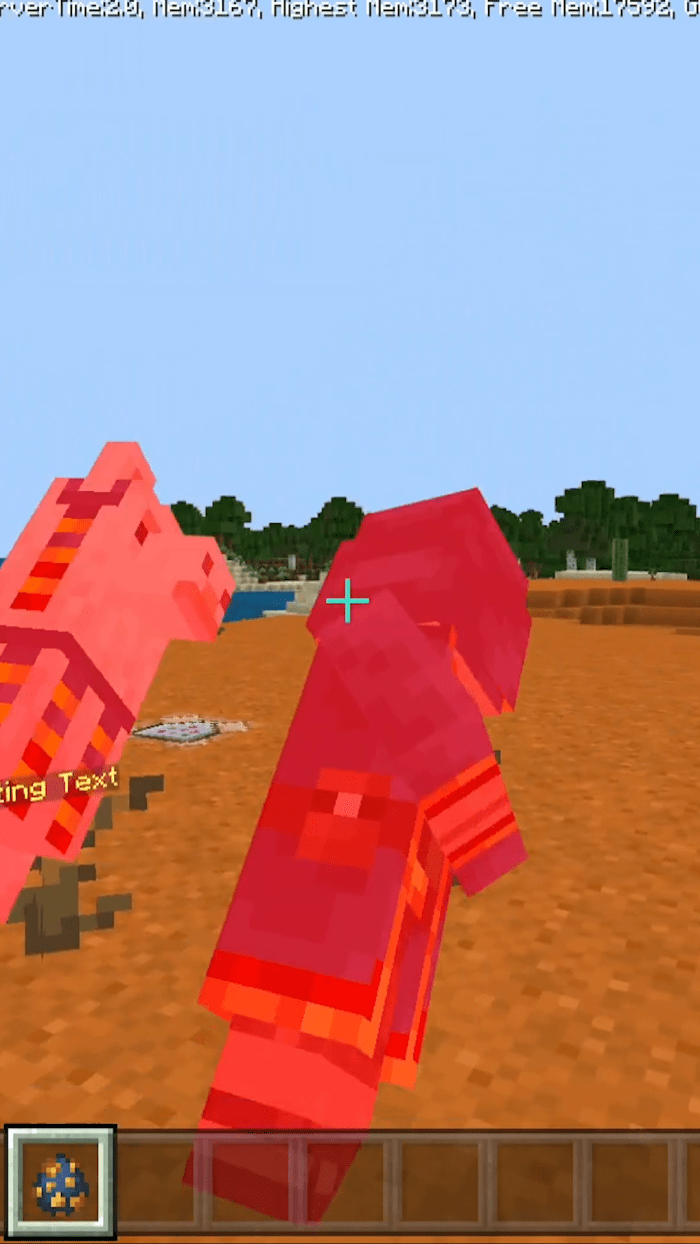 Here is an addon video that I put together demonstrating the pureness and silliness of this addon, this is the Farting Addon!


Supported Minecraft versions
Downloads
Information
Users of Guests are not allowed to comment this publication.