Bridge Worm Add-on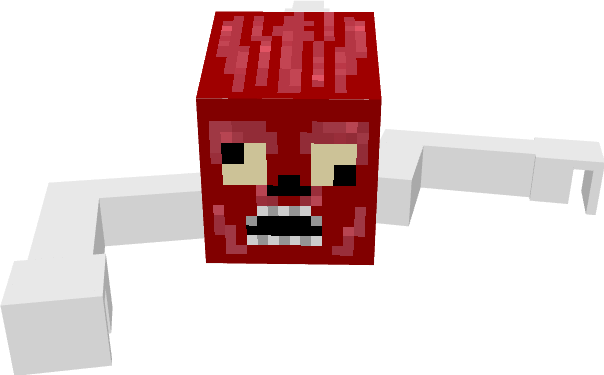 Addons for Minecraft PE
Have you ever wanted bridge worm in Minecraft PE? Well, if so this add-on is for you! From one of Trevor Henderson's wacky wicked creations it's Bridge Worm! Though... Make sure to look before you go under a bridge.
The Bridge Worm is a creature created by Trevor Henderson on August 14, 2019. As their name implies, the Bridge Worms tend to lair beneath bridges and other overpasses. They are known for using fake faces to lure their prey and then eat them when it was too late.
Face Open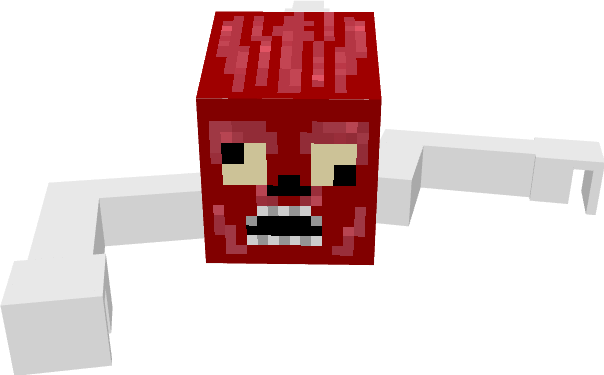 Face Closed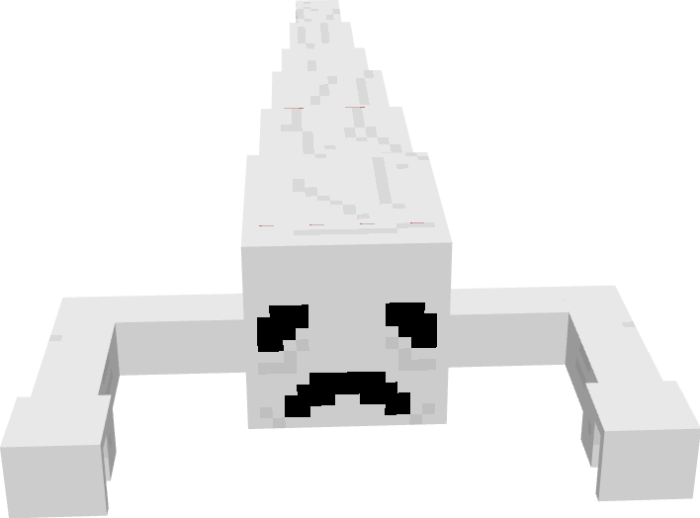 In game pictures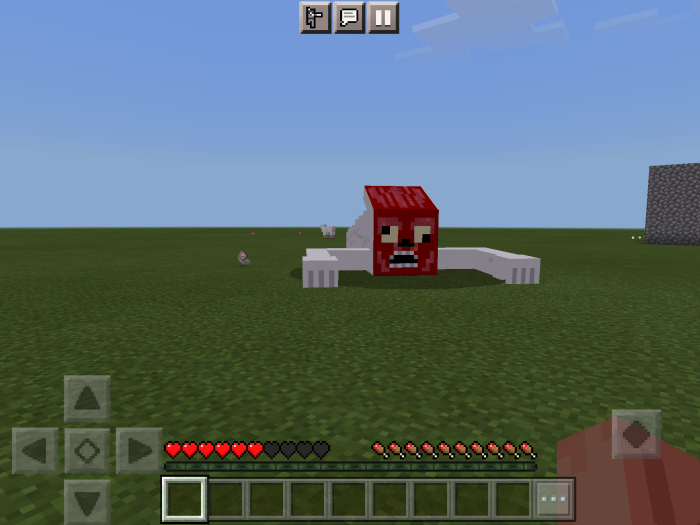 Supported Minecraft versions
Downloads
Information
Users of Guests are not allowed to comment this publication.