God of War Add-on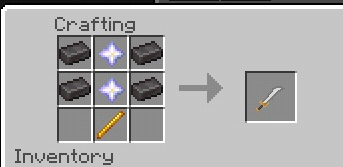 Addons for Minecraft PE
Are you a fan of the God of war game. Then this add-on is definitely for you as it brings the characters of the game to Minecraft. Play as The Ghost of Sparta and slay the gods of Olympus and Asgard. There are many weapons and adventure added in this Add-on including the Spartan's son Boi (Artreus). Hope you guys enjoy!!! You can use this add-on for your YouTube but make sure you mention the creator that is me, MrXtr8me. Have any questions or doubts you can ask me on my YouTube channel. Make me reach 80 subscribers so if you have any issues I will fix it.
God of war Add-on:
This add-on brings the characters from the God of war game. I have mainly focused on the God of war 1 , 2 ,3. There are the weapons and some characters from God of war 4 but maybe in the future I will update this. 
Weapons:
Blades of Chaos: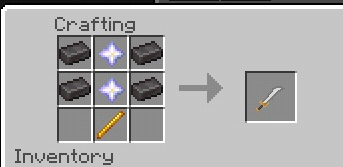 This is Kratos first and the most favorite weapon. This blades were given to him by Ares, the God of war. This weapon is hard to craft but is the second strongest weapon in the Add-on. 
Blades of Exile: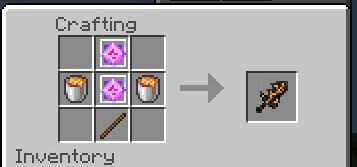 This blades were given to him by the goddess Athena. This weapon is also strong and even looks cool.
Blades of Destiny: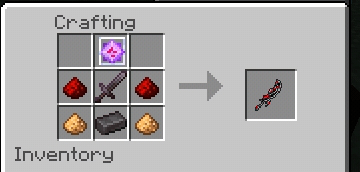 This blade is though weaker than the other blades but is cool and nice to wield.
Blade of Judgement: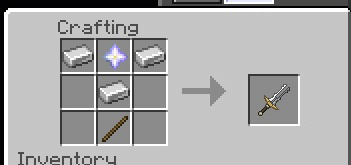 This blade gives the fair judgement to all. Though it is hard to craft it is worth it.
Blade of Olympus: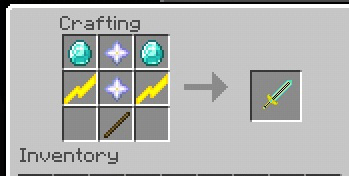 This is the weapon of his daddy Zeus. This is the strongest weapon in the Game. You can kill a god with ease.
Artemis Blade: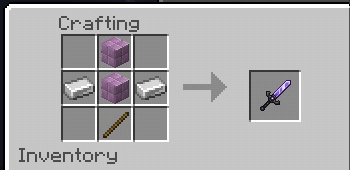 This weapon was given to Kratos by the goddess Artemis. This weapon is strong and helps you in the dark.
Claws of Hades: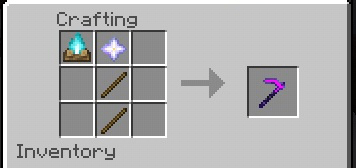 This weapon is the weapon of the God of the underworld Hades. You can craft it and it can be dropped by killing Hades.
Trident of Poseidon: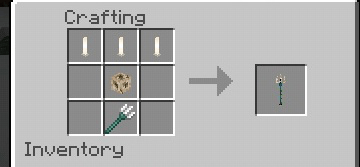 This waeopon is the best choice in the water as it helps you to breathe underwater, gives you strength underwater. Reminds me of Aqua man.
Nemean Cetus: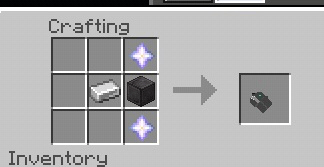 This weapon is also cool and strong and is just amazing.
Barbarian Hammer: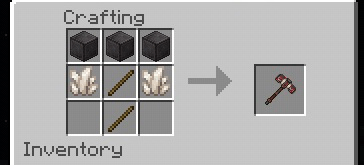 This hammer is slow to use but it is strong and effective.
Levithian Axe: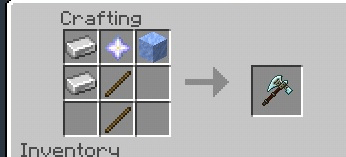 This weapon belongs to the wife of Kratos and he uses it in the new God of war game. This weapon is cool and frosty.
Modi's Staff: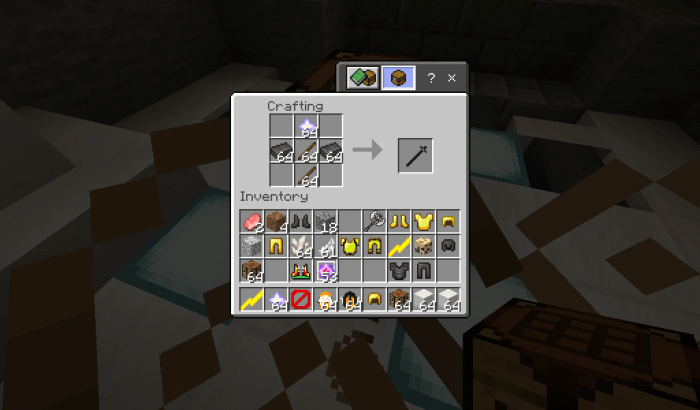 This weapon belongs to the son of Thor.
Cyclonic Blade: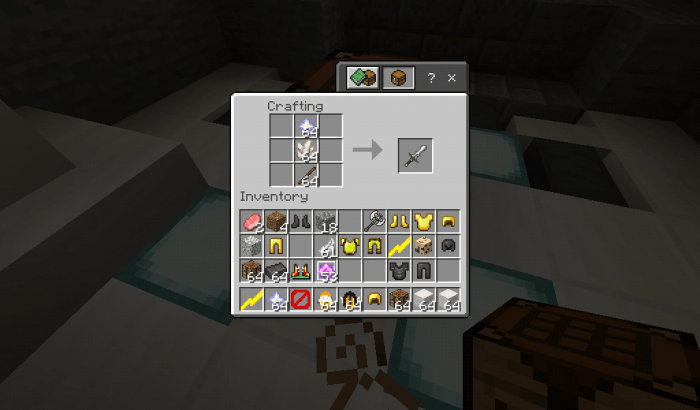 This cyclonic Blade is the weapon of Magni and is very strong.
Battle Axe: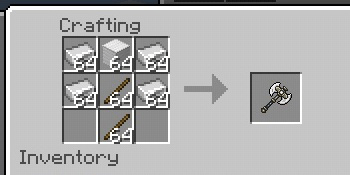 Battle Axes are not strong as other weapons but still is effective to vanilla mobs.
Lightning bolt: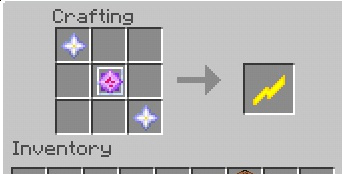 This is a projectile weapon of the father of Kratos. This can be thrown for massive explosions and can either be crafted or dropped by Zeus.
Respect for Daddy: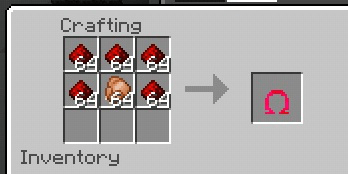 With this food Artreus will follow you and help you in your battles.
Gods of Olympus:
Zeus: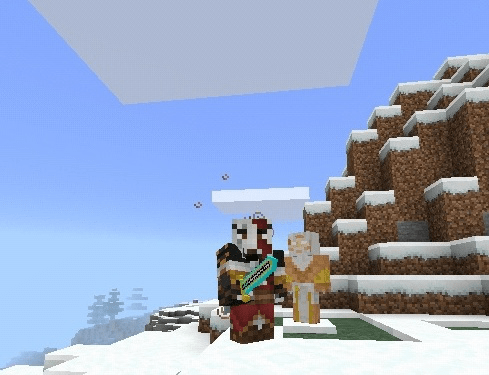 Zeus is the strongest boss in the Add-on. He is strong and obviously the daddy of Kratos.
Hades: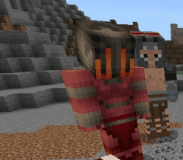 The God of the underworld and the uncle of Kratos. He is also strong and he drops the claws of Hades.
Poseidion: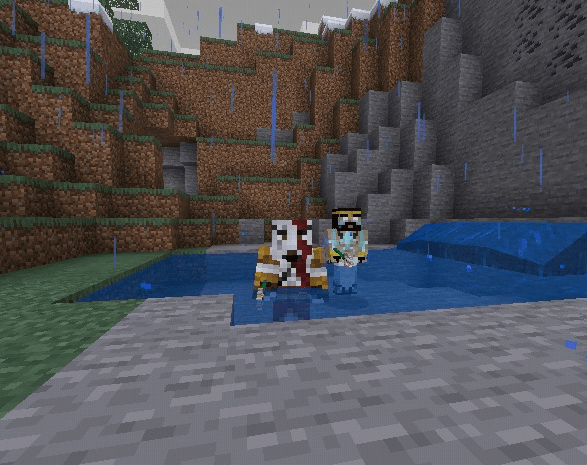 The gods of the sea and brother of Zeus. He is strong both in water and land.
Hercules: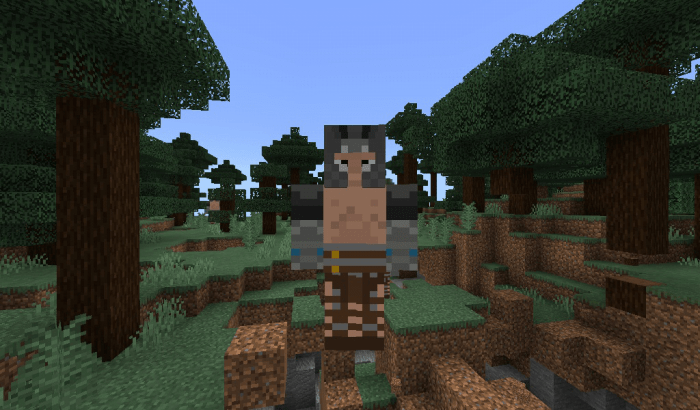 This big guy is the brother of Kratos and is very strong and muscular.
Ares: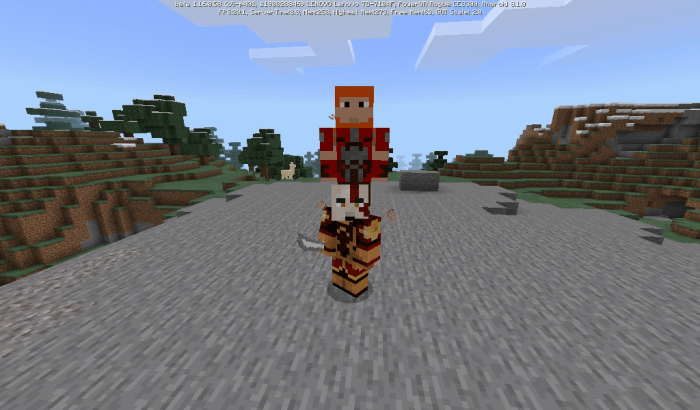 The first God slayed by Kratos and took he took this guys title and The Ghost of Sparta became the new God of war.
Artreus: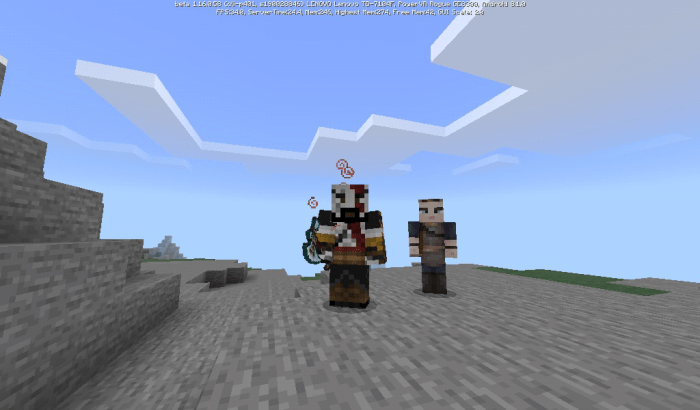 The son of Kratos and he can be tamed by Respect for Daddy.
Baldur: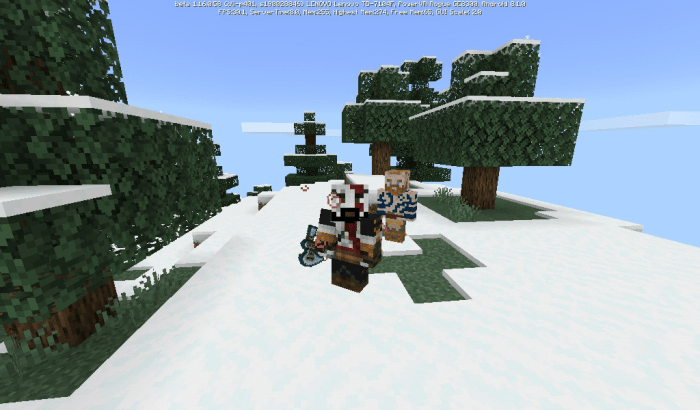 The son of Odin and the God of light. This God is the second strongest god in the Add-on. 
Hel Walkers: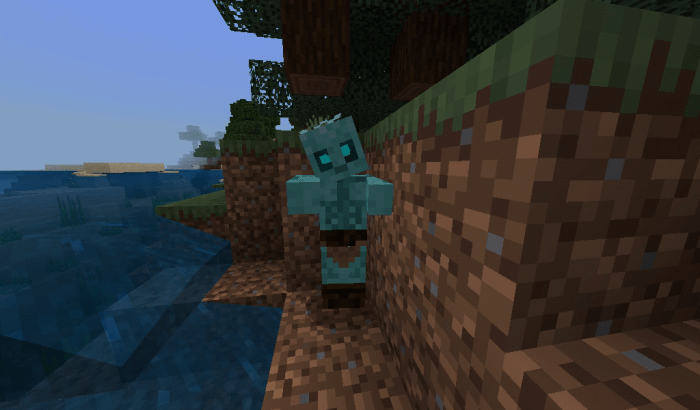 These mobs spawn in your world and are quite strong without the God of war Armor.
Draugr: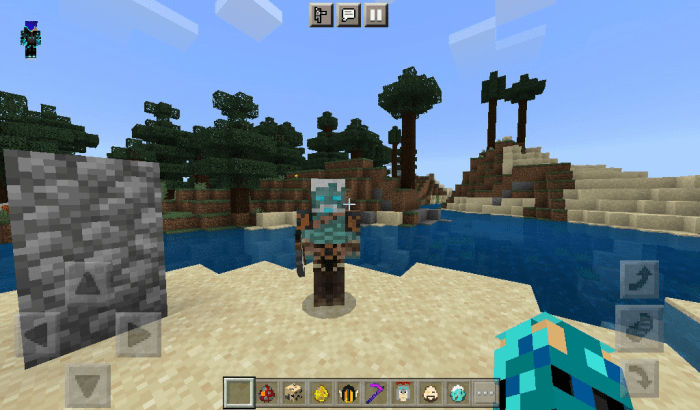 These mobs are strong and spawn anywhere in the world.
Minotaur: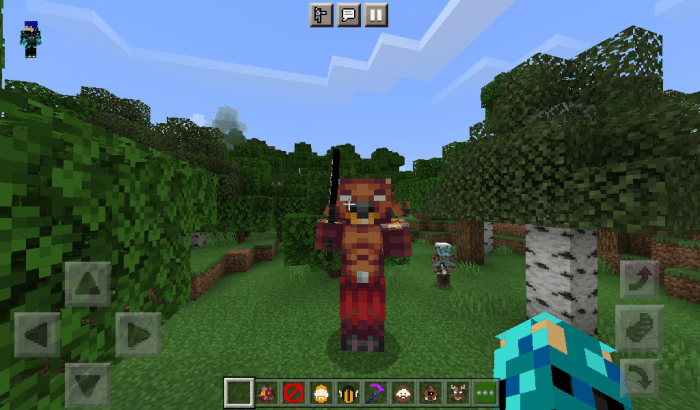 Minotaur are strong mobs that are very strong and big.
Cyclopes: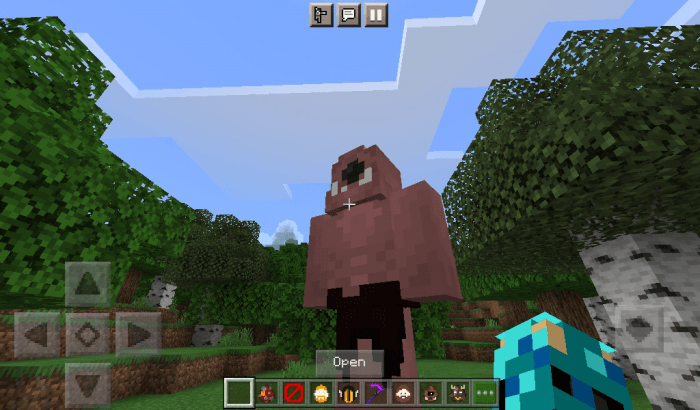 Cyclopes are one eyed giants who are very strong and big.
Barbarian King: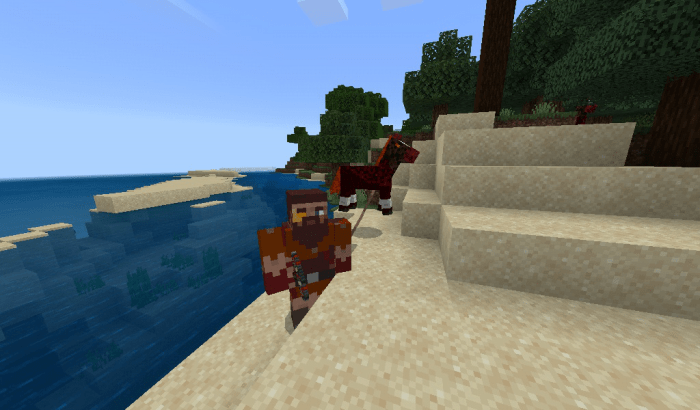 King of Barbarians. He has a horse and uses a hammer to strike his enemies.
Magni and Modi: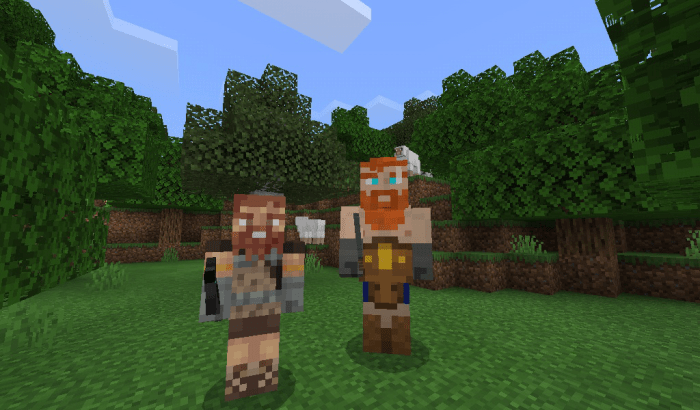 The sons of Thor. They are strong and together they are very strong.
Mimir: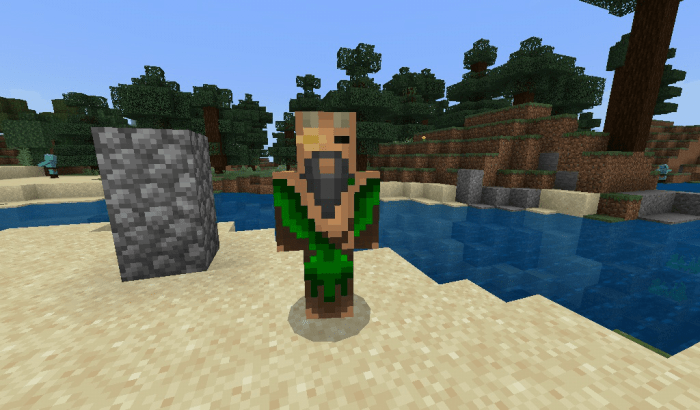 Mimir drops his head which can be used as a decoration.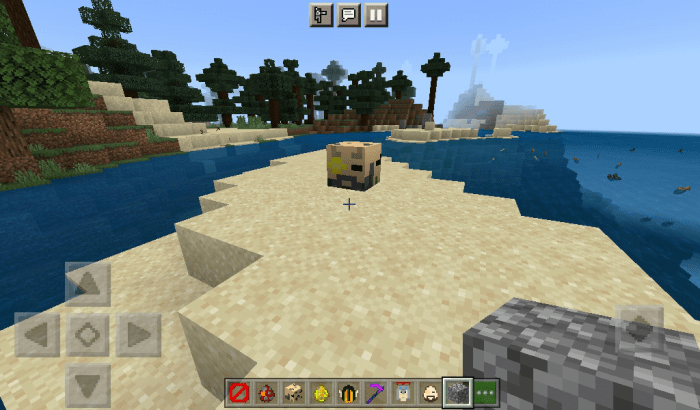 Hermes: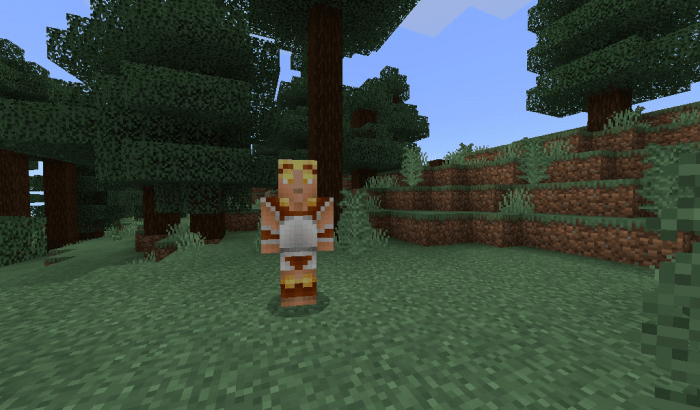 This guy runs speed and is not that strong but is very speed.
Armors:
Kratos Armor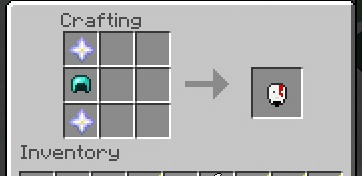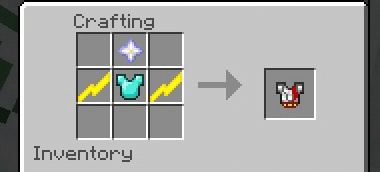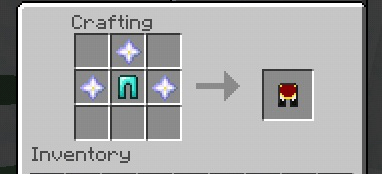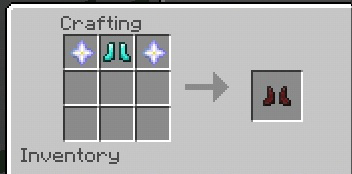 Old Kratos Armor: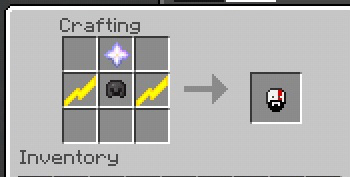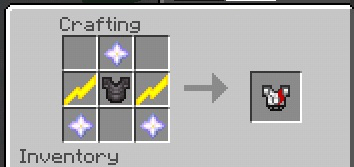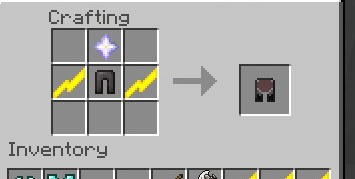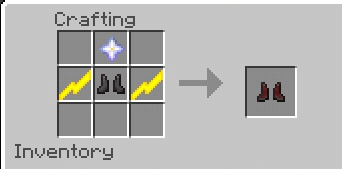 Hermes Armor:(Gives you speed)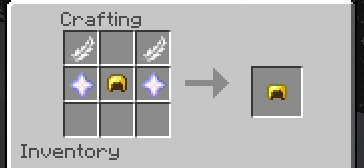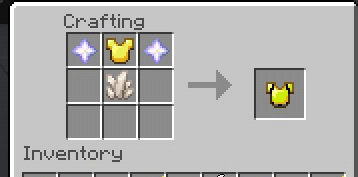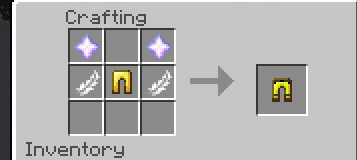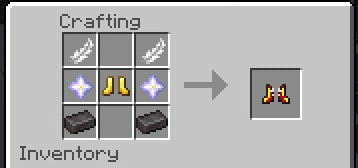 Installation
Installation:
First of all create a new world by first turning on experimental gameplay, then on both the resource and behavior pack, then press create. If the add-on doesn't work try this again. 
Supported Minecraft versions
1.16.100
1.16.220 (beta)
1.16.210 (beta)
1.16.201
1.16.200
1.16.101
1.16
Downloads
Information
Users of Guests are not allowed to comment this publication.