Camouflaged Totem of Undying's
Addons for Minecraft PE
Don't you just hate it when you know when your playing Minecraft and your friend knows you the totem of undying.
Well not anymore, the totem of undying texture as been changed to food this make the enemy suspect that you mustn't have a totem and of undying and proceeds to attack you but soon finds out that you have a totem and undying and are about to kill him.
This add-on changes the texture to the following: Golden Apple, Bread, Cooked Beef, Apple, Carrot, Cake, Cookie and Pork-chop.
Brief youtube video showing the changes of the totem of undying's texture.
Have fun enjoying and killing your enemy with this add-on hopefully this add-on will help you win your next battle against enemy's not suspecting that you have a totem of undying on you.
I might also update the add-on later in the future do have all food textures.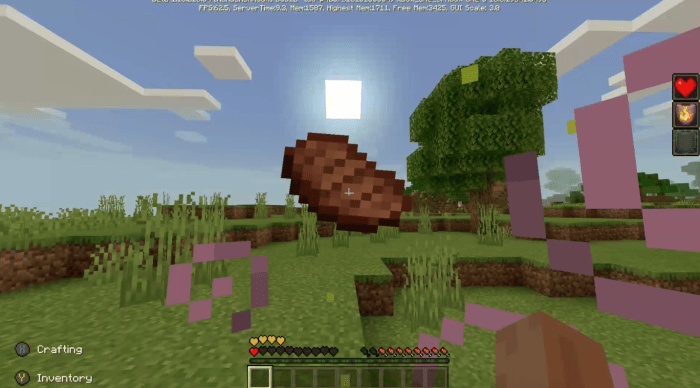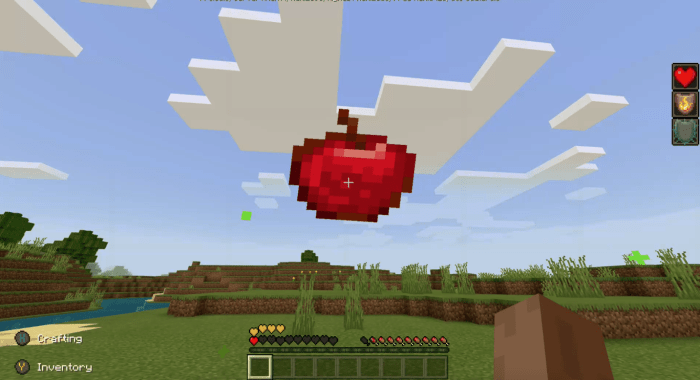 Supported Minecraft versions
Downloads
Information
Users of Guests are not allowed to comment this publication.