No Teammates Damage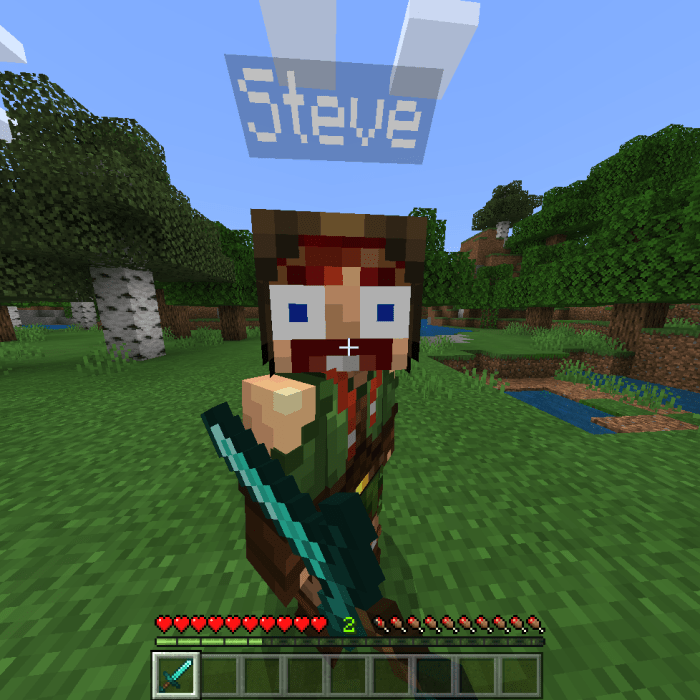 Addons for Minecraft PE
Do you want to make a team battle but your teammates hit you? With this addon, players of the same team will not be able to hit each other! Even using a bow or dynamite!
As you can see from the brief introduction, this addon does exactly what you dream of! With this addon, players who must be in the same team just need to assign the same tag and they will not be able to hit each other! In total, you can make up to 10 teams, each team can have an unlimited number of players!
Whatever teammates use in a fight with each other, sword, dynamite, bow, crossbow, trident, snowball, they will not receive damage and nothing will happen to them at all! They won't even have a knockback or screen shake!
Demonstration: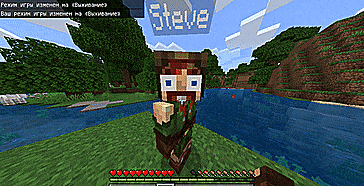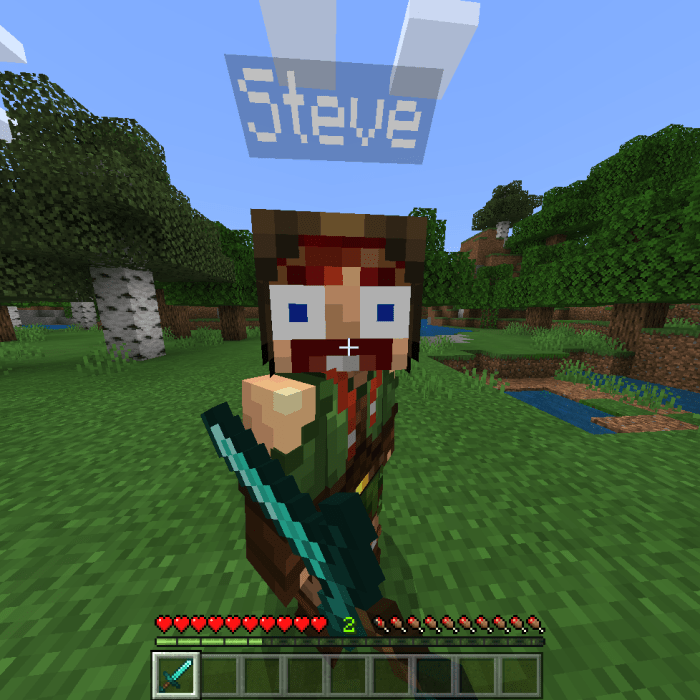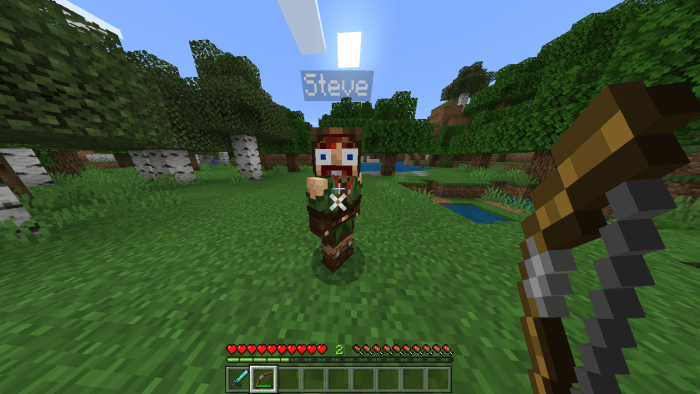 How to use:
Let's say you have players (Steve, Alex, Noob, sirob) and you want Steve and Alex to be on the 1st team and Noob and sirob on the 2nd team.
For this you give the team_1 tag to Steve and Alex :
/tag Steve add team_1/tag Alex add team_1
And Noob and sirob give team_2 a tag :
/tag Noob add team_2/tag sirob add team_2
Notes:
This addon only works on version 1.16.0 and higher. If your version of minecraft is lower (1.14 \ 1.13 \ 1.10) this addon will not work!
This addon does not require any experimental world options to be enabled! 
Is this addon compatible with other addons?
This icon in the name of an addon means that this addon is not compatible with most addons from other creators. Also, all my add-ons with this icon are not compatible with each other. 
Supported Minecraft versions
1.17.0.50 (beta)
1.16.100
1.16.230 (beta)
1.16.221
1.16.220 (beta)
1.16.210 (beta)
1.16.201
1.16.200
1.16.101
1.16
Downloads
Information
Users of Guests are not allowed to comment this publication.