TNT Every 10 seconds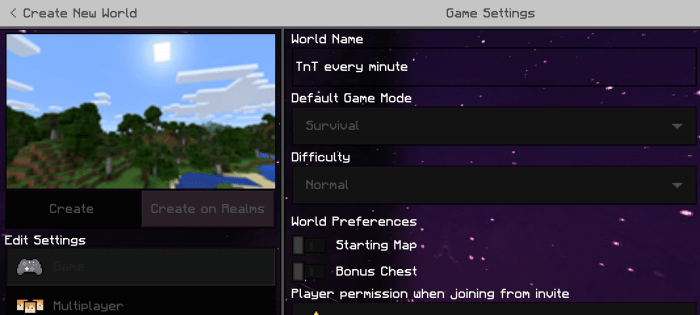 Addons for Minecraft PE
Have you ever considered what would happen if you were in a world ending apocalypse in minecraft? This addon creates that experience by summoning tnt on the player every ten seconds.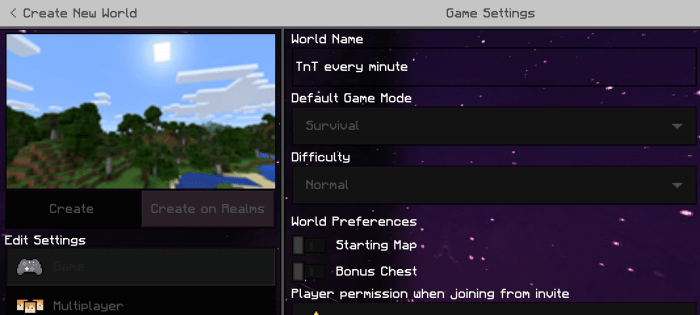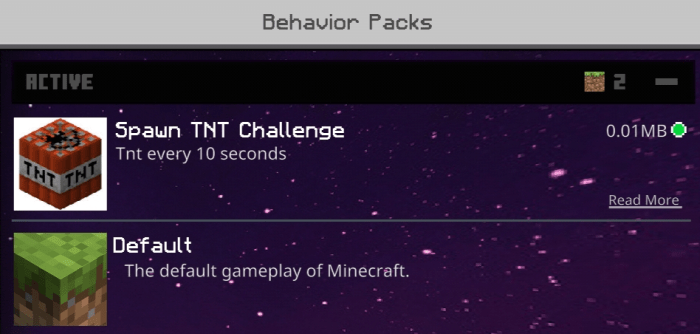 To use the addon, just insert it inside a world of your choice and open the world. Make sure the behavior pack is active. You can make sure cheats is active if you like.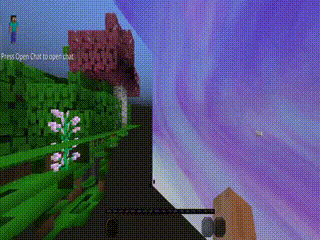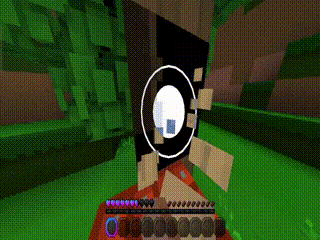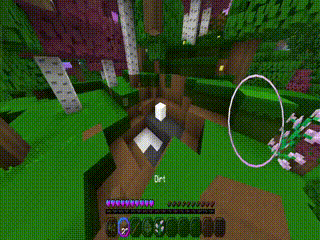 As soon as you open the world, the tnt will immediately start to summon on you so you better think and move fast. This addon was inspired by technoblade's challenge video where he'd beat minecraft while tnt would spawn every ten seconds. You could use it for the same purpose as a challenge or for something else, it will be both a blessing and a curse. 

If the tnt fails to summon even if you activate the behavior pack, make sure to type in this command to activate the function. Most will not likely need it but on the off chance it fails, just type this in chat. 
Installation
Just press skip ad, block all incoming notifications and it will go to mediafire after a minute. Then press the file and import to minecraft. 
Supported Minecraft versions
Downloads
Information
Users of Guests are not allowed to comment this publication.