Pui Pui Molcar - Guinea Pig Cars Addon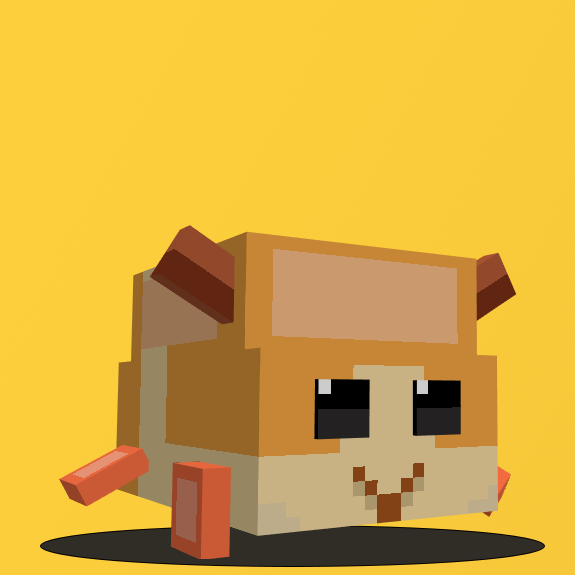 Addons for Minecraft PE
"Pui Pui Molcar" is a Japanese stop-motion animation, where in a world that guinea pigs turn into cars. We called them "Molcar". These relaxing, furry molcars can bring you to everywhere.
This animation was directed by Tomoki Misato. Most of characters in the series are made of cotton and wool. Plus, the "Pui pui" is the sounds of guinea pigs. 
Here we have five main characters:
Potato ポテト
A beige molcar, he likes carrots. He is courage, willing to help people (maybe an ambulance molcar) in needs.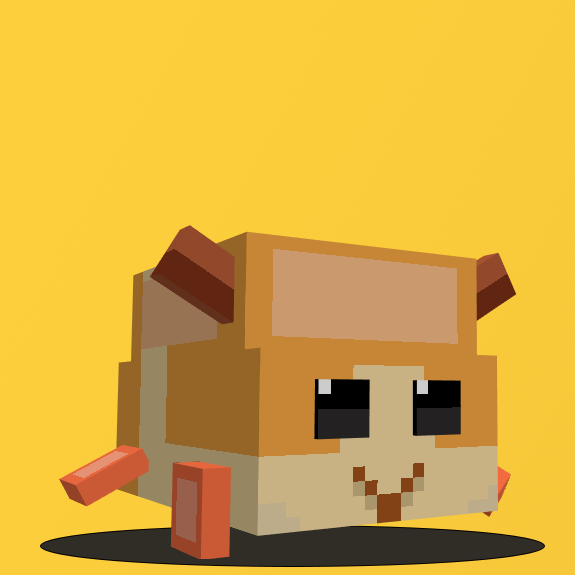 Shiromo シロモ
A white molcar who always get into troubles. His owner treats him well and always feeds him lettuces.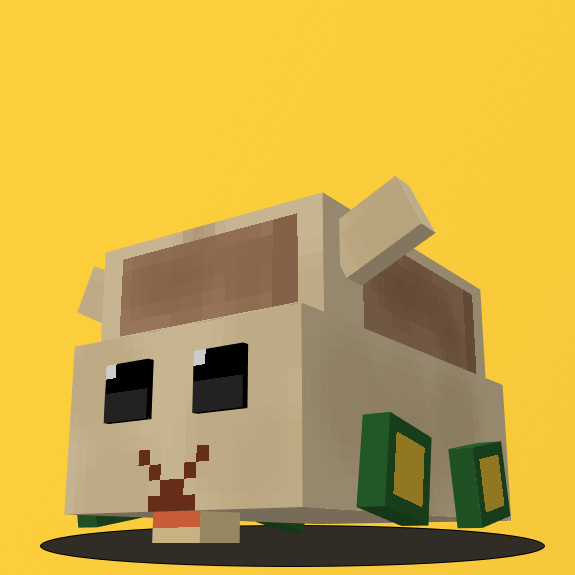 Abi アビー
A off-white male molcar with a "Beginner Drivers' Sign" (A symbol for new drivers in Japan).
He doesn't like cats, so he will run away upon seeing them.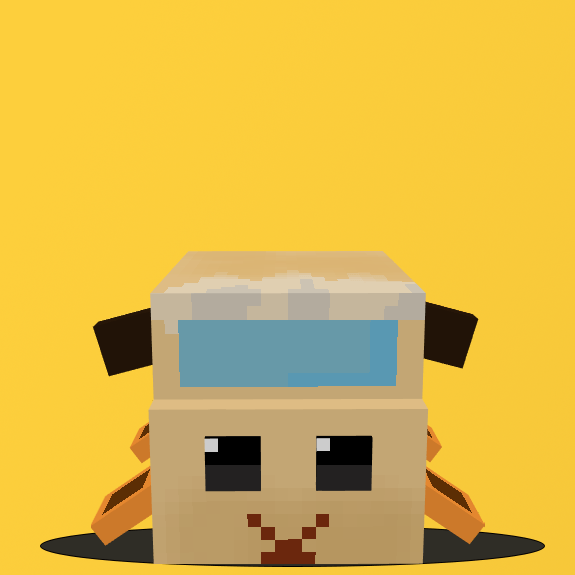 Choco (チョコ)
A brown female molcar with flowers on her face, wishing one day that she can become top fashion molcar.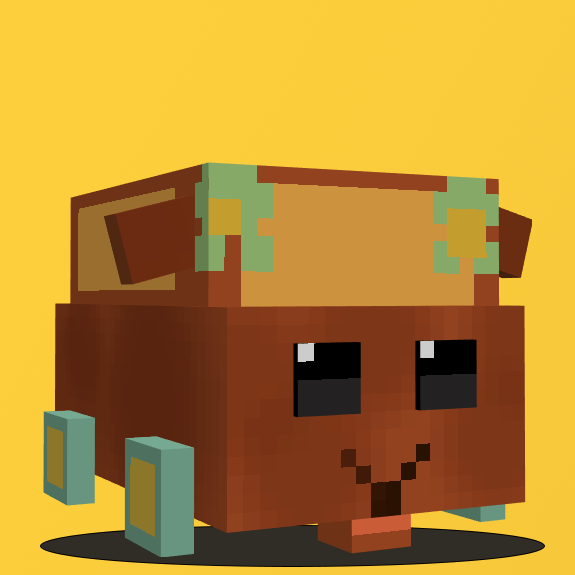 Teddy テディ
A female dark-brown molcar who can eat almost anything, including garbage. The owner in fact is director's classmates.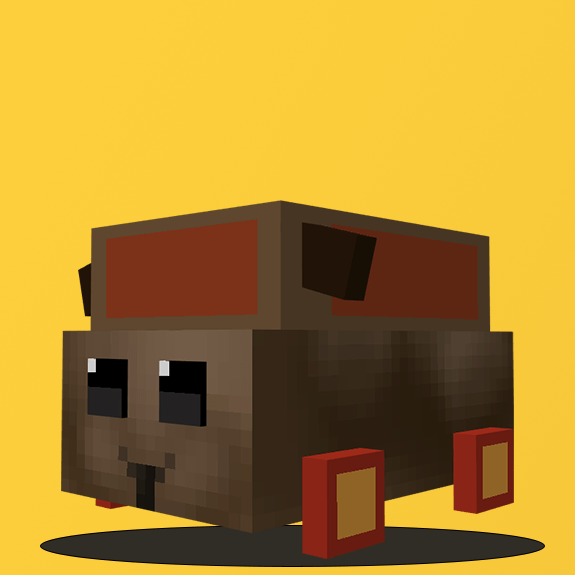 They can be tamed with carrots. And you can feed them carrot, wheat and grass!
After parking, you should tell them to sit down or they may be stolen by bank robbers!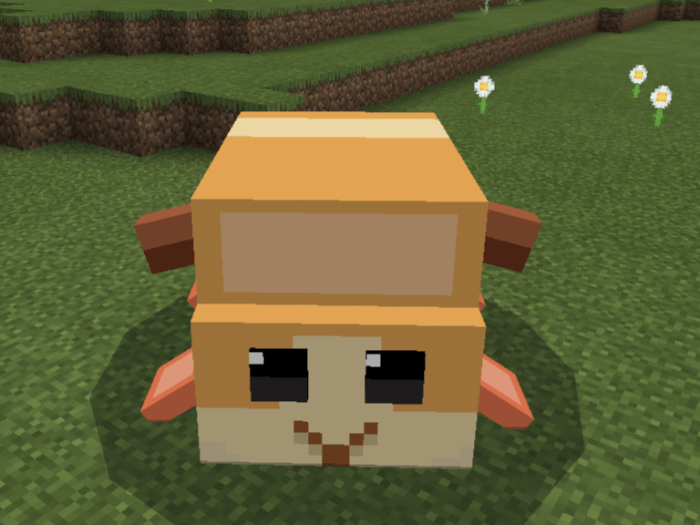 Finally, by using a carrot rod, you can boost their speed for 5 seconds, so you will be more likely to win the Molcar Race!
Installation
Import the Add-on then active behavior and resource packs.


Supported Minecraft versions
Downloads
Information
Users of Guests are not allowed to comment this publication.