Cursed Blocks And Buckets! (Addon)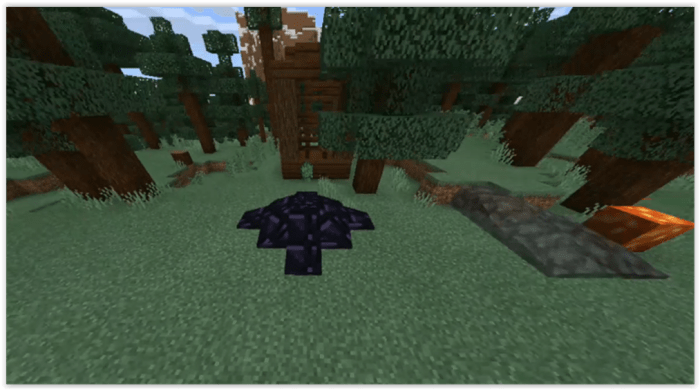 Addons for Minecraft PE
Have you ever wanted to mess up Minecraft? Well now you can with this addon! It adds cursed items including an Obsidian Bucket. If you want to troll your friends, use this!
Obsidian/Cobblestone/Stone Bucket - These items replace Lava, Milk and Water with Obsidian, Cobblestone and Stone! Cobblestone is all around you in the overworld, Obsidian  is most common in the Nether and you can drink Stone! When you mix Obsidian and Cobblestone, you get either Lava, Water Or Milk!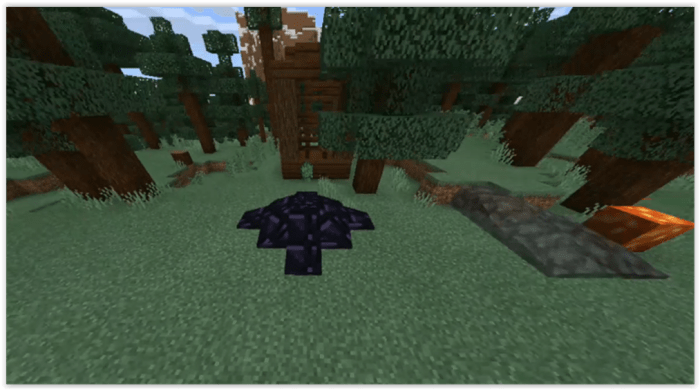 Lava/Water/Milk Blocks - These blocks replace Obsidian, Cobblestone and Stone with these cursed blocks! You can make a Lava Portal with your Lava Block and you get Water from Milk. Water can craft Stone Tools!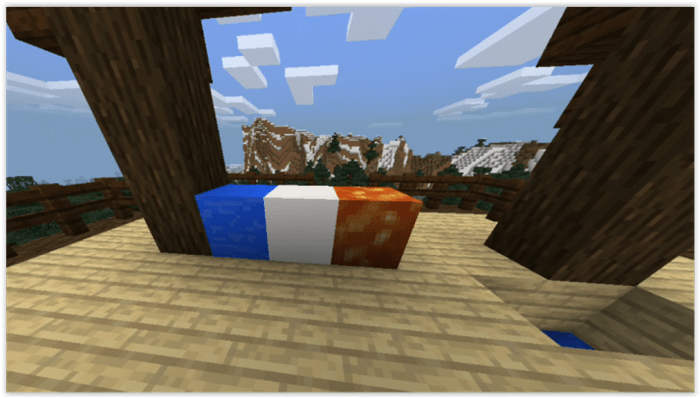 Water/Milk Furniture - Yep, you can make Water and Milk Slabs, Stairs and Walls! You can create the world's most cursed buildings by using these to create Water and Milk houses! You can make this by putting Water or Milk in a Stonecutter!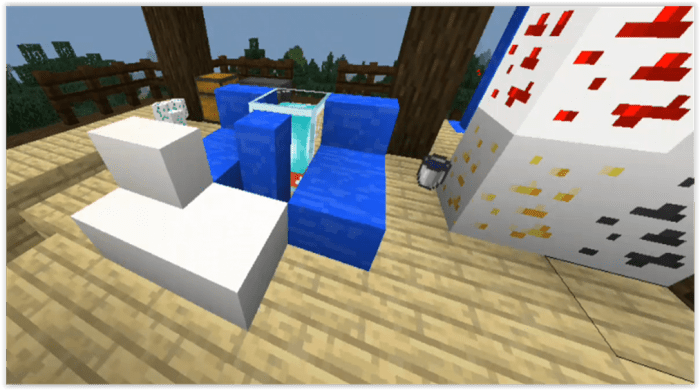 Milk Ores - Since Stone is Milk now, it would make sense to cover the ores up in milk wouldn't it? I've covered all of the overworld ores in milk and they look kind of different in a way...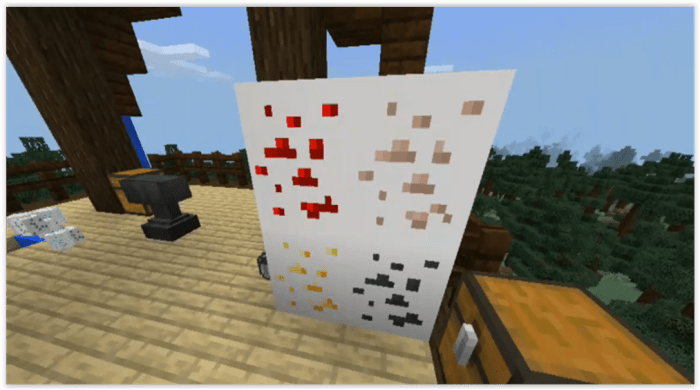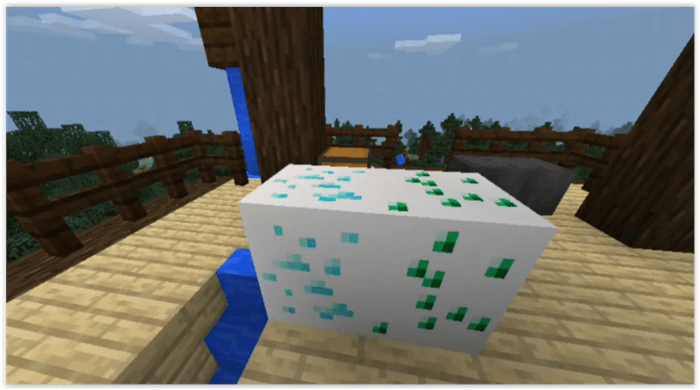 Other small cursed stuff in this addon!                                                                                               -------------------------------------------
There is a Milk Button and a Lever made out of Water. There are infested versions of Milk and Water. There is a Lava Beacon instead of a normal one. You may find stuff like Pillager Outposts and Villages covered in Water and Mountains made out of Milk!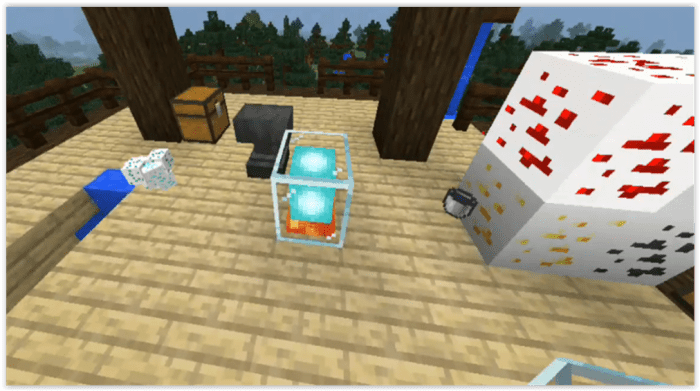 This is the Lava Beacon. The Lava at the bottom makes it look so cool!
That's all for now!
-------------------------------------------
Do you want to find out more? Well how about clicking on this video? It shows you how cursed it is in Survival Mode!
(This works for every Bedrock Edition Device: IOS, Android, Windows etc...)
Installation
1. Click the link and it'll download instantly!
Supported Minecraft versions
1.16.100
1.16.220 (beta)
1.16.210 (beta)
1.16.201
1.16.200
1.16
1.14
Downloads
Information
Users of Guests are not allowed to comment this publication.