Ores Support for Basic Materials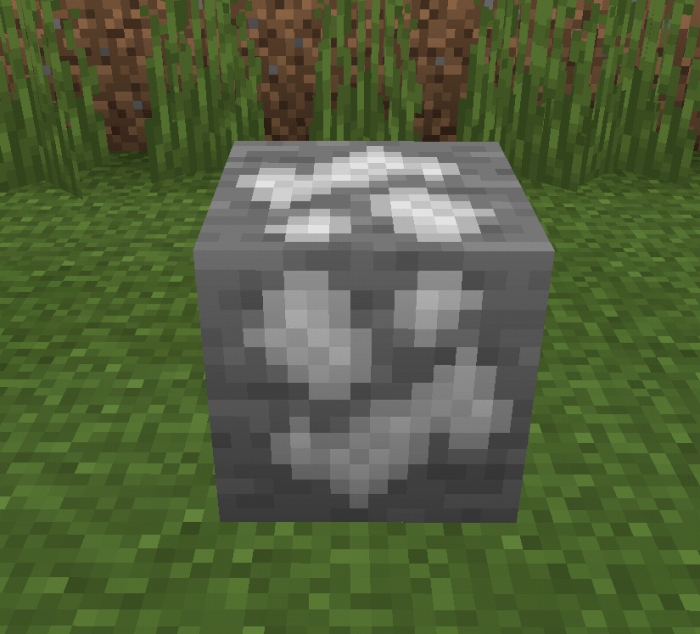 Addons for Minecraft PE
So this addon gives ore support to my basic materials addon. But what mean ore support?
It means that the ingots from my basic materials addon can generate as ores.
As you probably know, the basic materials addon adds salt, copper and steel and now this addon adds ores and smelting behavior to the ingots and the salt.
That was enough to say. Now i gonna show you the ores:
Salt ore: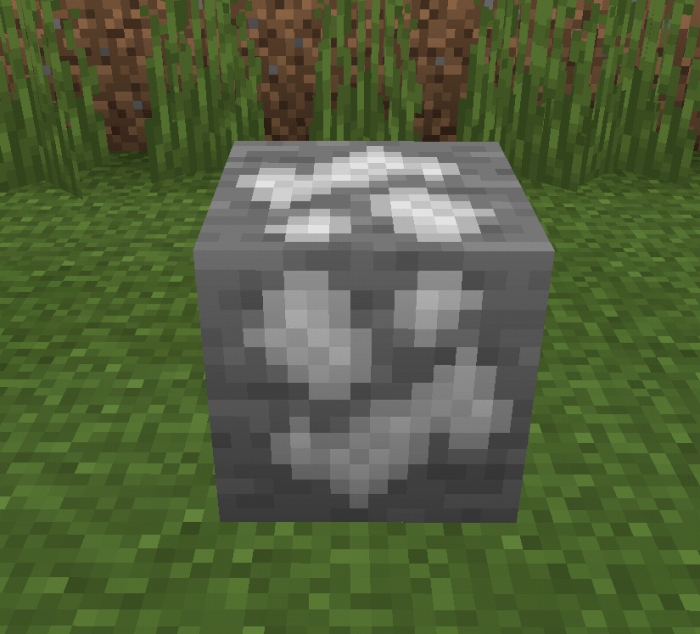 Drops up to 5 salt.
Copper ore: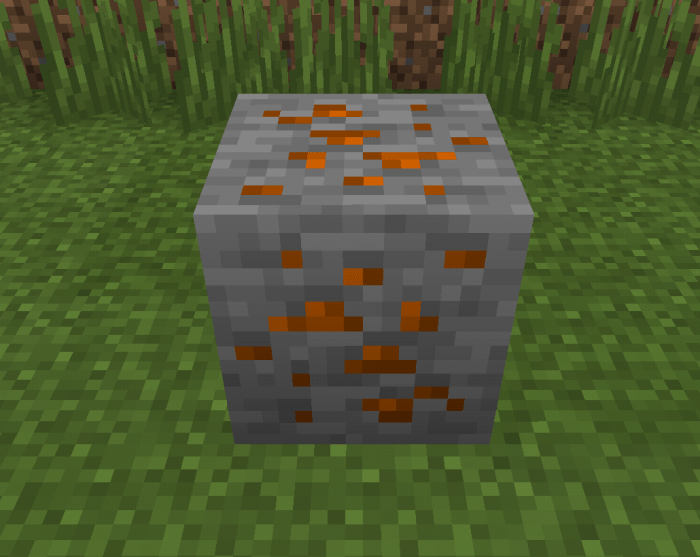 Can be smelted into copper.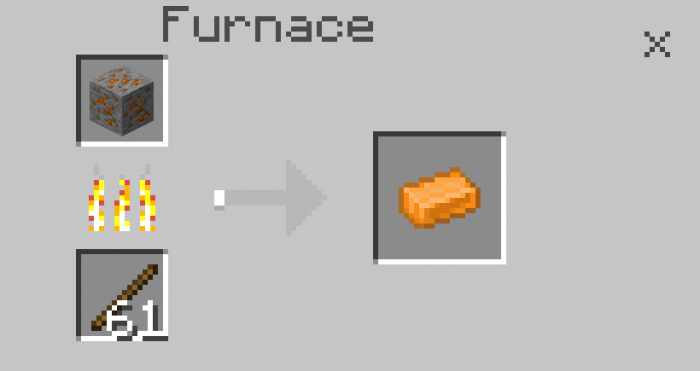 Steel ore: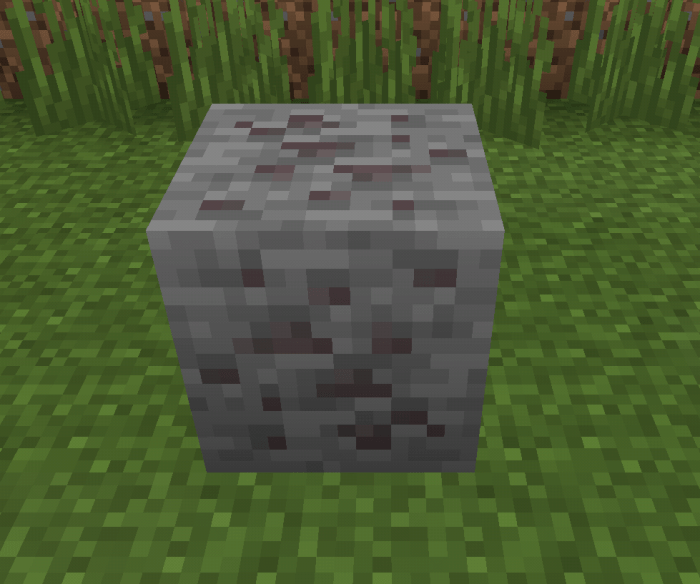 Can be smaelted into steel: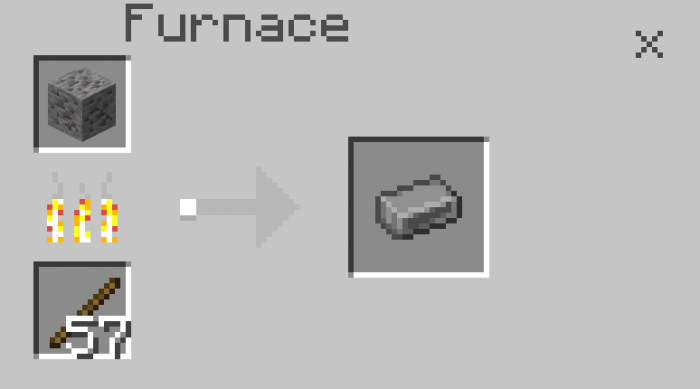 So that are all ores.
Note: this addon only works with basic materials addon (it could be that the basic materials addon isn't submitted yet but i will be soon)
Basic materials:
Cause my basic materials lib isn't submitted yet i gonna give you the download link for it. 
Here is an image of the items that this lib adds:

Installation

Click the download button
Wait until an open sign pops up
Click the open button
Normaly minecraft would open automaticly but if not there is a sign called open with: open it with mimecraft!
Let it load
Wait for it to download
Put the recource pack and the behavior into your world
PLAY
Supported Minecraft versions
Downloads
Information
Users of Guests are not allowed to comment this publication.